Fortifying Trust Through
Effective Security
We are ISO/IEC 27001:2013
certified by MSECB
INSIGHTS
OUR INVESTMENT OUTLOOK
BUILT ON TRANSPARENCY, INTEGRITY, AND ACCOUNTABILITY
Building on decades of financial experience
OVER 6 YEARS IN BUSINESS
OUR SERVICES
We offer a range of services to help you manage, invest, and grow your wealth with confidence.
Our consistent results are a reflection of the dedication of our team in addition to our expertise across modern financial technologies.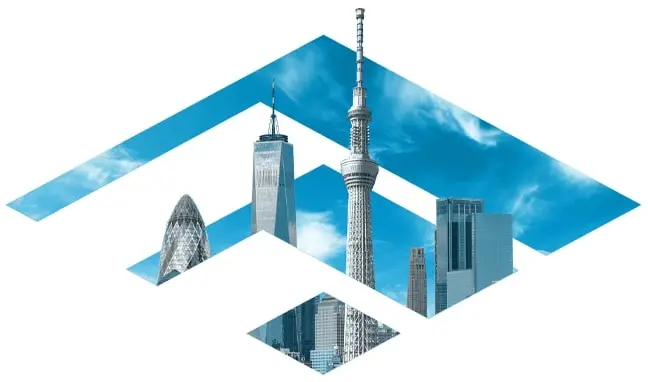 Driving
Sustainable Growth
At Exclusive Capital, we are on a mission to provide a world-class service to our clients and help more people achieve financial wellbeing.
We offer a personalised approach to financial management, striving to treat every client as the distinct organisation or individual that they are, with a unique financial situation and unique financial goals. By always acting with integrity, accountability, and transparency, we build long-lasting and rewarding relationships to drive sustainable growth.
This philosophy is reflected in our excellent reputation and ensures that we can continue to help as many clients as possible achieve a secure, comfortable, and prosperous future.
Clients from
27+
COUNTRIES
CONNECT WITH OUR TEAM
Explore the ways in which we can help you achieve your investment goals.