Driving Sustainable Growth
Exclusive Financial Services
Join forces with a world-class multi-asset investment house.
Strategies
INSIGHTS
OUR INVESTMENT OUTLOOK
A DEEP FINANCIAL HERITAGE
BUILT ON TRANSPARENCY, INTEGRITY, AND ACCOUNTABILITY
Building on decades of financial experience
30 YEARS IN BUSINESS
450
Offices in
5 Countries
10Mil
Transactions
Per Year
OUR SERVICES
We offer a range of services to help you manage, invest, and grow your wealth with confidence.
Our consistent results are a reflection of the dedication of our team in addition to our expertise across modern investment strategies and financial technologies.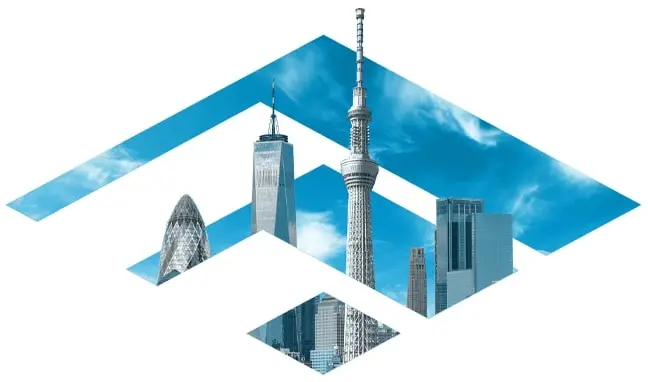 Driving
Sustainable Growth
At Exclusive Capital, we are on a mission to provide a world-class service to our clients and help more people achieve financial wellbeing.
We offer a personalised approach to financial management, striving to treat every client as the distinct organisation or individual that they are, with a unique financial situation and unique financial goals. By always acting with integrity, accountability, and transparency, we build long-lasting and rewarding relationships to drive sustainable growth.
This philosophy is reflected in our excellent reputation and ensures that we can continue to help as many clients as possible achieve a secure, comfortable, and prosperous future.
Clients from
48
COUNTRIES
Asset Managers with
$500Mil
AUM
More than
30K
INSTRUMENTS
CONNECT WITH OUR TEAM
Explore the ways in which we can help you achieve your investment goals.
EXTERNAL AUDITOR
LEGAL ADVISOR
CUSTODIAN BANK
APPROVED PARTNER
DEPOSITORY BANK
GROUP MEMBER