Exclusive Easter Employee Appreciation
EVENT RECAP
Date: April 20, 2022
Time: 9:00 am
Management here at Exclusive Capital has been getting into the Easter spirit – personally handing out chocolate eggs to every staff member to thank you for their hard work and dedication.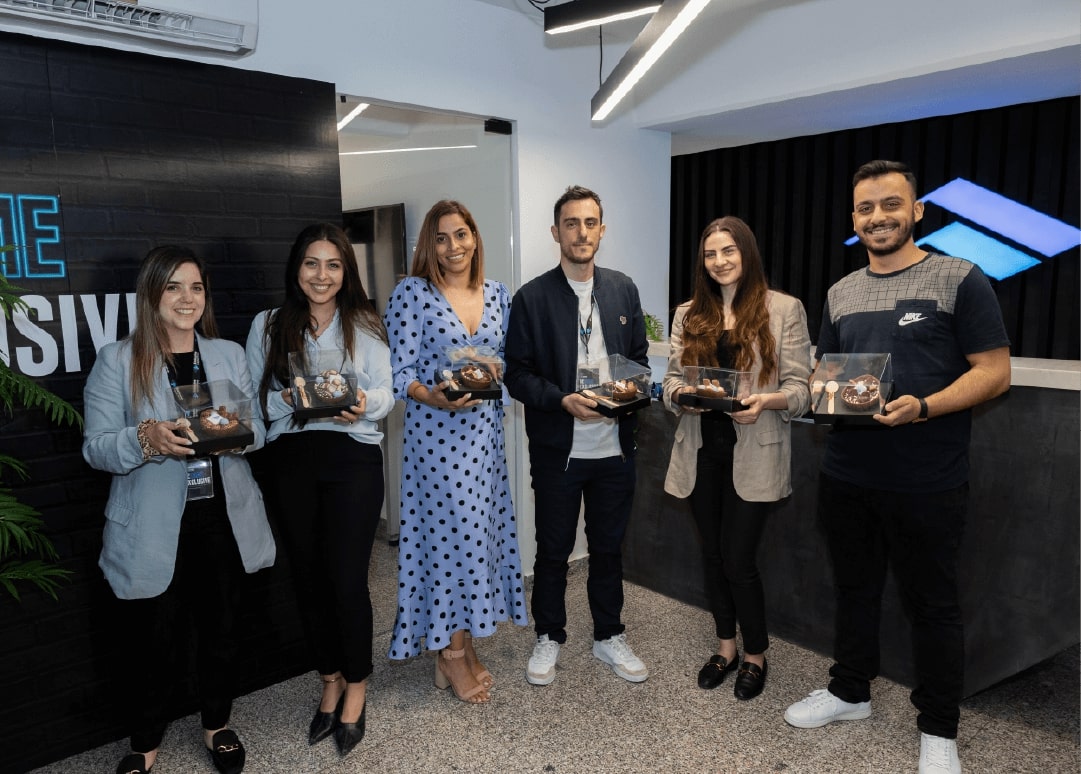 Giving corporate Easter gifts to staff and colleagues is a perfect way to let the team know how appreciated they are. Our management here at Exclusive Capital never miss a chance to express their appreciation to employees.
Exclusive Capital's Founder & CEO, Viktor Madarasz: "The Easter weekend is an amazing chance for our hard-working team to take a well-deserved break and rest, and topping it off with an Easter gift is our way to say 'Thank you for all the amazing work they continuously put in. We take advantage of every chance we get to express our massive appreciation to our staff members because they deserve it."
Exclusive Capital's Co-Founder & Managing Director, Lambros Lambrou, said: "Our staff works very hard and this small gesture was a 'Thank you to them for their continued efforts and all the love and dedication they put into this company."
Important Information:This communication is marketing material. The views and opinions contained herein are those of the author(s) on this page, and may not necessarily represent views expressed or reflected in other Exclusive Capital communications, strategies or funds. This material is intended to be for information purposes only and is not intended as promotional material in any respect. The material is not intended as an offer or solicitation for the purchase or sale of any financial instrument.