Exclusive Employee Appreciation & Women's Day
EVENT RECAP
Date: March 15, 2022
Time: 9:00 am
At Exclusive Capital, we know that our biggest asset is our employees. They are our people, our team, our family. We are a TEAM not because we work together but because we work together as a TEAM. We acknowledge that no success would be possible without teamwork because together, everyone achieves more.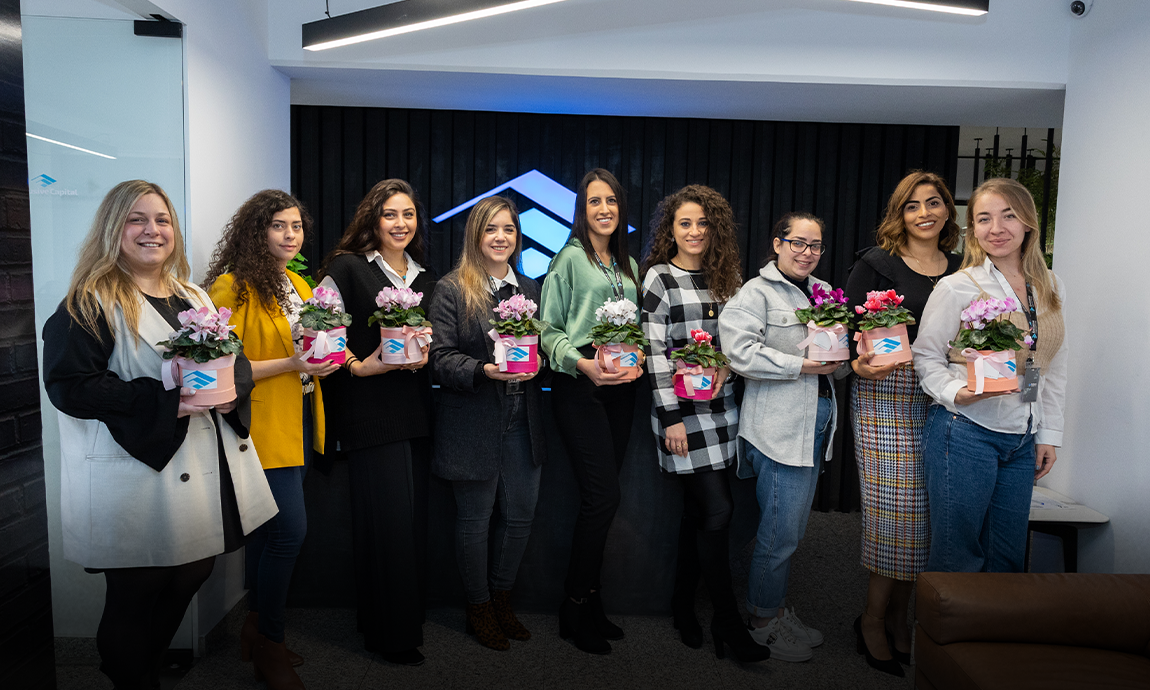 Our employees are at the heart of our company, so we decided to express our love and appreciation to all our team members with a small gesture.
Also, occasioned by International Women's Day, we wanted to express our immense appreciation and admiration for the powerful and fierce women of Exclusive Capital that grace us with their many talents and brilliance. A small gift and a card with a powerful message were enough to show our Exclusive Ladies that we stand with them (and all women) for equality, justice and respect.
Important Information:This communication is marketing material. The views and opinions contained herein are those of the author(s) on this page, and may not necessarily represent views expressed or reflected in other Exclusive Capital communications, strategies or funds. This material is intended to be for information purposes only and is not intended as promotional material in any respect. The material is not intended as an offer or solicitation for the purchase or sale of any financial instrument.