iFX EXPO Dubai'22 Here We Come!
SOCIAL EVENT
Date: February 22, 2022
Time: 7:30 pm
Venue: Booth #40-41
The countdown is on, and the Exclusive Capital team is getting more and more excited to be attending the iFX Expo in Dubai!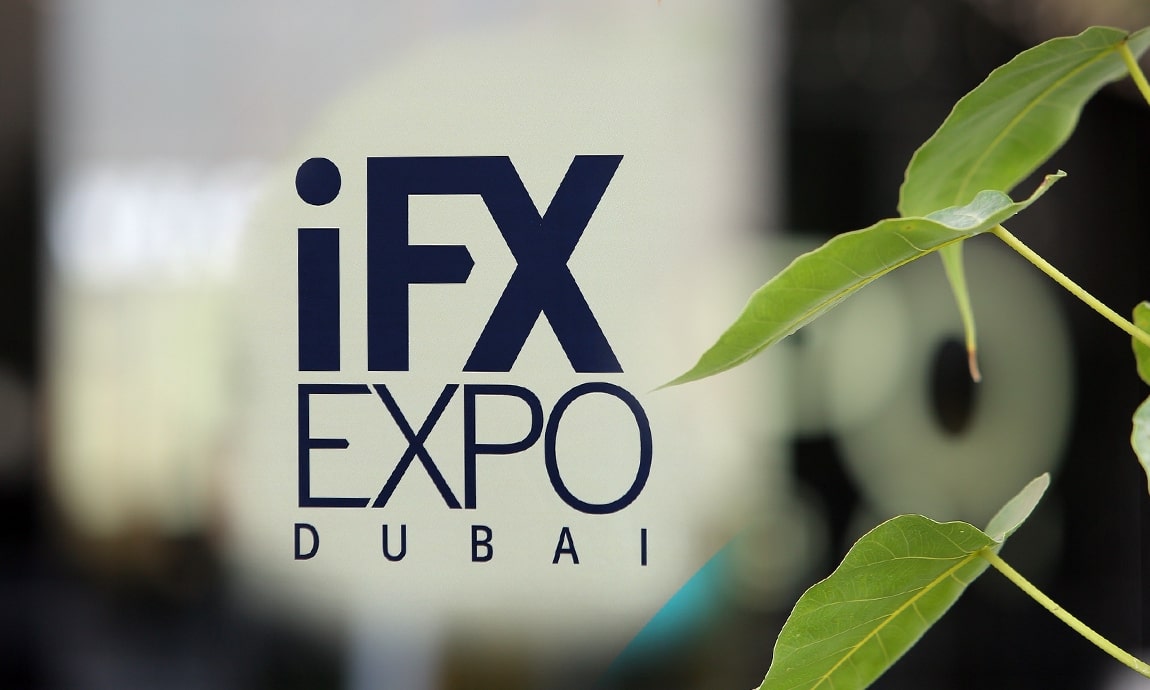 We're doubly happy this year, feeling honoured and privileged that two top experts, veterans and pioneers in the field of Financial Services, take the stage of iFX EXPO Dubai, representing Exclusive Capital. The panel of speakers includes our very own Chief Economist & Senior Fund Manager, George Kessarios. The panel will occur on February 24, at 10:30 - 11:15 am, in the Speaker Hall, where the honourable speakers will be discussing the topic titled 'Economic Standpoint in 2022: The Good, The Bad & The Promising.' Also, our Chief Sales Officer, Peter Leonidou, will be sharing his vast knowledge and expertise on "How to Setup Your Own Brokerage from A - Z," on February 23, at 12:00 – 12:20 am in the IDEA HUB.
Every year, we are getting better and stronger, and as we continue to grow, evolve, expand and upgrade our products and offerings, we cannot be more ready to take iFX EXPO Dubai 2022 by storm.
We look forward to getting up close and personal with industry professionals and gaining new and meaningful face-to-face connections. We cannot wait to exhibit and talk about our new, advanced products and services that can empower brands, businesses, and organisations to achieve their investment goals through sustainable growth.
So, come and meet our team at Booth #40-41 and Be(come) Exclusive! Dubai, here we come!
Important Information:This communication is marketing material. The views and opinions contained herein are those of the author(s) on this page, and may not necessarily represent views expressed or reflected in other Exclusive Capital communications, strategies or funds. This material is intended to be for information purposes only and is not intended as promotional material in any respect. The material is not intended as an offer or solicitation for the purchase or sale of any financial instrument.