Investment Prospects Considering Global Geopolitical Developments
SEMINAR
Date: September 22, 2018
Time: 10:00 am
Venue: Hotel Grande Bretagne, Athens
Exclusive Capital has successfully conducted our educational seminar titled "Investment Prospects Considering Global Geopolitical Developments" on Saturday, 22nd of September 2018 in the "Grande Bretagne" Hotel located in Athens, Greece.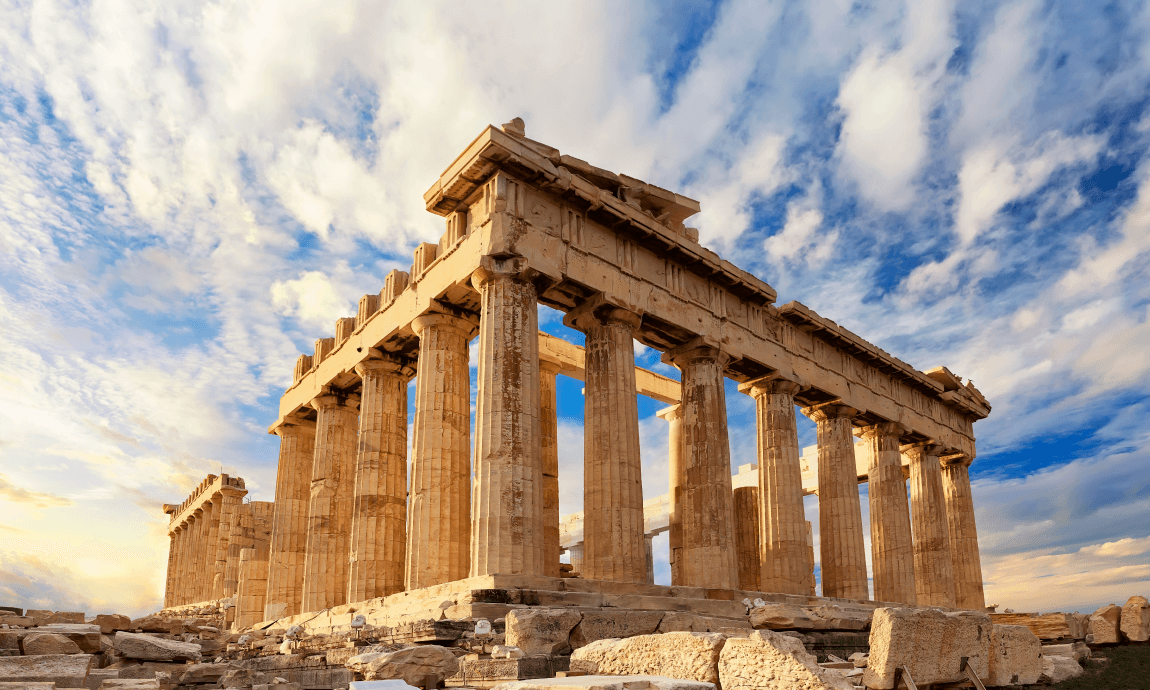 This seminar was directed at investors who wished to broaden their knowedge of global geopolitical developments and their impact on the markets.
Investors were given the opportunity to become familiar with some choice investment strategies practised by our team.
A referral to Portfolio Management was also made, along with the targets and hazards that investors may have and the correlation between yield and risk.
Important Information:This communication is marketing material. The views and opinions contained herein are those of the author(s) on this page, and may not necessarily represent views expressed or reflected in other Exclusive Capital communications, strategies or funds. This material is intended to be for information purposes only and is not intended as promotional material in any respect. The material is not intended as an offer or solicitation for the purchase or sale of any financial instrument.