Limassol Marathon became Exclusive
EVENT RECAP
Date: March 19, 2022
Time: 7:30 am
On Saturday, 19th of March, Exclusive Capital participated in this year's OPAP Limassol Marathon GSO.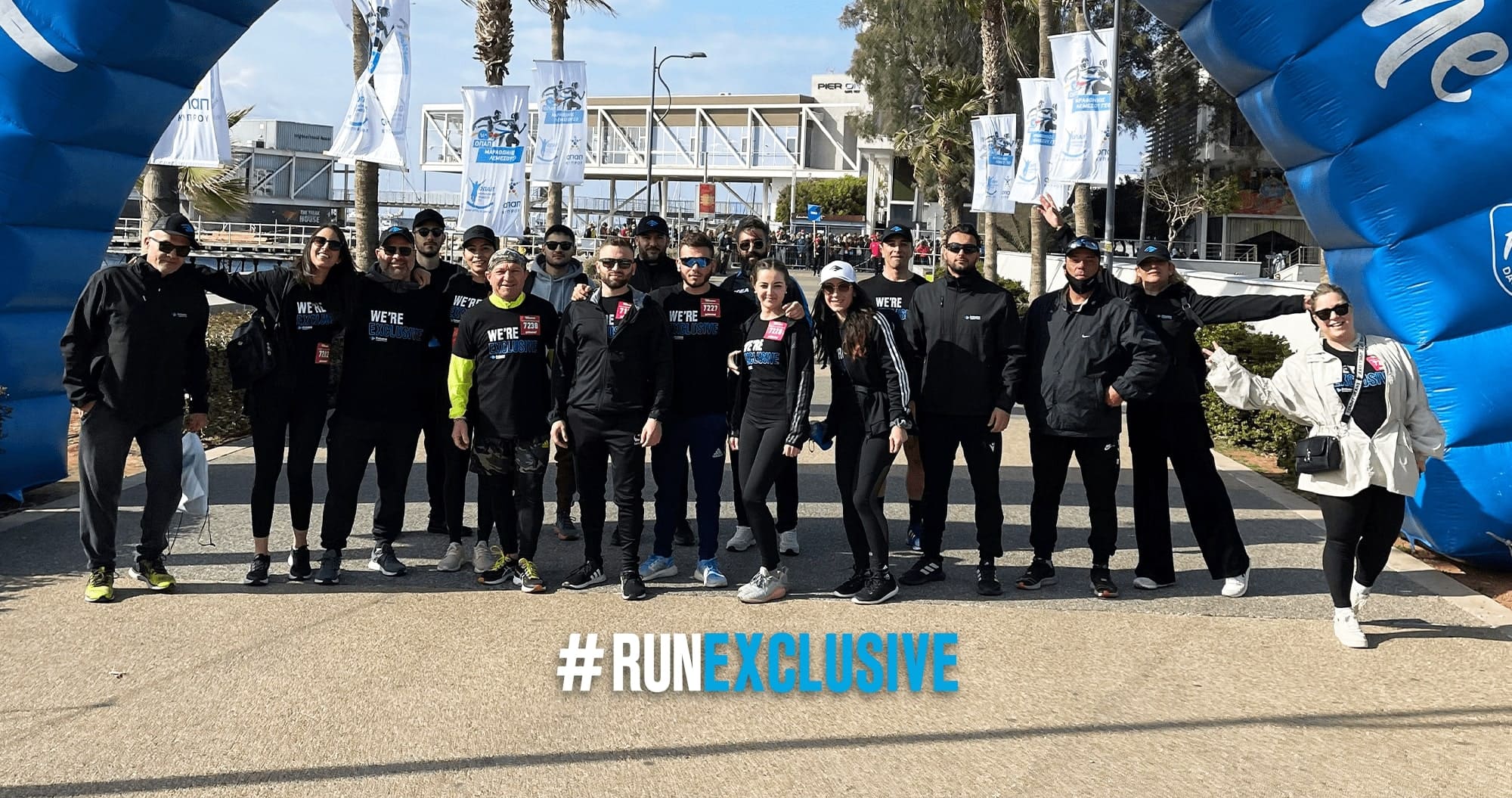 The Exclusive Family is always eager to support a good cause and give back to our local community and the marathon is the perfect opportunity to do so. The event also provided an excellent opportunity for team bonding in a healthy, fun, and challenging but rewarding way.
Team-Exclusive was there! We joined the most running vibrant fiesta in the Mediterranean, running together, as a team, along the beautiful coastline of the city of Limassol.
The energy of our team.
The energies of all participating teams running together for a good cause.
That endorphin-induced "runner's high."
The overwhelming joy of crossing the finish line.
Experience rate: Amazing!
OPAP Limassol Marathon GSO became Exclusive.
Important Information:This communication is marketing material. The views and opinions contained herein are those of the author(s) on this page, and may not necessarily represent views expressed or reflected in other Exclusive Capital communications, strategies or funds. This material is intended to be for information purposes only and is not intended as promotional material in any respect. The material is not intended as an offer or solicitation for the purchase or sale of any financial instrument.