Exclusive Capital's first Workplace Blood Drive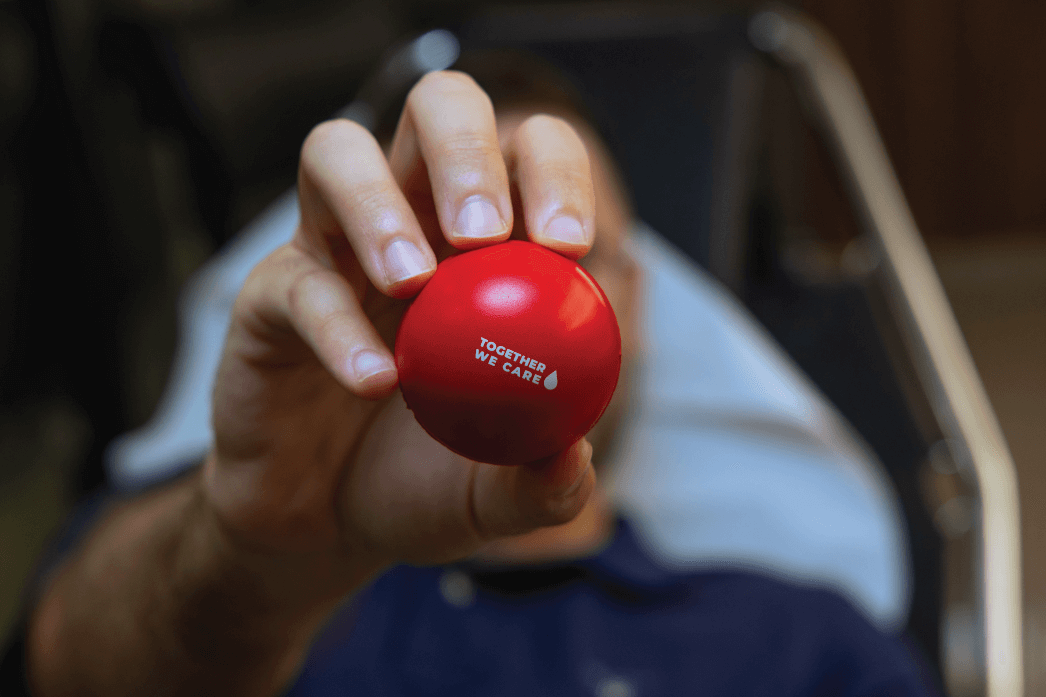 Most people are eligible to donate blood. Very few actually do. This is a problem. Every day, many people depend on blood donations from generous volunteer donors for critical components of their medical care - it is truly the most personal natural resource.
With that in mind, here at Exclusive Capital, we are delighted to announce that we have organized our own Workplace Blood Drive. Exclusive is always eager to support a good cause and we feel great pride in knowing that we are helping strengthen our local community by providing safe and ready access to life-saving blood products.
So, last week, the Exclusive team joined in the mission and signed up to donate blood. Management and staff members gathered at Exclusive Capital's Headquarters and took about two hours out of their day to donate blood.
Founder and CEO of Exclusive Capital, Viktor Madarasz, said: "It's easy to say that someone else will fill the need, but thousands of blood donations are needed every day and every donation helps ensure that when someone in our community needs blood, there is some to give them. Our team really stepped up and warmly embraced the initiative. Everyone showed up to donate blood. I am thankful and honoured to be working with people who are not just great professionals but also amazing human beings."
At Exclusive Capital, we have had many accomplishments and we are thrilled to be able to add saving lives to the list.
Important Information: This communication is marketing material. The views and opinions contained herein are those of the author(s) on this page, and may not necessarily represent views expressed or reflected in other Exclusive Capital communications, strategies or funds. This material is intended to be for information purposes only and is not intended as promotional material in any respect. The material is not intended as an offer or solicitation for the purchase or sale of any financial instrument.