EXCLUSIVE TOURS
Bespoke travel experiences and private concierge services for our VIP clients. Let us make the arrangements for your next business trip or luxury vacation while you travel in style and we make sure you didn't forget anything.
Luxury Accommodation
Special Requests
Fine Dining
Yacht Charters
First Class and Private Jets
Chauffeur Service
CONCIERGE SERVICES
We will save you time and stress by being the go to source for all of your travel arrangements according to your preferences. We are here to support you every step of the way, including any special requests you may have.
LUXURY ACCOMMODATION
Reservations & special arrangements for the best 5-star hotels and luxury villas in dreamlike destinations around the globe for superb relaxation the way you desire.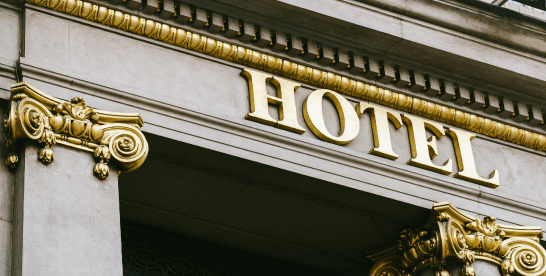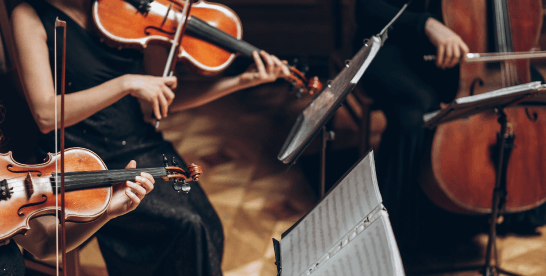 WORLD CLASS EVENTS
Turn your dreams into reality – get immense access to A-List events and VIP tickets. Finest seats in the house for your favourite sporting, culture, art events and gatherings.
FINE DINING
Spoil your taste buds and indulge in the world of exquisite dining. Reservations at the finest restaurants for a pleasurable time with your business partners, friends and family.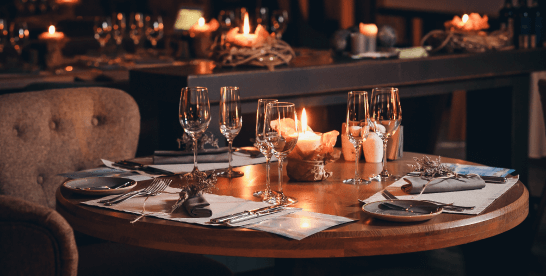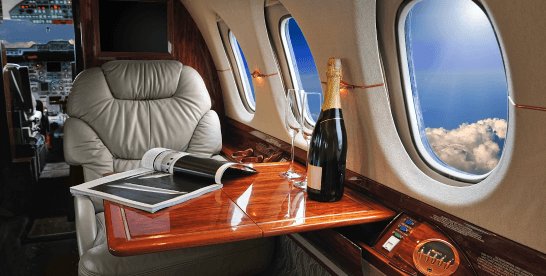 FIRST CLASS & PRIVATE JETS
Welcome to our exclusive aviation service. Get from A to B in class, enjoy the personal touch during your flight with us and feel like home above the clouds.
CHAUFFEUR SERVICE
Exclusive chauffeur arrangements to take care of your business and leisure needs. Taxi, limousine or exclusive cars at your service.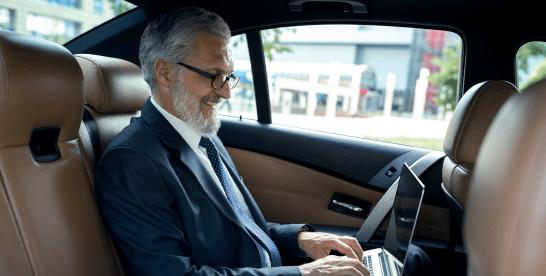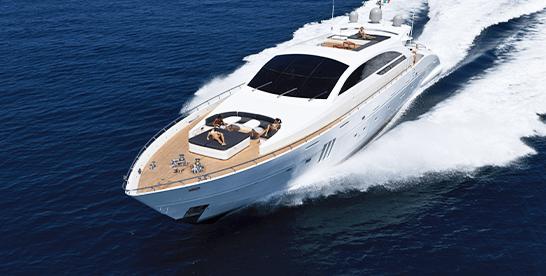 PRIVATE YACHT CHARTERS
Explore new horizons and escape reality with unforgettable yachting experiences curated with an exclusive touch.
SPECIAL REQUESTS
For any special occasion feel free to contact one of our tour executives whom will gladly assist you.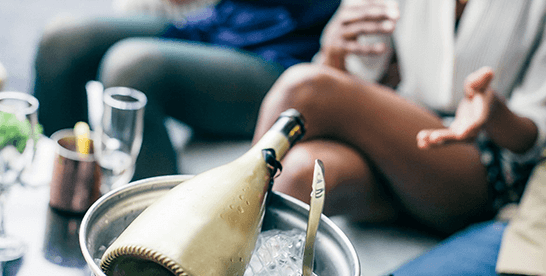 CONNECT WITH OUR TEAM
Explore the many ways we can help you choose the product that suits you best.
EXTERNAL AUDITOR
LEGAL ADVISOR
CUSTODIAN BANK
APPROVED PARTNER
DEPOSITORY BANK
GROUP MEMBER