Beirut city heavily damaged from devastating explosions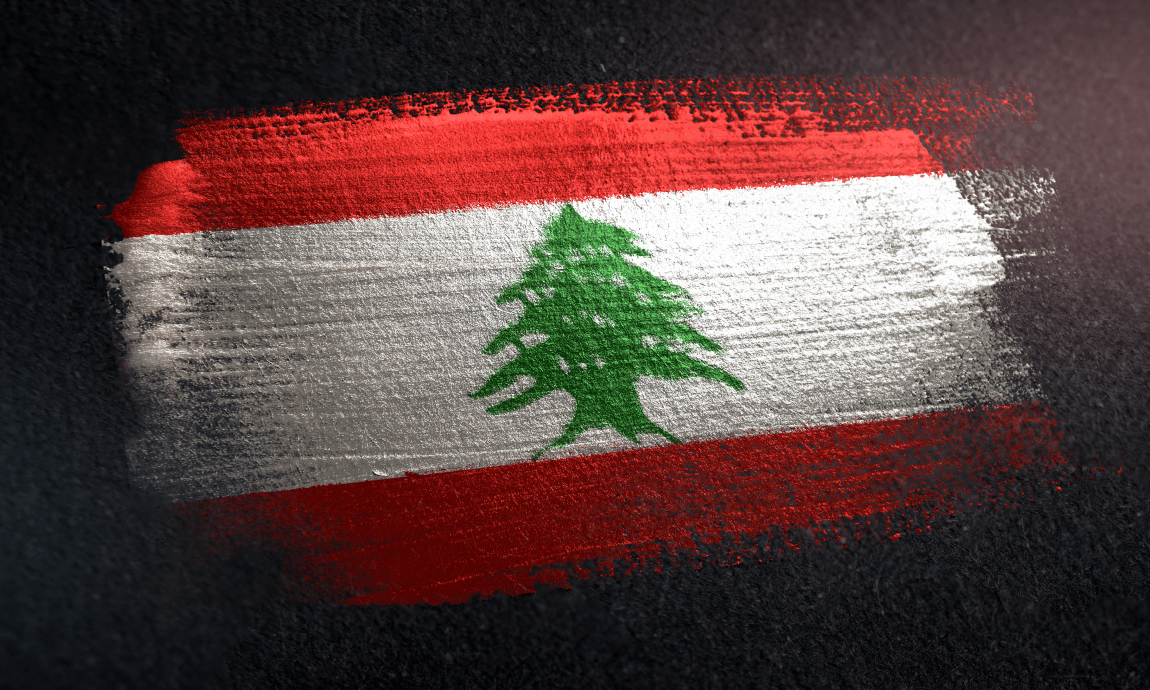 Two devastating explosions have heavily damaged the Lebanese capital of Beirut on Tuesday afternoon local time, killing more than 100 people, injuring nearly 4,000, and leaving homeless more than 300,000 residents.
The explosion was caused by an estimated 2.750 tons of ammonium nitrate (a highly explosive material) stored unsecured and without preventive measures for six years in a warehouse next to the main port of the capital. The explosion created a mushroom-shaped cloud, destroying buildings in surrounding areas next to the port and shattering windows in the rest of the city, trapping people underneath rubbles.
The Lebanese Red Cross said that hundreds of people have been rushed to hospitals, asking for blood donations at its transfusion centers across the country. Beirut's hospitals have been overwhelmed, with local reporters tweeting images of medical staff treating patients in a parking lot
Political conflict in Lebanon:
According to Reuters, the explosion happened few days before a long-awaited U.N. tribunal decision regarding the assassination of the former Lebanese Prime Minister Rafik Hariri, the father of Saad Hariri, who was killed by a truck bomb in 2005. The four suspects in the trial are all members of Hezbollah, the Iran-backed Shia paramilitary and political group widely seen as the most powerful political party in Lebanon. The suspects deny any role in Hariri's death. Hezbollah is designated a terrorist organization by the US government.
Economic meltdown in Lebanon:
Lebanon has been in a deep economic recession before yesterday's catastrophic explosions and well before the pandemic of the coronavirus. The country has been suffering from the worst economic and banking crisis in its history, being even in the worst condition than it was during the civil war between 1975-1990.
Numerous demonstrations and anti-government protests have occurred during the last years, triggered from high unemployment, years of political and state corruption, enormous sovereign, banking, and retail debt which led the local currency to devaluate against the US dollar.
Important Information: This communication is marketing material. The views and opinions contained herein are those of the author(s) on this page, and may not necessarily represent views expressed or reflected in other Exclusive Capital communications, strategies or funds. This material is intended to be for information purposes only and is not intended as promotional material in any respect. The material is not intended as an offer or solicitation for the purchase or sale of any financial instrument.