Russians voted constitutional reforms to extend Putin in power until 2036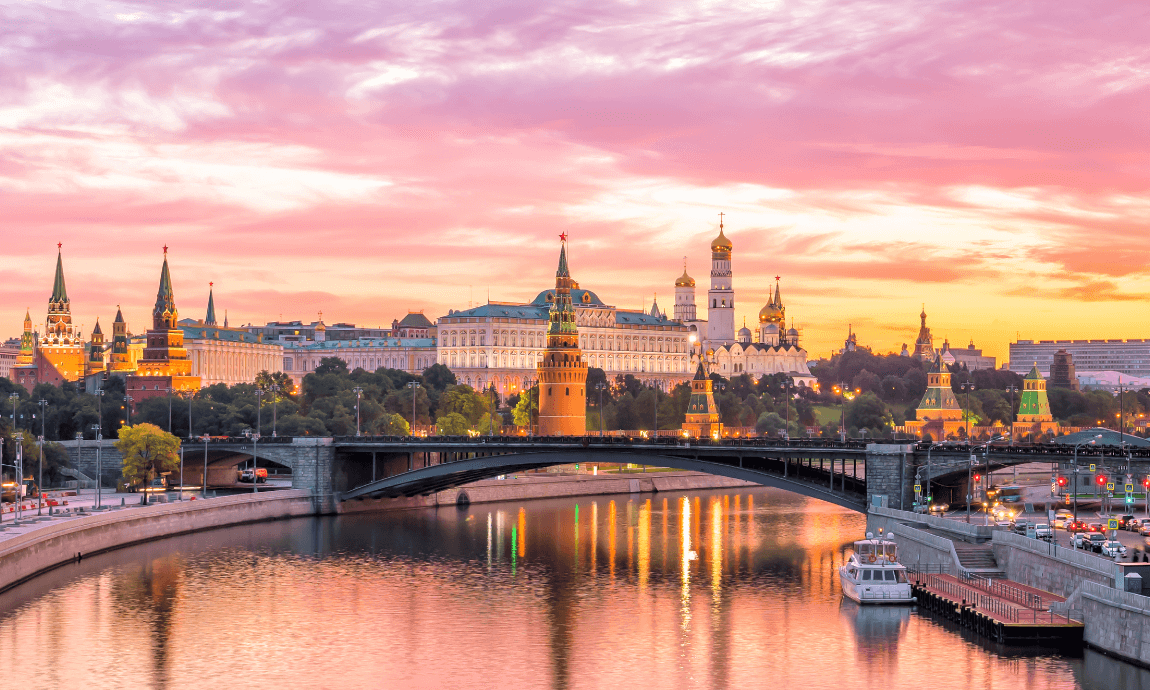 Russian citizens voted for constitutional amendments that could allow President Vladimir Putin to remain in the Kremlin until 2036.
A seven-day vote which ended on Wednesday July 1st , resulted to nearly 78% of Russian voters backing the constitutional reforms, while the 22% voted against the reform package.
The reforms which are more than 200 changes include a permission for Putin to seek two additional six-year terms as president, after his current term runs out in 2024, banned same-sex marriages and prohibited senior government officials from holding foreign passports, residency or overseas bank accounts.
President Vladimir Putin aged 67 which has been in power in Russia, either as prime minister or president for the last 20 years, could stay in his position up to the age of 84.
Both Russia's houses of parliament have already adopted the changes, but President Putin ordered a public vote in a bid to legitimise the reforms. It was delayed since April due to the coronavirus outbreak.
However, several hundred opponents of the constitutional changes staged public protests in Moscow and St. Petersburg, criticising the poll as illegitimate and lacking transparency.
Important Information: This communication is marketing material. The views and opinions contained herein are those of the author(s) on this page, and may not necessarily represent views expressed or reflected in other Exclusive Capital communications, strategies or funds. This material is intended to be for information purposes only and is not intended as promotional material in any respect. The material is not intended as an offer or solicitation for the purchase or sale of any financial instrument.