Tokyo 2020 Olympics to be held without spectators on Covid outbreak in Japan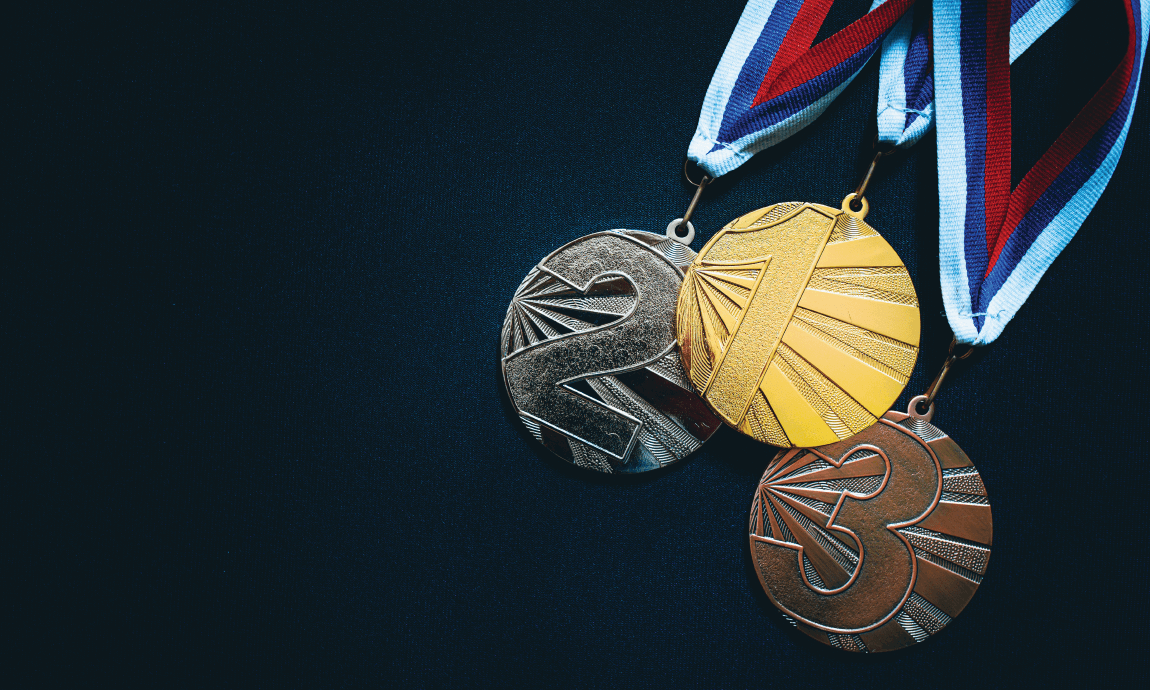 Just a few days before the summer Tokyo 2020 Olympic opening ceremony on Friday, July 23, Japan declared a state of emergency to curb a wave of new Covid-19 infections in the country, especially in the host city of Tokyo.
The Tokyo 2020 Olympics are scheduled from July 23 to August 08, and they will be held under unparalleled circumstances and strict quarantine policies following government's decision to declare a state of emergency in Tokyo until August 22.
Concerns are mounting in Japan over the ability of its regions to deal with a spike in coronavirus cases, as the Delta variant spreads quickly across the country.
The host city Tokyo reported over 1,100 new daily COVID-19 cases this week, the most in nearly six months. Japan faces a relatively slow rollout of vaccines, with only 25% of the population having at least one vaccine shot until today.

Market Reaction:
Nikkei 225 index lost more than 1% on Thursday, following the rapid rise in Covid-19 cases in Tokyo, ahead of the opening of the Tokyo Olympics next week. The index has lost more than 10% since posted an all-time high of 30,500 on Feb 16, 2021.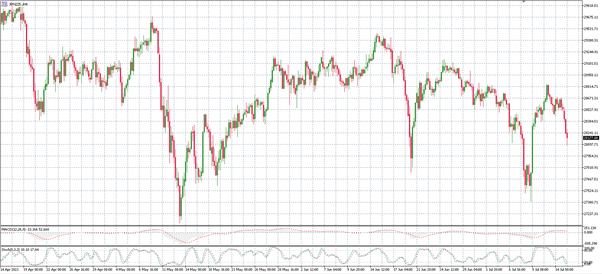 Holding Tokyo Olympics without fans:
With Tokyo suffering a state of emergency, the Olympics organizers had no option but to ban all spectators at Olympic events in the city and areas nearby. This is the latest delay for the Summer Olympics that has already been delayed for a year due to the coronavirus pandemic.
The eight venues built specifically for the "historic" Games at a cost of around $3 billion will be near empty, including the 70,000-seat National Stadium, completed in 2019, since no foreign or Japanese fans will be allowed in the stadiums.

Coronavirus outbreaks at the Tokyo Olympics:
More than 10,000 Olympic and 4,400 Paralympic athletes are expected to travel to Japan to compete, along with more than 40,000 coaches, judges, and staff also set to attend.
The athletes and the staff will be kept in Covid-19 Olympic village "bubble" with many social restrictions, and without having any chance to meet the public.
Yet, many athletes and members of national Olympics teams have already tested positive for COVID-19 upon arrival in Tokyo for the games and are kept in "bubble-hotels", separated from other guests that have not been infected.
Important Information: This communication is marketing material. The views and opinions contained herein are those of the author(s) on this page, and may not necessarily represent views expressed or reflected in other Exclusive Capital communications, strategies or funds. This material is intended to be for information purposes only and is not intended as promotional material in any respect. The material is not intended as an offer or solicitation for the purchase or sale of any financial instrument.