Global equities remain on hold amid $1.9T Biden's stimulus and Trump's impeachment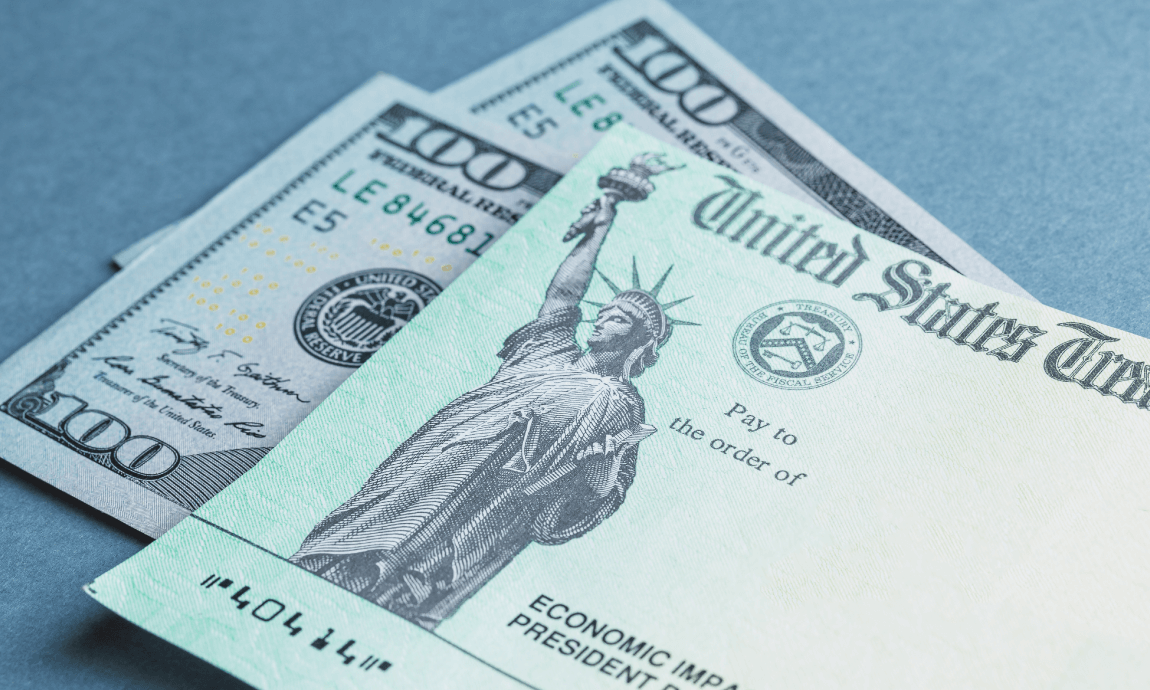 Global stock markets were on hold on Friday morning, digesting the details of the proposed $1.9T US stimulus plan by President-elect Joe Biden and ahead of President Trump's potential impeachment trial.

Joe Biden's $1.9 trillion pandemic-relief package:
President-elect Joe Biden announced the details of a $1.9 trillion pandemic-relief package on Thursday night. The proposal, called the "American Rescue Plan" would be the first of two major spending initiatives Biden will seek in the first few months of his presidency in 2021.
The second bill, expected in February, will deal with Biden's longer-term goals of creating jobs, reforming infrastructure, combating climate change, and advancing racial equity.
The "American Rescue Plan" was designed to aid additional support into pandemic-damaged local businesses and US families until the Covid-19 vaccine is widely available. Some of the major proposals of the bill include direct payment of $1,400 to most Americans, bringing the total relief to $2,000, including December's $600 payments together with an increase of the per-week unemployment benefit to $400 until September and others.
Political leaders in Washington from both Democratic and Republican parties offered initial support for Biden's stimulus packages, showing a collaborative stance after the deadly riots in Capitol Hill last week and ahead of President Trump's potential impeachment trial.

Trump's Impeachment:
President Donald Trump became the first US president ever to be impeached twice, after the U.S. House of Representatives passed a single article of impeachment on Wednesday, accusing him of high crimes and misdemeanours for inciting an insurrection in the U.S. Capitol last week while Congress counted Biden's electoral win.
The second impeachment trial for President Donald Trump will likely pull into President-elect Joe Biden's term, which starts on January 20, 2021. A possible Senate vote to convict Trump would prevent him from becoming president again in 2025.

Market reaction:
All three major US stock indices ended Thursday's session slightly lower but near their recent all-time highs, as investors are concerned over the cost of the relief package and the possible taxes on tech names, despite the prospects for an economic recovery.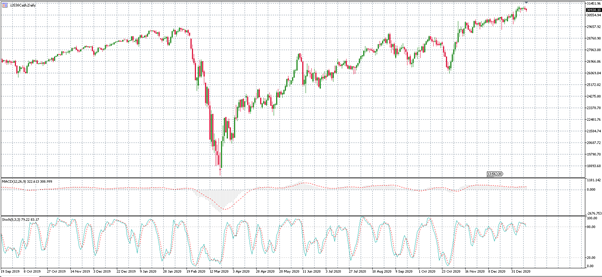 The benchmark 10-year Treasury yield rose to near 1.12% while the DXY-dollar index against major peers climbed at 90.50 on Thursday, gaining support from the higher inflation expectations and massive U.S. fiscal stimulus.
However, their recent bounce in Yields and greenback lost some steam after Federal Reserve chairman Jerome Powell said the U.S. central bank is not raising interest rates anytime soon and rejected suggestions the Fed might start reducing its bond purchases in the near term.
Important Information: This communication is marketing material. The views and opinions contained herein are those of the author(s) on this page, and may not necessarily represent views expressed or reflected in other Exclusive Capital communications, strategies or funds. This material is intended to be for information purposes only and is not intended as promotional material in any respect. The material is not intended as an offer or solicitation for the purchase or sale of any financial instrument.