Zoom Video and Slack booming amid COVID-19 outbreak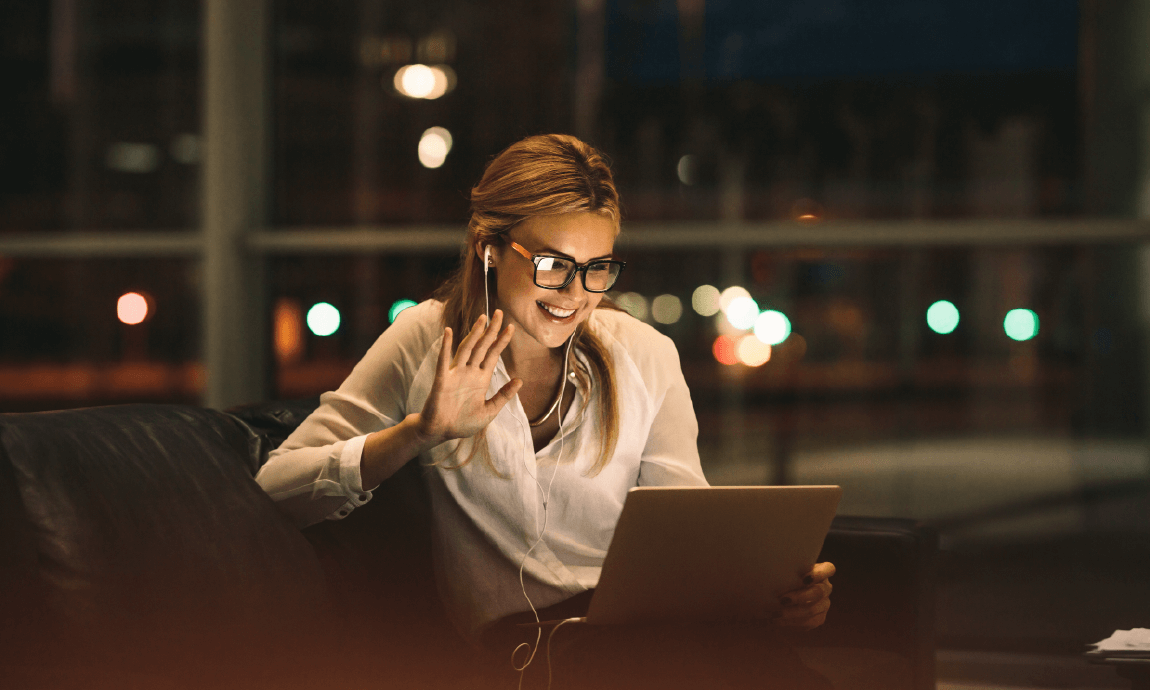 Slack Technologies Inc. and Zoom Video Communications were blasted with numerous users amid the COVID-19 outbreak.
This week June 1 - June 5, 2020 will be a critical appraisal time frame as to how many users are paying for the services, and what are the costs encountered in supporting the users.
Today, Tuesday afternoon, Zoom will report its quarterly earnings, while announcing a topping of 200 million daily meeting participants in April, featuring a record of 20 times more compared to last year. This number was also the result of schools aiming to operate remotely worldwide.
Slack's "simultaneously connected" users rose by 25% within a week in March, as well as adding 80% more paying customers within a period of two months compared to the previous quarters. Slack will be reporting Thursday afternoon.
Since both companies provide mostly in many cases fee plans, it is somehow not very clear on how well their financially gaining, despite that their shares rocketed in the recent months.
Apart from the earning factor, both companies had to bear with higher costs in regards to maintaining the necessary computing power to support the users during the lock down.
Zoom's market capitalization surpassed $50 billion for the first time last Friday with shares sold more than $200 compared to the 2019 initial public offering of $36. Slack also traded amazingly higher, and now worth more than $20b.
Important Information: This communication is marketing material. The views and opinions contained herein are those of the author(s) on this page, and may not necessarily represent views expressed or reflected in other Exclusive Capital communications, strategies or funds. This material is intended to be for information purposes only and is not intended as promotional material in any respect. The material is not intended as an offer or solicitation for the purchase or sale of any financial instrument.