Evergrande's debt crisis has a ripple effect on financial and mining markets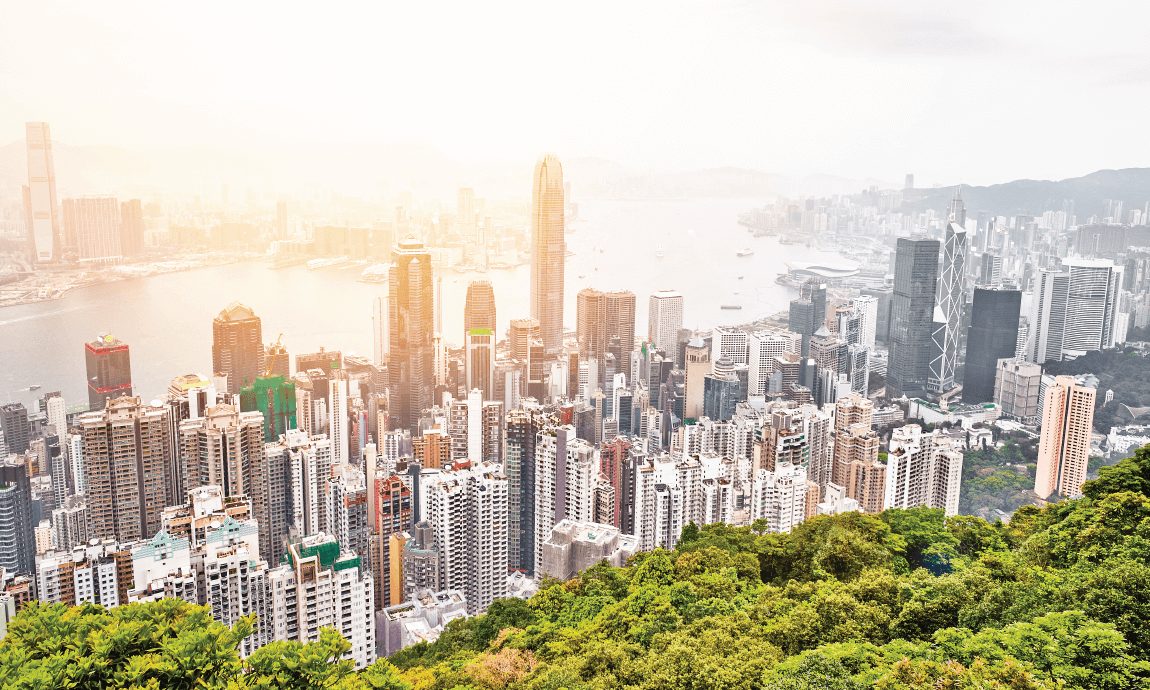 Global financial markets posted one of their worst trading days since the beginning of the year on Monday as the growing worries over a possible financial contagion that could arise if China's second largest property developer Evergrande defaults under its massive debts, spurred a steep sell-off across global equities and commodities.
What is Evergrande?
The indebted China Evergrande, a Shenzhen-based conglomerate group, has been mainly developing huge property projects in Hong Kong and other major cities onto mainland China. In addition, it has also invested in the tourism industry, theme parks, electric vehicles, sports, athletics stadiums, while it owns many foods and beverages companies across the country.
However, the company which has more than 200,000 employees, has an astronomical debt of nearly $300 billion (in worth liabilities), a sum roughly equivalent to the public debt of Greece or Portugal.
The highly leveraged Chinese developer has warned investors of major liquidity problems and is unable to pay its debt interest rates obligations to banks and bondholders. The company is scheduled to pay $83.5 million of interest on Sept. 23 for its offshore March 2022 bond, and then has another $47.5 million interest payment due on Sept. 29 for March 2024.
Hang Seng index crashes:
Evergrande credit stresses had rapidly spread into Chinese stock markets, with the broader Hang Seng index plunging almost 3,5% on Monday, hitting the lowest level since November 2020.
Hang Seng property index crashed more than 6% on Monday, its biggest drop since 2020 to the lowest level since 2016, as other local property development peers (who have also massive debts) posted significant losses in the same period.

Evergrande shares which are listed in Hong Kong's stock exchange plummeted 10% on Monday, while they have lost nearly 90% of their value this year so far.
Market reaction:
US stock indices fell nearly 2% yesterday, with Dow Jones recovering losses of more than 950 points or almost 3% after dip-buyers took the opportunity to buy the unexpected market lows at the end of the session.
Commodity-linked currencies hit hard as well, with Australia and Canadian dollars falling to monthly lows as major commodities from crude oil, iron ore until copper plunged yesterday.
On the flip side, Gold, Treasury yields, and safe-haven currencies such as the US dollar, Swiss Franc, and Japanese Yen rose across the board as investors looked for protection from the stock market sell-off.
Sell-off in construction raw materials:
Contagion has moved beyond the financial sector, and hammered commodities prices across the board, especially construction raw materials, with Iron Ore and Copper losing 4% yesterday.
Evergrande default could hit hard China's property market which accounts for about 30% of the country's steel and other base metals consumption.

The prices of iron ore and copper have dropped nearly 60% and 20% from their high points in May respectively, due to a slowdown in the Chinese property and construction sectors, while the rally in Aluminium price has lost some steam since the beginning of the Evergrande debt crisis last week.
Important Information: This communication is marketing material. The views and opinions contained herein are those of the author(s) on this page, and may not necessarily represent views expressed or reflected in other Exclusive Capital communications, strategies or funds. This material is intended to be for information purposes only and is not intended as promotional material in any respect. The material is not intended as an offer or solicitation for the purchase or sale of any financial instrument.