Baltic dry index trades near its highs on robust China's iron ore demand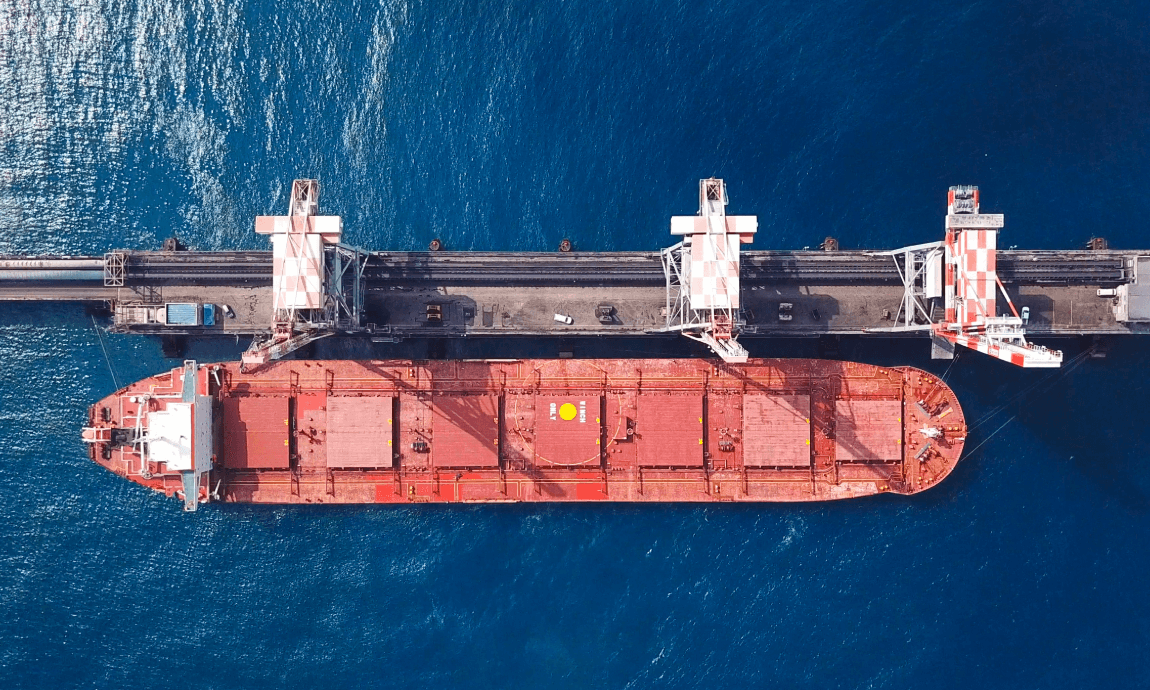 The Baltic dry index tracks freight rates for the world's largest dry bulk cargo ships such as Capesize, Panamax, and Supramax which measure the shipping costs for a wide range of bulk commodities such as iron ore, grains, and coal.
The sea freight index climbed to 2.000 points in early July, hitting its highest levels since October 2019 on robust demand for iron ore from China. However, the price retreated down to the current levels of 1.350, near one-month lows, amid the resurgence of COVID-19 cases around the world which threatens to disrupt the global supply chain once again.
Coronavirus slump:
The Baltic Exchange's main sea freight index, which is a bellwether of the global shipping market, dropped near 400 in mid-May 2020, which was its lowest point in four years, as the spread of the pandemic weighted on the global trade and commerce, reducing the demand for shipping services in the first half of 2020. It was the first time after 2016 that the index dove below 500 points, which was the toughest year for shipping since the start of the millennium.
The sharp fall in the demand for shipping services was caused by the decline of orders for major dry bulk commodities in response to the global economic disruption and the limited Chinese manufacturing output. The drop in the prices of major industrial metals to multi-year lows during the pandemic had also added pressure to sea freight rates.
Massive recovery:
The Baltic dry index gained almost 400% since it bottomed in mid-May, recovering not only pre-pandemic losses but also damages from the trade war between China-US in 2019. The index climbed up to 2.000 points in early July, gaining support from the sharp increase of Chinese steel mill demand for iron ore with the increased production and exports out of Brazil, and Australia.
China is the world's biggest consumer of iron ore and other dry bulk commodities. The massive fiscal and monetary stimulus packages from the Chinese government, has helped local industrial output to recover in pre-pandemic levels faster-than-expected, rising the demand for dry bulk commodities and helping the freight index to bounce off from its 4-year lows in May.
Important Information: This communication is marketing material. The views and opinions contained herein are those of the author(s) on this page, and may not necessarily represent views expressed or reflected in other Exclusive Capital communications, strategies or funds. This material is intended to be for information purposes only and is not intended as promotional material in any respect. The material is not intended as an offer or solicitation for the purchase or sale of any financial instrument.