Finnish guarantee plan to support maritime companies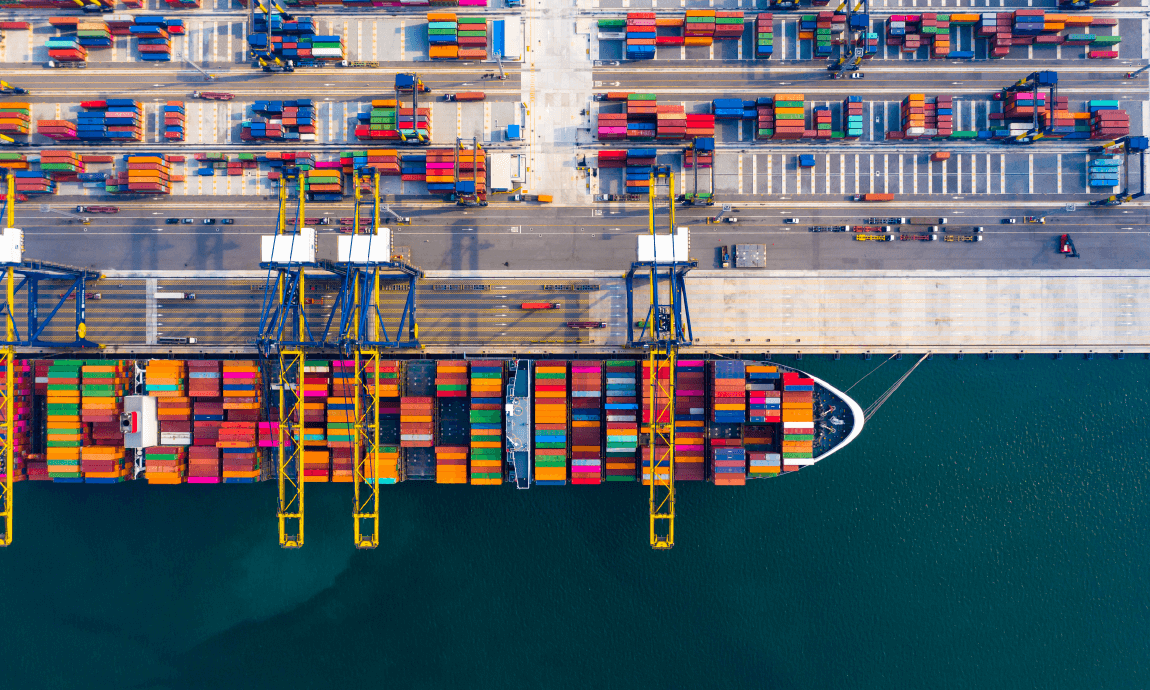 The European Commission, amid the coronavirus outbreak, approved a Finnish guarantee plan of around $671 million (€600 million) in supporting the maritime companies.
The plan was approved by the state aid Temporary Framework and adopted in March this year.
The maritime operators that are maintaining the security of supply to Finland will have access to this scheme.
The goal of the Finnish guarantee plan is to support the companies in terms of liquidity, operations, maritime cargo traffic, supplies to Finland, and cover the working capital needs following the coronavirus outbreak.
Moreover, as per the Executive Vice-President in charge of competition policy, Margrethe Vestager, the Finnish guarantee plan will assist the companies transporting supplies to Finland to somehow cover their immediate or urgent working capital needs.
Important Information: This communication is marketing material. The views and opinions contained herein are those of the author(s) on this page, and may not necessarily represent views expressed or reflected in other Exclusive Capital communications, strategies or funds. This material is intended to be for information purposes only and is not intended as promotional material in any respect. The material is not intended as an offer or solicitation for the purchase or sale of any financial instrument.