OUR HERITAGE
Exclusive Capital builds on the foundational values that helped to build the Exclusive Change brand into a global success.
From a small currency exchange shop in the heart of Budapest to an international investment organisation.
Gyula Madarasz
CHAIRMAN AND FOUNDER OF THE EXCLUSIVE CHANGE GROUP
Founded in 1990 the Exclusive Change Group created the largest network of physical currency exchange offices and a turnover that has proudly earned the trust of 5 million customers per annum in Hungary, Croatia, Serbia, Bosnia, and Herzegovina. As the world's second largest privately owned physical currency exchange company we have a definitive leading role within the industry.
The strategic partnerships we have established throughout the years have set us apart from the competition resulting in our agreement with Western Union and Exclusive Change providing services as the Master Agents in Hungary and Croatia.
Exclusive Change and Exclusive Capital are partnering in the diversification of the family wealth and heritage with the common goal of building for the future for which the vision is a truly global network of companies.
The common work ethic has been the key driving factor of the success of Exclusive Change which has been built on trust, transparency, and accountability and has been the key critical founding guidelines when establishing Exclusive Capital.
The 1990s
Established in 1990 by Gyula Madarasz, Exclusive Change was perfectly positioned to fulfil the rising demand for currency exchange services after the collapse of the Soviet Union. International borders were opened for the first time in years, free trade was blossoming again, and a large number of major European countries had their own independent currencies. All of these factors presented a golden opportunity for Exclusive Change.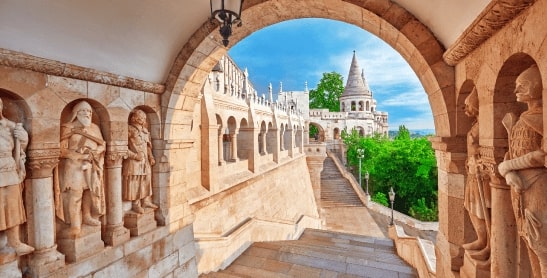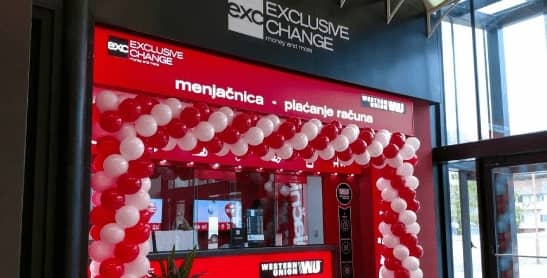 The 2000s
By the year 2000, an economic and construction boom had gripped Hungary and Europe, including a massive increase in the development of shopping malls. Exclusive Change saw an opportunity again, expanding from its burgeoning high street locations and focusing on strategic mall outlets with the ambitious aim of becoming the country largest currency exchange brand.
TODAY
Exclusive Change has achieved its goal of becoming the most popular currency exchange brand in Hungary, outperforming revenue forecasts year on year. The company has now successfully expanded into several neighbouring countries, including Croatia, Bosnia and Herzegovina, Austria, and Serbia. In another important step, it has partnered with Western Union, becoming a Master Agent in both Hungary and Croatia. The Exclusive brand has branched out to include Exclusive Capital, the boutique private investment house serving clients worldwide.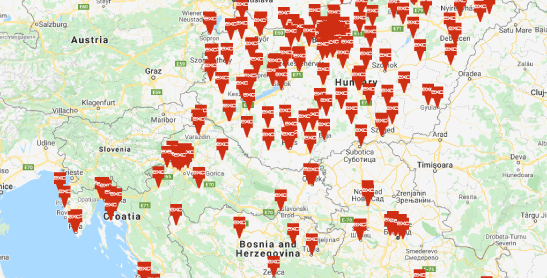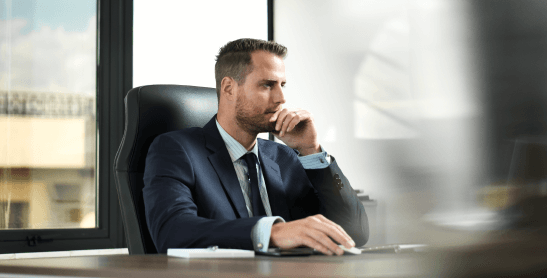 TOMORROW
Looking forward, Viktor Madarasz is leading the way, supported by his father original vision, to continue to grow the Exclusive brand as an internationally focused investment organisation. Grounded by the strong foundational values of transparency, integrity, and accountability, Exclusive Capital is committed to continuing to provide exceptional value and exceeding client expectations at every step.
CONNECT WITH OUR TEAM
Explore the many ways we can help you choose the product that suits you best.
EXTERNAL AUDITOR
LEGAL ADVISOR
CUSTODIAN BANK
APPROVED PARTNER
DEPOSITORY BANK
GROUP MEMBER