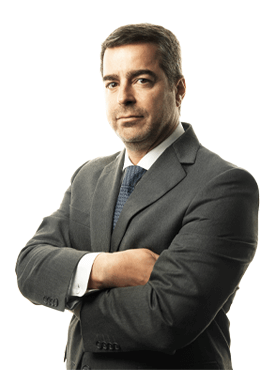 Angelo Pervanas
Chief Investment Officer
Angelo graduated from the University of Southern California and holds a Bachelor of Arts in Finance. He has over 30 years experience in stock markets and foreign exchange analysis. He started off his career at an international investment bank in Los Angeles, before returning to Greece to join one of the most reputable brokerages in the country. As a director for the firm he created and developed the financial research and analysis department. While there, he also established the foreign markets department creating an international network of trading partners and clients. During his career at the firm, he participated in all majors IPO's and capital increases of the Athens Stock Exchange, performing and participating in all aspects of the IPOs. He has a stellar reputation in and around the Greek Finance community.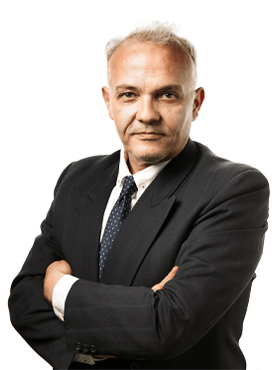 George Kessarios
Chief Economist & Fund Manager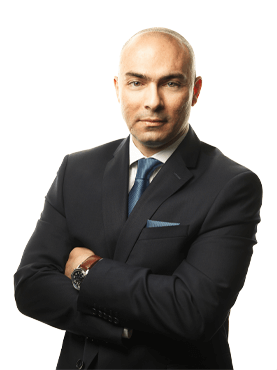 Vrasidas Neofytou
Head of Investment Research
CONNECT WITH OUR TEAM
Explore the many ways we can help you achieve your financial goals.
EXTERNAL AUDITOR
LEGAL ADVISOR
CUSTODIAN BANK
APPROVED PARTNER
DEPOSITORY BANK
GROUP MEMBER