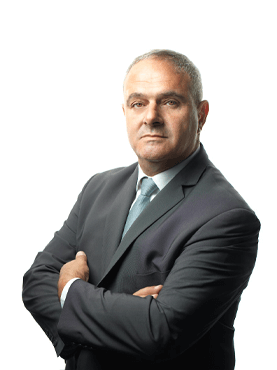 George Georgiou
Compliance and Risk Manager
George is the Compliance and Risk Manager of Exclusive Capital. Before joining the firm, he held the Executive Director position at an International Fund Management company. He has gained extensive experience and expertise during his 25-year-long career in Banking and Investments, where he held various managerial positions. In 2018 he became a Certified Instructor/Trainer of the Cyprus HRDA. Since 2019 he has been an Instructor/Trainer for one of Cyprus's most reputable colleges, focusing mainly on the CySEC legislation and preparation of applicants for the CySEC advanced certificate. George earned an MSc in business management from the UWE Bristol UK Duke University and is a holder of the CySEC Advanced Certificate.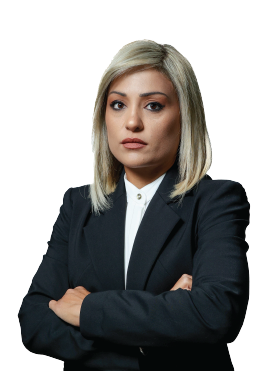 Elena Iacovou
Money Laundering Compliance Officer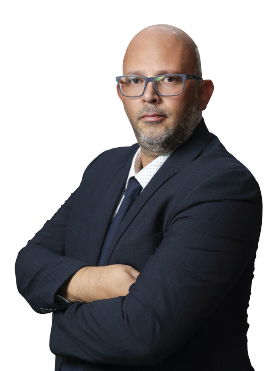 Thomas P. Bartela
Investment Advisory, Strategy, and Change Manager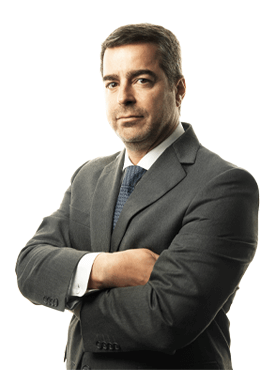 Angelo G. Pervanas
Portfolio Management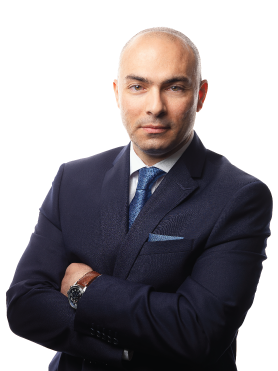 Vrasidas Neophytou
Head of Investment Advice and Investment Research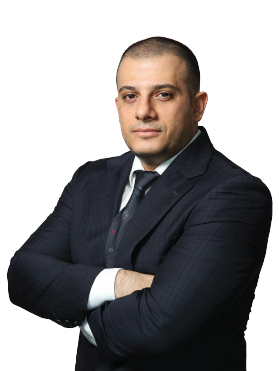 Fotis Theodosiou
Chief Dealer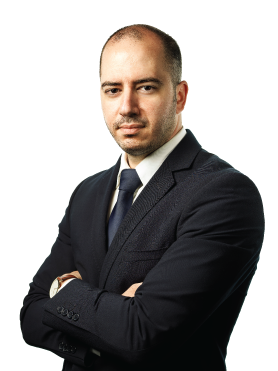 Andreas Dimitriou
Brokerage Officer
CONNECT WITH OUR TEAM
Explore the many ways we can help you choose the product that suits you best.
EXTERNAL AUDITOR
LEGAL ADVISOR
CUSTODIAN BANK
APPROVED PARTNER
DEPOSITORY BANK
GROUP MEMBER