Apple may exclude a power adaptor or headphones with the next iPhone models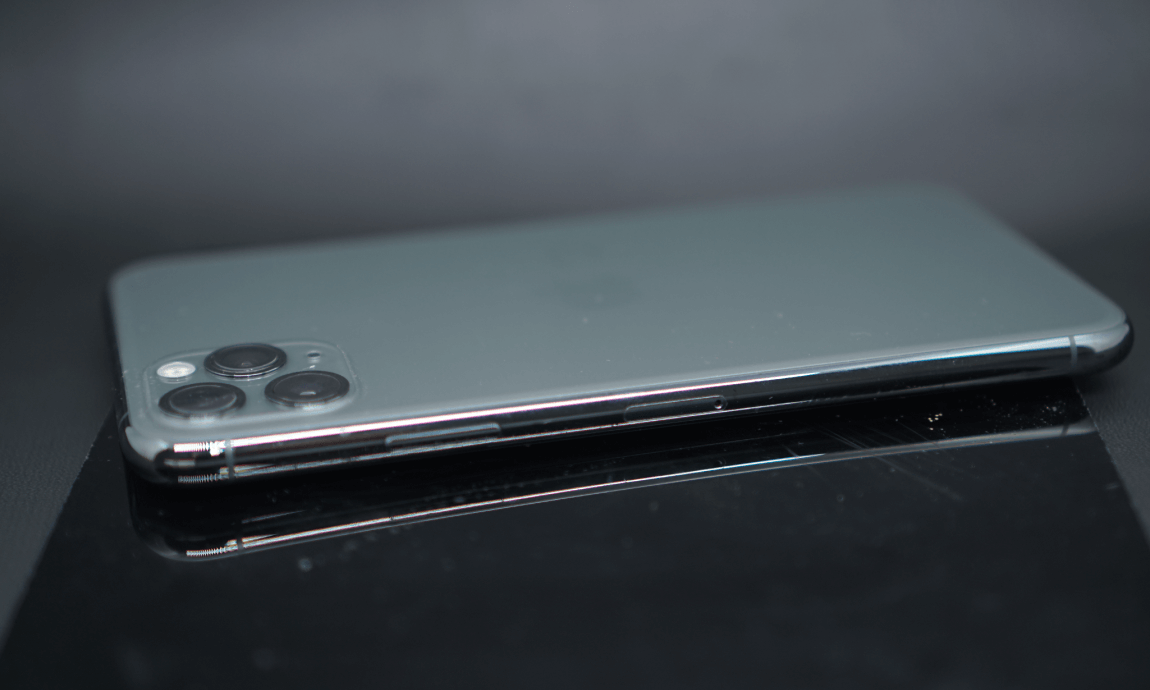 Apple is planning to exclude two familiar accessories in the box of the upcoming iPhone12 model: the power adaptor and Apple's wired headphones, and it will even remove the power adaptor from the new iPhone SE's packaging later this year.
The company will not include these accessories to keep the final price of the next iPhone 12 at a similar price to the current iPhone 11 model. Apple will attempt to offset the additional costs resulting from upgrading the iPhone 12 model's range to 5G, the first Apple smartphone to come with 5G support.

Furthermore, Apple's designers are planning to create a smaller packaging, which would be more eco-friendly, reducing the shipping costs, since more phones could fit into a single shipment.
Apple is likely gearing up to launch the new iPhone in the fall, since the company has launched new iPhones in September or October every year since 2011. A successful launch of the new devices, which account for over half of Apple's revenue, is critical for the company. The company released a new version of the iPhone SE this spring.
Other than 5G connectivity, Apple's iPhone 12 is expected to come with a new design that resembles the iPad Pro's aesthetic, a Lidar sensor like the one found on the iPad Pro, and a new, smaller size option.
Finally, Apple will release a new 20W charger that will be sold separately as an optional accessory, which would be larger than the 5W and 18W power adapters currently sold with Apple's iPhones.
Important Information: This communication is marketing material. The views and opinions contained herein are those of the author(s) on this page, and may not necessarily represent views expressed or reflected in other Exclusive Capital communications, strategies or funds. This material is intended to be for information purposes only and is not intended as promotional material in any respect. The material is not intended as an offer or solicitation for the purchase or sale of any financial instrument.