Bitcoin plunges below $48.000, Dogecoin losses 20% over Biden's capital gains tax worries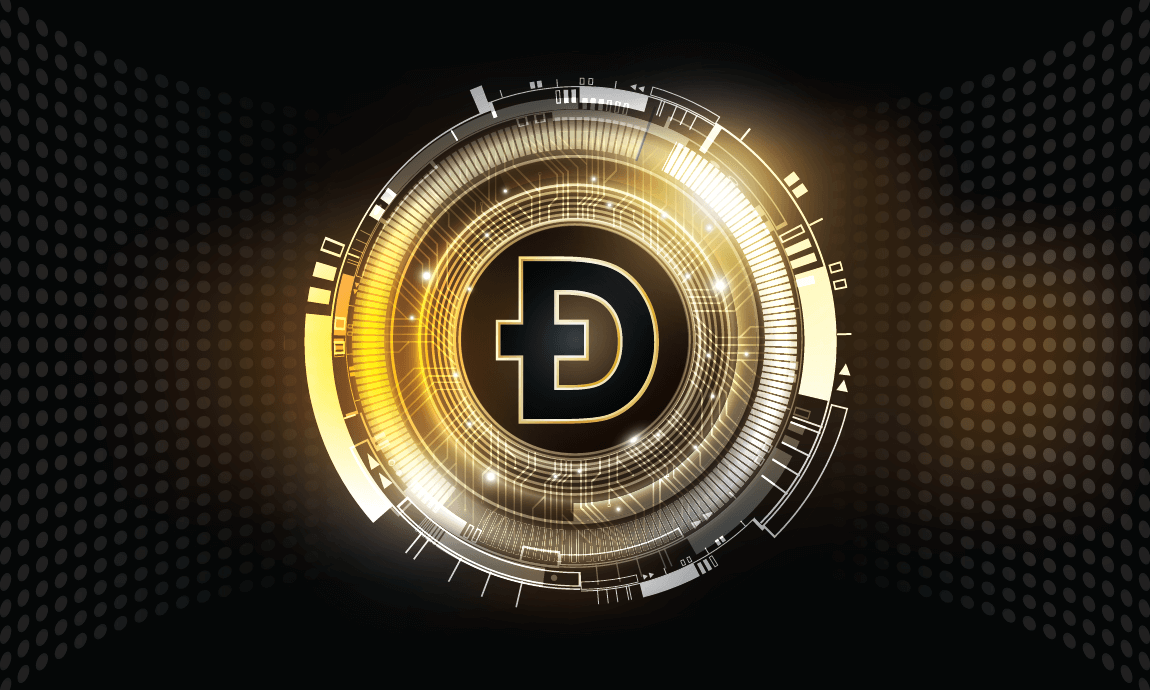 Bitcoin and other cryptocurrencies extended their recent losses on Friday morning amid growing worries over US President Biden's proposal to double the capital-gains taxes on wealthy Americans. Biden's administration seeks to increase the capital-gains tax for those rich Americans earning more than $1 million to 39.6% from 20%, to fund his massive pandemic-relief fiscal stimulus.
Crypto investors have already faced a capital-gains tax in case the investors sell the crypto after holding more than a year. Hence, there is a rumour-speculation among crypto fans saying that the US Treasury Secretary Janet Yellen plans to propose an 80% capital-gains tax on cryptocurrencies.

Sell-off in Crypto assets:
The news around rising taxes triggered a hard sell-off in the crypto ecosystem which has continued its downward momentum towards 2-month lows, making the crypto fans wonder again, whether this dump is a correction or not.
The entire market capitalization of cryptocurrencies lost nearly $300 billion from $2.1 billion to $1.8 billion in just 24 hours, reflecting the sensitivity of the sector to the tax threats.

Bitcoin:
Bitcoin was trading near $48.000 during Friday's morning session, down 11% on the day, which is the largest single-day percentage loss since January 2021. The recent losses of Bitcoin represent around a 26% drop from a recent peak of $64,829 reached on April 14th.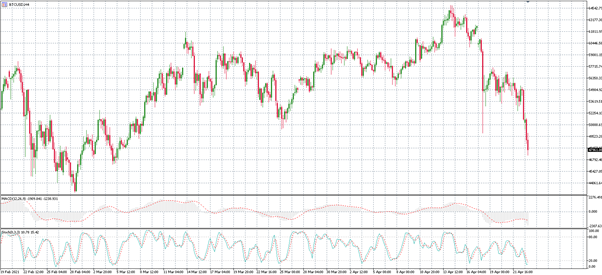 The market capitalization of Bitcoin broke below $1 trillion this morning to $900 billion at its current price, nearly 20% lower from its highest of $1.15 trillion following the direct listing of cryptocurrency platform Coinbase in Nasdaq.

Ethereum:
Same picture in Ethereum, with its price trading near $2.150 on Friday morning, down 12% on the day so far, while its market cap dropped at $250 billion.

Dogecoin:
Dogecoin received the biggest hit among digital coins, dropping as much as 30%, breaking below 0.20 cents. The "Doge" coin, which was created as a joke, has been a very popular bet among young investors and retail speculators since its price has exploded in recent weeks by more than 400%, while Bitcoin has fallen 5% within the same period.
Important Information: This communication is marketing material. The views and opinions contained herein are those of the author(s) on this page, and may not necessarily represent views expressed or reflected in other Exclusive Capital communications, strategies or funds. This material is intended to be for information purposes only and is not intended as promotional material in any respect. The material is not intended as an offer or solicitation for the purchase or sale of any financial instrument.