Gold breaks below $1.700/oz as US dollar and yields climb to fresh highs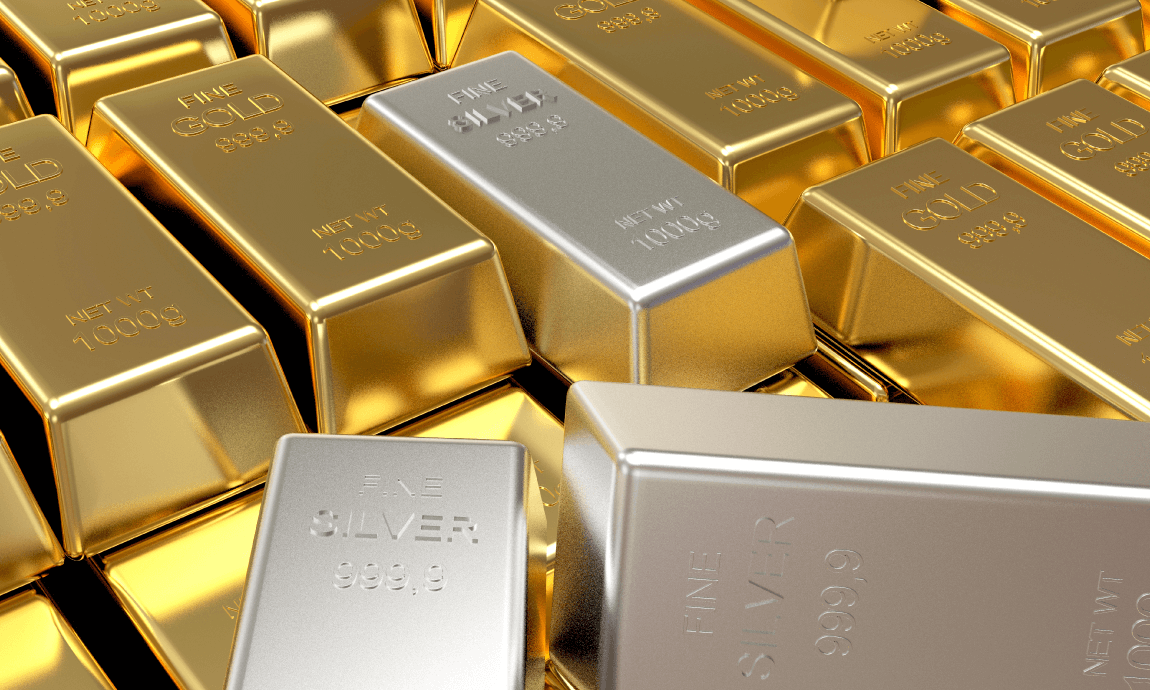 The prices of Gold and Silver have been under pressure since the start of 2021, losing more than 15% of their value amid the recovering US dollar and the ongoing rally in the US Treasury yields, despite the inflation-hedge appeal of the bullions.
The sell-off in the US Treasuries continued without having a break, with the yields of the 10-year Treasury climbing to as high as 1.77% this morning, pushing the price of Gold below $1.700/oz and the Silver near $24.50/oz.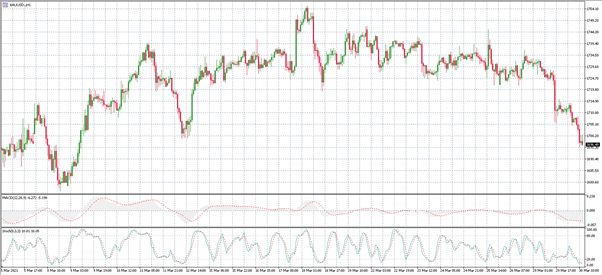 The price of the yellow metal is heading towards $1.670/oz which was its lowest level this year, while the price of Silver is approaching the $24/oz support level.
Gold is trading almost $375/oz or nearly 18% below its record high of $2.075/oz posted on August 07, 2020, as the appetite for riskier assets and the prospects for faster-than-expected economic recovery from the pandemic reduces the need for the safe-haven bullions.
Bullion's prices received additional downward pressure on Monday after the risk sentiment improved from the comments of US President Joe Baiden saying that the 90% of US adults will be eligible for Covid-19 vaccines by April 19. Hence, Biden is expected to unveil his infrastructure plan on Wednesday focusing on items like health-care reforms, and rebuilding roads-railways, which it is expected to cost more than $3 trillion.

Rising US dollar and Treasury yields pressure bullions:
The upward movements in Treasury yields and the US dollar have been a bearish catalyst for the precious metals as they raise the opportunity cost of holding the non-yielding gold and silver.
The ongoing recovery rally in the bond yields and US dollar is getting support from the improved economic growth outlook for the US and global markets amid successful vaccination programs, and the massive fiscal and monetary pandemic-relief packages.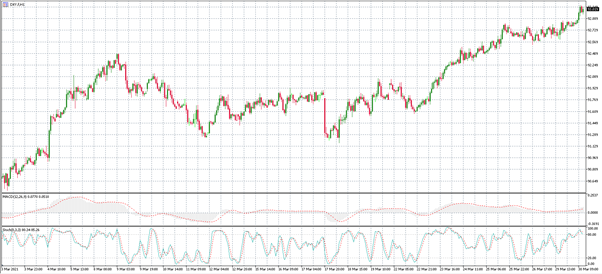 Extending its recent gains across the board, the DXY-US dollar index climbs above the 93 mark for the first time since March 2020, posting its best month since 2016. The greenback rises to a 1-year high against the Japanese Yen, trading above 110 yen, while the EUR/USD dropped below $1.1750, its lowest since November 2020.
The US dollar and gold share an inverse relationship. The higher US dollar is making the dollar-denominated gold less attractive for buyers with other currencies.
Important Information: This communication is marketing material. The views and opinions contained herein are those of the author(s) on this page, and may not necessarily represent views expressed or reflected in other Exclusive Capital communications, strategies or funds. This material is intended to be for information purposes only and is not intended as promotional material in any respect. The material is not intended as an offer or solicitation for the purchase or sale of any financial instrument.