Green mining concerns trigger wild price swings in Bitcoin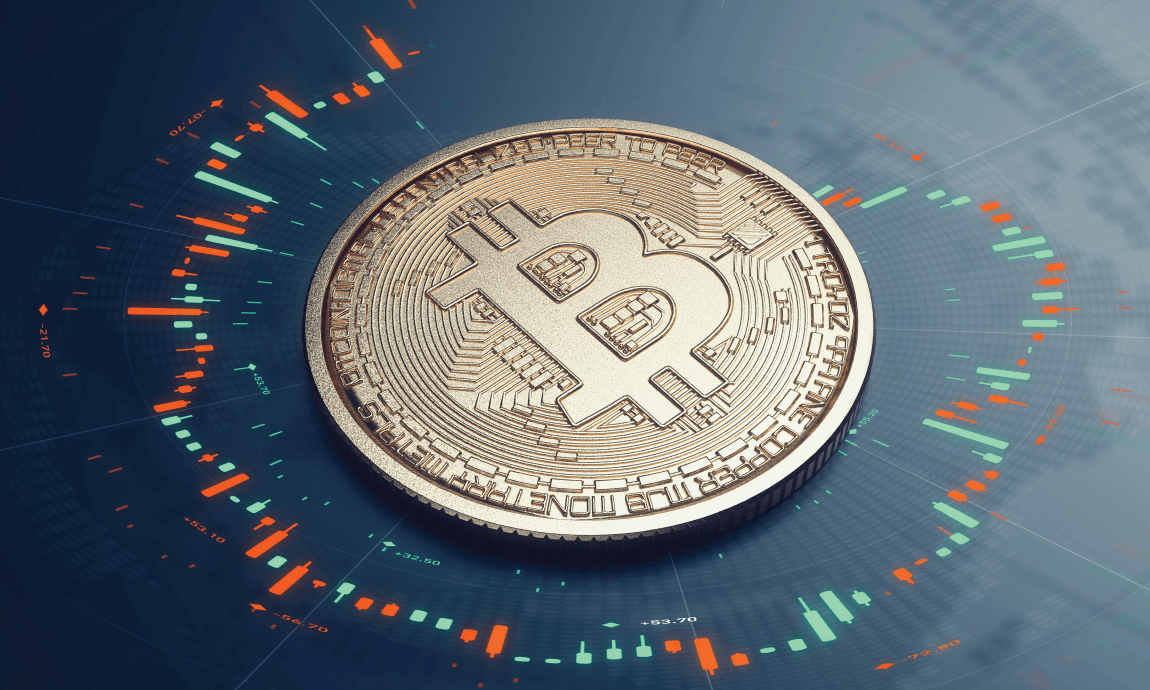 Bitcoin has lost more than 20% from recent record highs, breaking below $50,000 on Thursday after the electric car maker Tesla suspended vehicle purchases using Bitcoin due to climate change concerns. Tesla shares declined following Thursday's announcement, falling below $580 per share, down 35% from its February's records.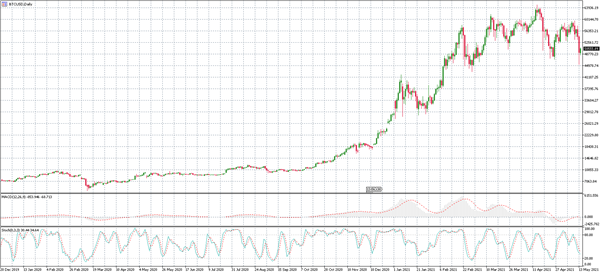 Writing a tweet, Tesla's CEO, and the world's wealthier person Elon Musk, justified the decision based on the environmental concern for the rapid usage of fossil fuels such as coal for Bitcoin mining and transactions, which has the worst emissions of any fuel.
Tesla's U-turn came only a few months after it disclosed the purchase of $1.5b of the world's biggest digital currency, driving its stock price to hit a fresh all-time high of $900 on January 25, 2021. Yet, the company said that it would not sell any of its Bitcoin, intending to use it for transactions as soon as mining shifts to using more sustainable energy.

Bitcoin's energy consumption:
Mining Bitcoin and other digital currencies involves using enormous amounts of energy since the computer processing (located in huge warehouses) uses more electricity than the annual consumption of some big countries such as Sweden and Egypt.
Following the unprecedented rally of the crypto market in the first half of 2021, more retail and institutional investors are looking to purchase more digital coins, causing an increase in mining and energy consumption.

Green cryptocurrency mining:
However, crypto supporters insist that mining has already started involving cheap, clean renewable energy produced by wind, hydroelectric and geothermal plans in specific mining locations in Iceland, Canada, Norway, China, and Sweden.
Targeting a net-zero carbon emission crypto industry by 2040, a non-profit coalition launched the Crypto Climate Accord, a global industry-backed initiative urging cryptocurrency enterprises to switch to using renewable energy.
Important Information: This communication is marketing material. The views and opinions contained herein are those of the author(s) on this page, and may not necessarily represent views expressed or reflected in other Exclusive Capital communications, strategies or funds. This material is intended to be for information purposes only and is not intended as promotional material in any respect. The material is not intended as an offer or solicitation for the purchase or sale of any financial instrument.