June CPI report was bullish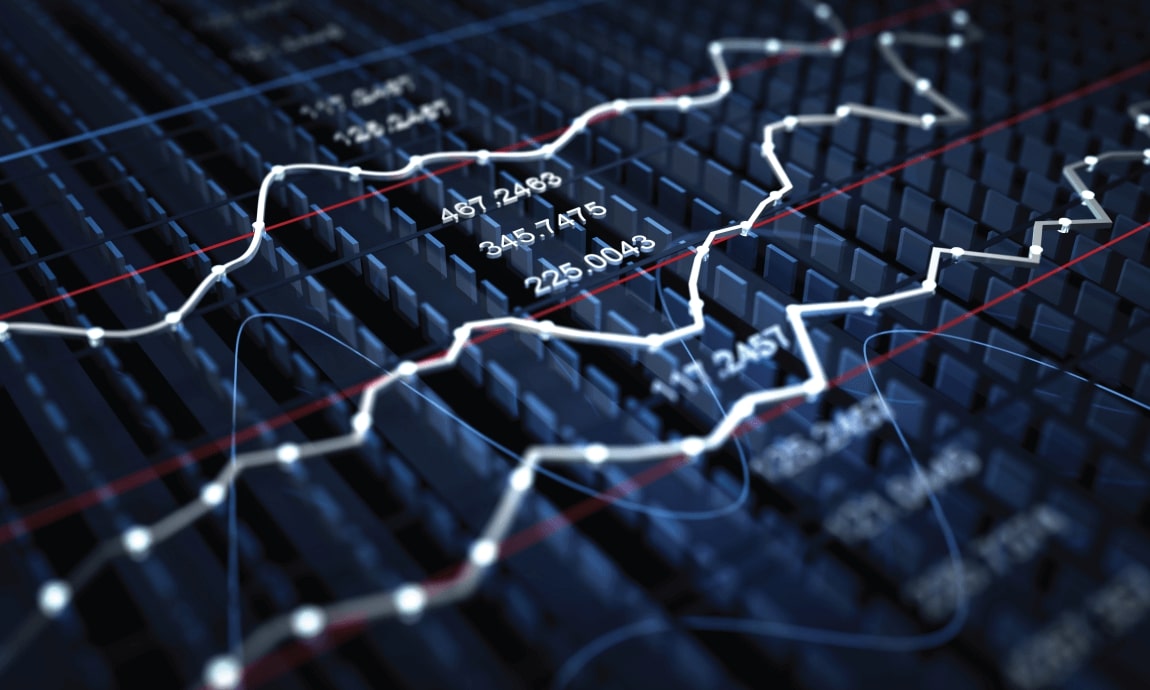 June's CPI print last Wednesday came in at 8.5% Y/Y, slightly shy of 8.7% estimated by economists. Markets were excited by the report and rallied. In fact, I think the CPI report was more bullish than the financial media gave it credit for.
To begin with, on a M/M basis inflation for the month of June in the US was 0%. As the chart below depicts, wit the exception of the short recession of 2020 (because of covid) this is one of the very few times over the past 5 years that M/M inflation was 0%.

The reason for the 0% M/M print was the same reason for the high inflation in the first place, and that was energy. Energy for June fell by 4.6% with gasoline prices in the US falling about 7.6% and fuel oil falling by 11%.
That gave the market confidence that further interest rates hikes might not be necessary. However, this is not the case for Fed members. Minneapolis Fed President Neel Kashkari rushed to say "the Fed is far far far away from declaring victory on inflation". He also noted that he expects to see rates at 3.9% by the end of 2022 and 4.4% by the end of 2023! San Francisco Federal Reserve Bank President Mary Daly said on Thursday that while a half-percentage-point interest rate hike in September "makes sense," she is open to the possibility of a bigger hike to fight too-high inflation. Bigger meaning 75 basis points.
But no one really believes the Fed or the ECB anymore. Remember both reneged on their forward guidance, both stopped giving forward guidance, and the Fed now is obsessed on CPI instead of core inflation data. And both have said they will be relying on incoming data to make any decisions. At least that's what they say. So, assuming they keep to their word this time, and also assuming inflation prints in the next several quarters come in lower than expected, then we also have to assume current Central Bank tightening policies have to pause, if not reverse.
The bottom line is that June's US CPI data was not only bullish because it might mean lower inflation in the future, but also a pause or even a reversal of Central Bank policies. And that is bullish for risk assets, especially equities.
Important Information: This communication is marketing material. The views and opinions contained herein are those of the author(s) on this page, and may not necessarily represent views expressed or reflected in other Exclusive Capital communications, strategies or funds. This material is intended to be for information purposes only and is not intended as promotional material in any respect. The material is not intended as an offer or solicitation for the purchase or sale of any financial instrument.