US Housing: it's different this time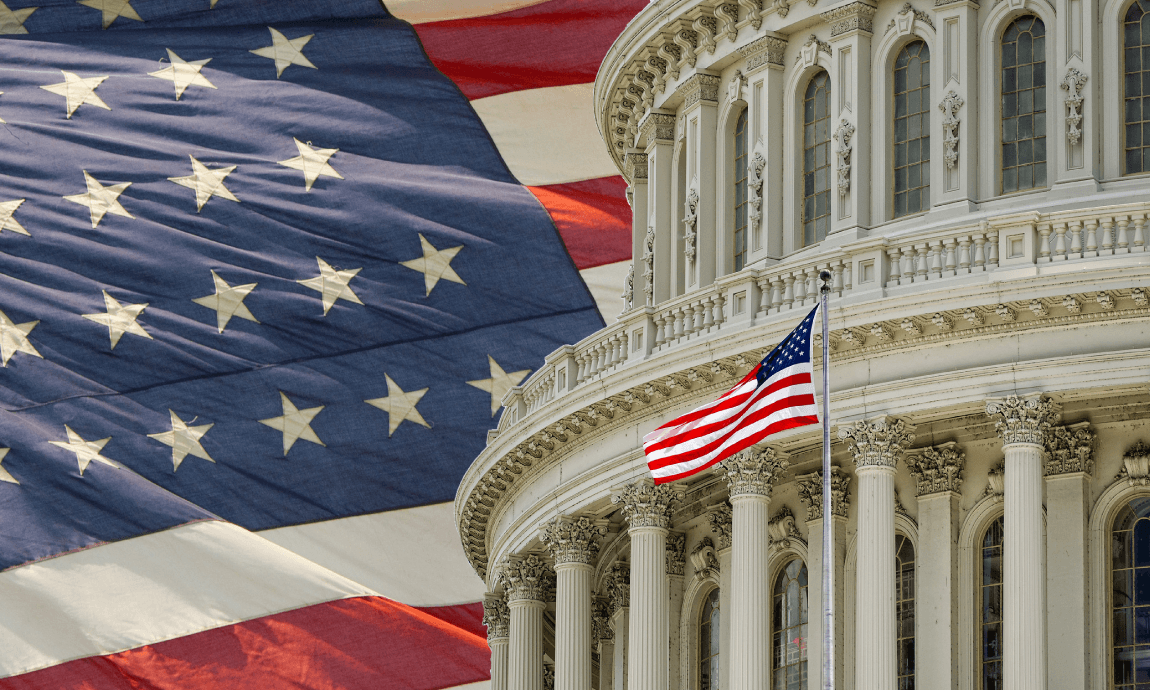 With US employment as a metric, the US economy is still very strong. However, with a hawkish Fed and interest rates rising, cracks are beginning to show in the economy. In many cases it has been reported companies are freezing hiring, and consumer confidence is at the 2008 lows.
And with the recent collapse in equities, many are asking if housing in the US is going to deteriorate as in 2008, since 30 -year mortgage rates are above 5%.
While housing prices in the US might correct in 2022 and 2023, there is no common ground between the US housing market of today, with that of 2008.
The most important difference between 2008 and today, is that 2008 was primarily a credit crisis. Too much leverage in the system and rampant speculation, no underwriting standards, all eventually lead to lower underling prices in housing, which in turn lead to an asset backed securities crisis, which in the end blew away the balance sheets of many financial institutions.
Today US banks are overcapitalized, underwriting standards are much stricter, there is more transparency, and you actually have to have a down payment to get a mortgage. That does not mean that real estate prices in the US cannot correct by 10% or even 20%, but such a correction will not cause systemic danger as it did in 2008.
In addition, the US still faces a housing shortage. So, while housing is less affordable than it has even been over the past decade, there will still be bidders that will probably prevent prices from collapsing.
The bottom-line is don't expect a housing crash as in 2008. Also don't expect even a minor credit event that might turn into something more systemic. This time things are different, and housing is not in any danger. Yes, prices could correct, but this will not lead to a systemic crisis. This, even if the US economy shrinks for several consecutive quarters.
Important Information: This communication is marketing material. The views and opinions contained herein are those of the author(s) on this page, and may not necessarily represent views expressed or reflected in other Exclusive Capital communications, strategies or funds. This material is intended to be for information purposes only and is not intended as promotional material in any respect. The material is not intended as an offer or solicitation for the purchase or sale of any financial instrument.