Brent jumps 5% on supply disruption from Kurdistan region in Iraq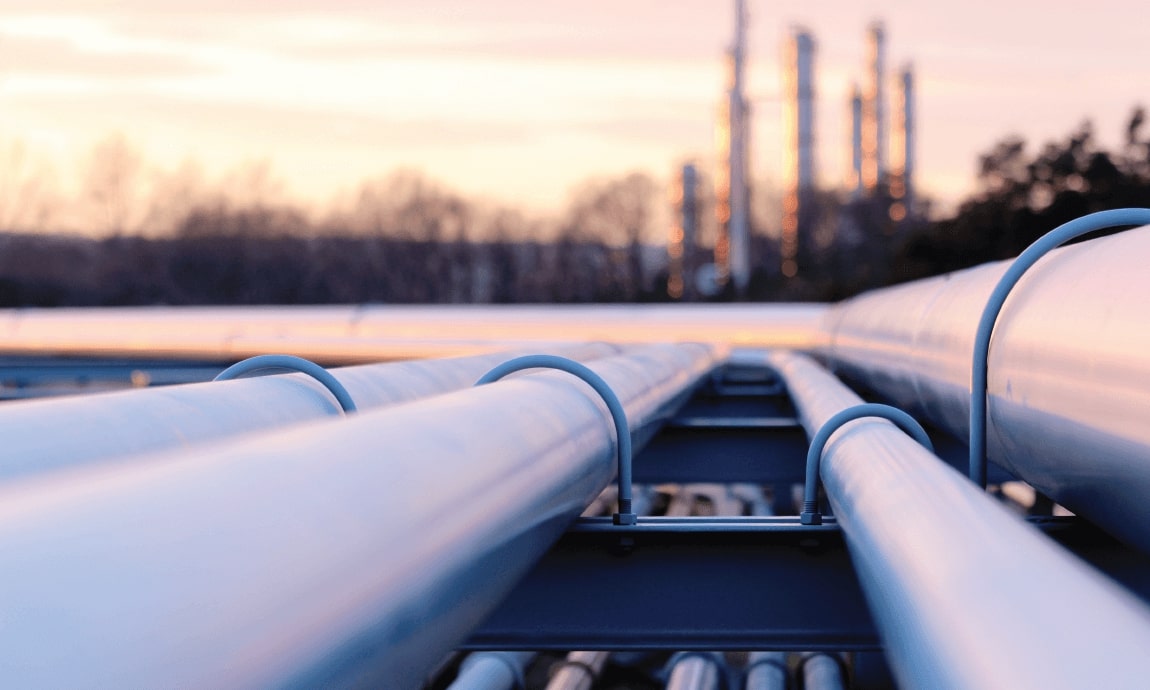 Both Brent and WTI crude jumped over 5% to $78/b and $73/b respectively on Monday; this on the heel of news that the Turkish port of Ceyhan stopped pumping crude from a Kurdistan pipeline. The latter follows an arbitration ruling in favor of Iraq against Turkey for transporting Kurdish oil without prior approval from Baghdad.
This is a chronic problem in modern Iraq based on the dispute between the KRG- Kurdistan Regional Government (an oil-rich semi-autonomous region in northern Iraq) and the federal government of Iraq over who has the right to control the oil resources and revenues in the Kurdistan region.
Market reaction:
Crude oil prices managed to bounce significantly from their 15-month lows on the back of the news that Kurdistan's crude oil exports from the Ceyhan port continue to be shut in for a fourth day.
According to Reuters, about 0.5% of the global oil supply, or 470,000 barrels per day (bpd), of crude exports from the northern Kirkuk fields in the Kurdistan region stopped on Saturday after a decision in an arbitration case confirmed Iraq's consent was needed to ship the oil from Turkey, indicating that this could also force cuts to oil output in the Kurdistan region.
Prior to the shutdown, the 1000 km long Kirkuk-Ceyhan oil pipeline - Iraq's largest crude oil export line- carried some 400,000 barrels a day of Kurdish oil and another 70,000 barrels a day of Iraqi oil to global markets via the Mediterranean Sea.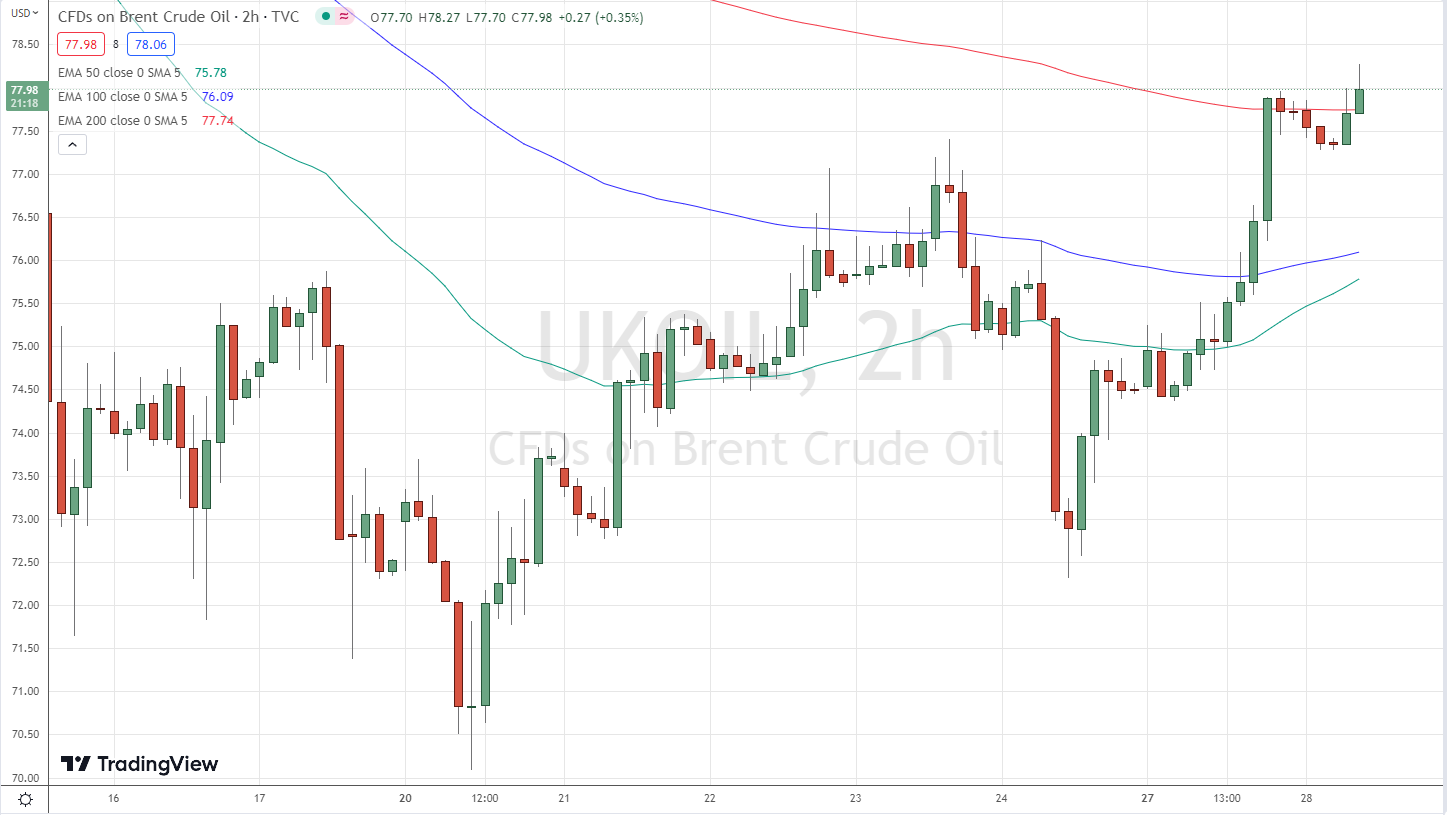 Brent crude, 2-hour chart
Officials from the federal Iraqi government and the Kurdistan Regional Government met on Sunday in Baghdad, failing to reach an agreement on the resumption of crude flows, disrupting 470k bpd from the already tight global supply market.
Last Thursday, the International Chamber of Commerce ruled in favor of Iraq against Turkey in a dispute over crude flows from Kurdistan. Iraq had argued that Turkey shouldn't allow Kurdish oil exports via the Iraq-Turkey pipeline and the Turkish port of Ceyhan without approval from the federal government of Iraq.
Following the decision by the International Chamber of Commerce, Turkey told Iraq it would respect the ruling, while Baghdad halted the exports from Kurdistan.
Authorities in Ankara, Baghdad, and Erbil are still in discussion to reach agreements that will allow oil exports to resume through the pipeline to the port of Ceyhan on the Mediterranean.
Iraq's oil output:
Under a recent OPEC+ supply policy agreement, Iraq's crude oil production target is 4.43 million bpd until December 2023, with the country struggling to add extra barrels of supply and exploit its huge oil reserves in the ground amid the lack of investments in energy infrastructures.
As a result, Iraq's output has stalled at around 4.5 million barrels per day (bpd) since 2016, delaying the country's 2027-2028 target to reach 7-8 million bpd output capacity in the absence of local and foreign investments amid chronic military and civil wars, political infighting, and the threat of ISIS terrorism.
Important Information: This communication is marketing material. The views and opinions contained herein are those of the author(s) on this page, and may not necessarily represent views expressed or reflected in other Exclusive Capital communications, strategies or funds. This material is intended to be for information purposes only and is not intended as promotional material in any respect. The material is not intended as an offer or solicitation for the purchase or sale of any financial instrument.