Crude oil rises to 8-month highs on vaccine and stimulus optimism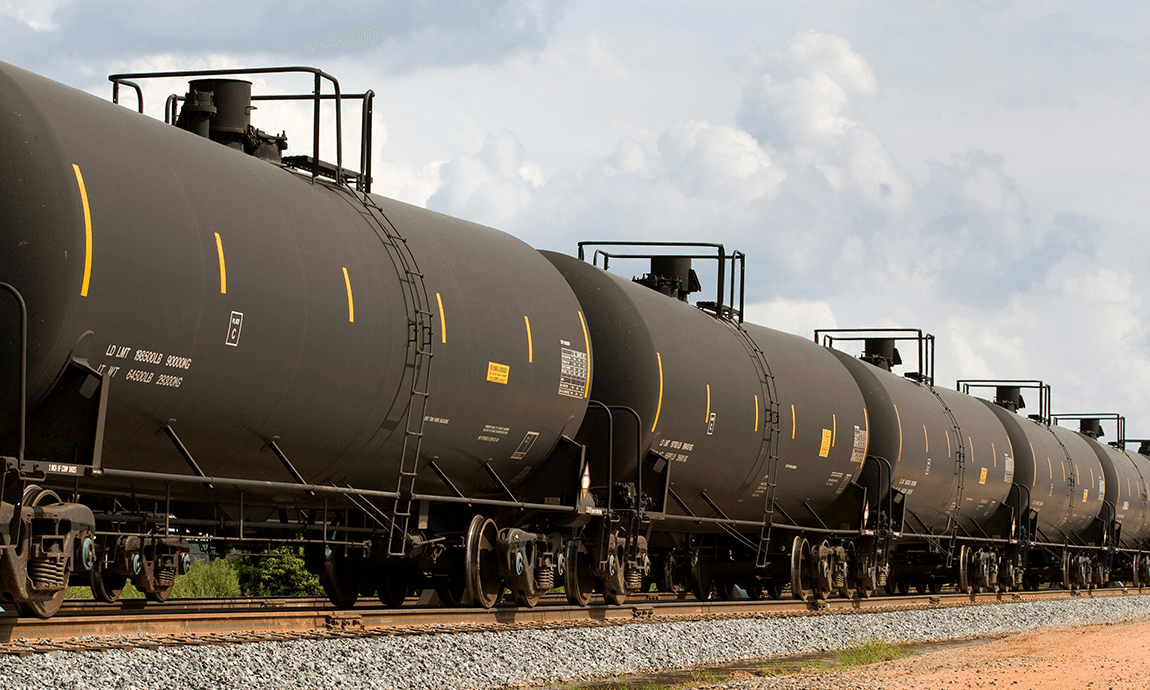 Optimism over COVID-19 vaccine developments led investors to rotate their funds into the growth-related energy market, sending the prices of Brent and WTI crude oil contracts to 8-month highs.
Brent crude oil price moved back above $51 per barrel for the first time since the start of the pandemic in early March, while the WTI crude hovers at $48 per barrel.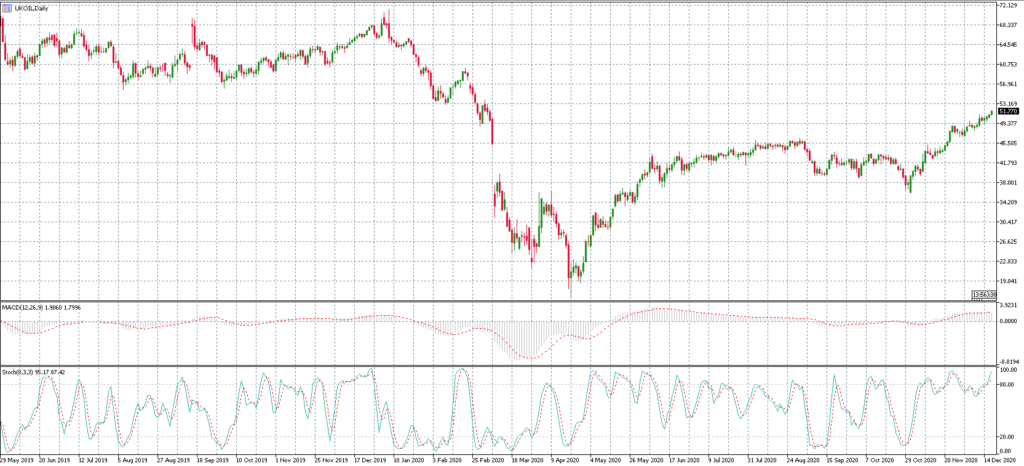 The rally in oil prices has been supported by the growing optimism that the start of the COVID-19 vaccine rollout will drive a recovery in the global demand and consumption of petroleum products in 2021. The bullish trend has also backed from the willingness of OPEC and its non-OPEC allies (led by Russia) to keep their crude production at low levels until the full recovery of the global demand in 2021-2022.
The UK and USA were the first countries in the world to approve and roll-out this week the COVID-19 vaccine developed by Pfizer Inc and German partner BioNTech SE. Both countries have already started vaccinating thousands of health-essential workers and elderly people. Health officials have said that the vaccinations for groups that are not at a high risk (people aged under 65) expect to take place in the spring of 2021, to achieve herd immunity.
The energy sector receives additional support and demand from the growth momentum from Asia since the economic and industrial activity in China has already recovered to pre-Covid levels.
Hence, the massive fiscal and monetary stimulus around the world has also boosted energy prices. The US lawmakers are near to agree the $908 billion fiscal stimulus bill needed to prop up the US economic activity.
The European Central Bank-ECB together with the US Federal Reserve has promised to keep the interest rates at low for another 1-2 years, to support the global economies rebound from the financial and health recession.
Demand risks from fresh Covid-led lockdowns:
The recent vaccine-led rally in crude oil prices has lost some steam amid the resurgence of Covid-19 in the USA and Europe, affecting oil consumption in the near-term.
The rising virus infections has forced the local governments to apply tighter restrictions-lockdowns over the Christmas holidays to limit the spread of the virus.
Important Information: This communication is marketing material. The views and opinions contained herein are those of the author(s) on this page, and may not necessarily represent views expressed or reflected in other Exclusive Capital communications, strategies or funds. This material is intended to be for information purposes only and is not intended as promotional material in any respect. The material is not intended as an offer or solicitation for the purchase or sale of any financial instrument.