Gold trades above $1.800, its highest level since 2011 as virus cases spike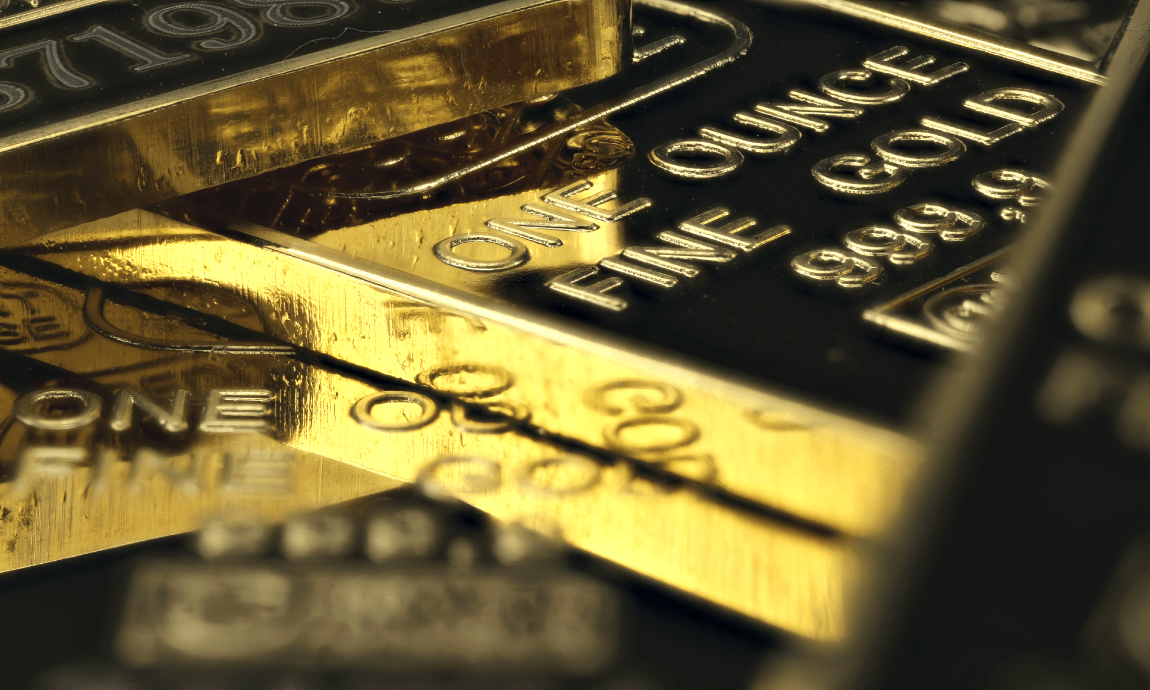 Gold prices continued their strong uptrend, hitting fresh multi-year highs of $1.800/oz on Wednesday morning, as investors are looking for safety on concerns over record spike of COVID-19 cases around the world which could limit the global economic recovery.

Coronavirus Update:
Global cases: More than 11.79 million
Global deaths: At least 543,595
Top five countries: United States (more than 2.99 million), Brazil (over 1.66 million), India (over 719,000), Russia (over 693,000), Peru (over 309,000)

Analysis for Gold:
Investors fled to the safety of gold, as the COVID-19 pandemic is not showing any sign of slowing down, increasing the worries of a slower than-expected economic recovery after the pandemic.
Furthermore, gold is gaining support from the pledge of the Federal Reserve and other Central Banks to keep their interest rates near zero until 2022 and continue their accommodative monetary policy measures and fiscal packages to limit the economic damage from the pandemic.
The additional liquidity in the system increases the risks for inflation and currency devaluation, benefiting the yellow metal which has been used as a hedge tool in investment portfolios against those risks.
According to the World Health Organisation (WHO), there has been more than 200,000 cases per day in July, almost double the cases from April, due to the rising numbers in Latin America, India and the southern States in the USA.
In Asia, the government of Australia re-imposed lockdown measures in Melbourne for six weeks, the second-biggest city in the country, affecting more than 5 million people.
Meanwhile, more than 3 million cases have been confirmed in the US, along with at least 130,000 deaths according to Johns Hopkins University. Florida, one of the healthiest states has rolled back its re-openings, as virus cases surged while it also faces an impending shortage of intensive care unit beds.
Important Information: This communication is marketing material. The views and opinions contained herein are those of the author(s) on this page, and may not necessarily represent views expressed or reflected in other Exclusive Capital communications, strategies or funds. This material is intended to be for information purposes only and is not intended as promotional material in any respect. The material is not intended as an offer or solicitation for the purchase or sale of any financial instrument.