Market Briefing: Gold and Silver climbed to multi-year highs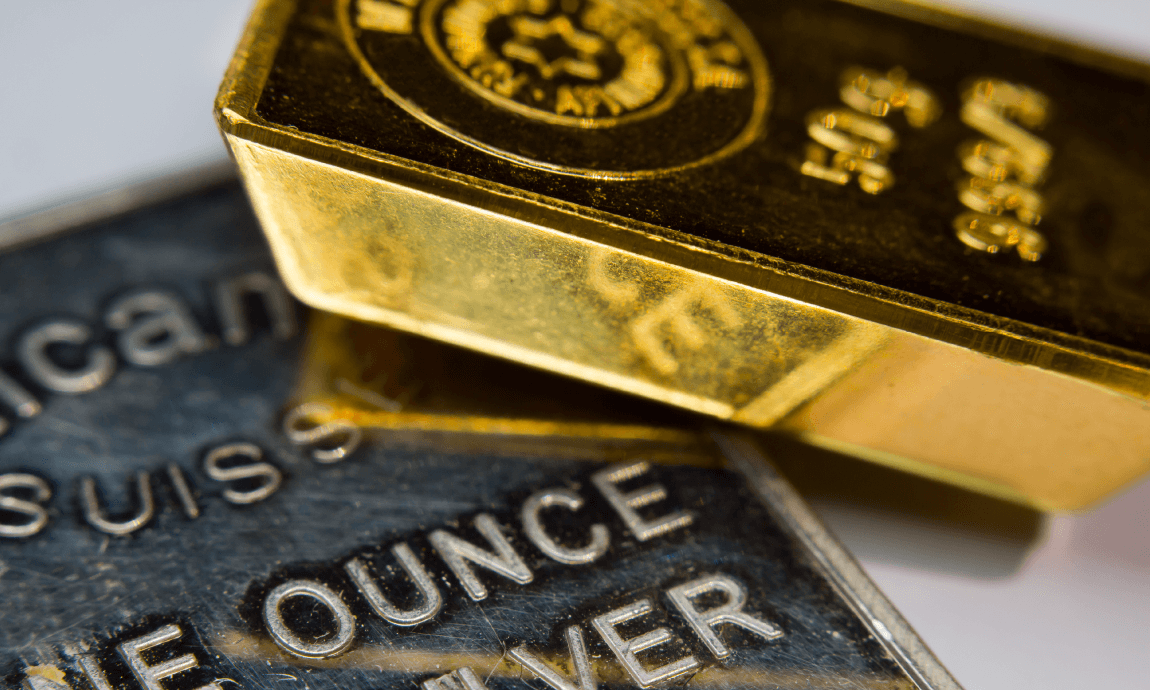 Gold and Silver shined yesterday, climbing to multi-year highs, boosted by the weaker US dollar, the zero interest rates, the surging COVID-19 cases around the world, and the expectations for more stimulus packages from Europe and US.
Both precious metals gained support after the European leaders agreed on a historic 750 billion-euro Recovery Fund on Tuesday, to support their coronavirus-hit economies. Also, Trump's administration is considering another round of fiscal relief package that would include extended unemployment insurance and more money for schools.
The yellow metal jumped more than 1%, hitting its highest since September 2011 at $1.865/oz, while Silver prices rallied 5% breaking above $22/oz to a six-year high. Silver has gained more than 15% since last week and more than 90% since it bottomed near $11.60/oz just 4 months ago.
The white metal benefited from safe-haven flows as a means of wealth protection but also gained support from the recovering industrial demand due to its use in industrial applications.

Coronavirus Update:
Global cases: More than 14.7 million
Global deaths: At least 611,322
U.S. cases: More than 3.85 million
U.S. deaths: At least 141,118

Market Reaction:
Global stock markets and energy sector benefited from the improved risk sentiment, reaching fresh multi-month highs, after the progress on three potential COVID-19 vaccines, the robust corporate earnings in the US and the optimism that the upcoming European and US coronavirus stimulus would help the recovery of the global economies after the pandemic.
Dow Jones index rose 0.6% while S&P 500 edged higher by 0.2% supported from the rally in the energy stocks such as Chevron and Exxon coupled with the better-than-expected Q2 earnings from Coca Cola and IBM. However, Nasdaq Composite dropped 0.7% after tech names such as Tesla, Facebook, Amazon, Netflix, Microsoft, and Apple were all down more than 1%.

Economic Calendar for July 22, 2020 (GMT+ 3:00):
Important Information: This communication is marketing material. The views and opinions contained herein are those of the author(s) on this page, and may not necessarily represent views expressed or reflected in other Exclusive Capital communications, strategies or funds. This material is intended to be for information purposes only and is not intended as promotional material in any respect. The material is not intended as an offer or solicitation for the purchase or sale of any financial instrument.