Market Briefing: Gold exceeds $2.000/oz for the first time in history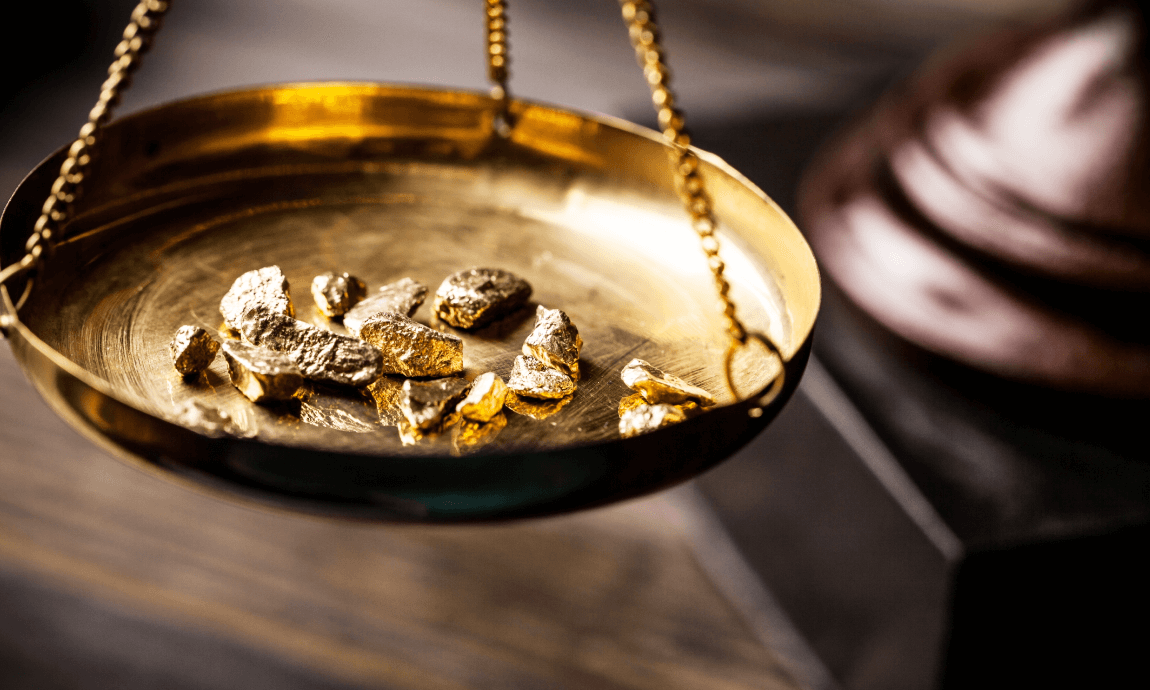 Gold continues to shine as it exceeded the $2.000/oz level on Wednesday morning for the first time in history, gaining support from the blasts in Beirut combined with the hopes for more US fiscal stimulus, the zero interest rates, the falling nominal yields and the weakness in the US dollar.

Coronavirus Update:
Global cases: More than 18.4 million
Global deaths: At least 699,575
Top five countries: United States (over 4.7 million), Brazil (more than 2.8 million), India (over 1.8 million), Russia (at least 859,762), South Africa (at least 521,318).

Precious Metals:
The price of Gold broke above the psychological resistance level of $2.000/oz yesterday, after the report for a massive explosion in Beirut port area, the capital of Lebanon, killing more than 100 people and destroying a big part of the city.
In addition, Gold prices continued their upward momentum on Wednesday morning, climbing near $2.040/oz, hitting fresh record highs
Silver prices climbed near $27/oz, gaining support from its safe-haven status (like Gold) together with robust industrial demand from China and improved manufacturing activity in the US.

Falling Bond Yields and US dollar:
The resurgence of COVID-19 infection cases in the US and around the world has undermined hopes for a quick global economic recovery, sending the 10-year US Treasury yields to a record low of 0.50% while the German 10-year Bund yields fell to -0.55%. Those record-low nominal yields reduce the opportunity cost of holding the non-yielding gold and silver, making them attractive for the holders.
Furthermore, the DXY-dollar's index against major currencies has fallen near the 93 levels, hitting two-year lows, on concerns that the rising virus infections in the US could lead to rollbacks of reopening plans, damaging the economic growth. As a result, the falling greenback makes precious metals cheaper for holders of other currencies.
Furthermore, the White House and Democratic leaders in the US Congress were very close to reaching an agreement over a new coronavirus fiscal rescue package, to support the local economy from the pandemic fallout. The new fiscal plan increases the risk for inflation and currency devaluation, boosting the demand for gold as a hedge asset in the investment portfolios.

Economic Calendar for August 05, 2020 (GMT+ 3:00):
Important Information: This communication is marketing material. The views and opinions contained herein are those of the author(s) on this page, and may not necessarily represent views expressed or reflected in other Exclusive Capital communications, strategies or funds. This material is intended to be for information purposes only and is not intended as promotional material in any respect. The material is not intended as an offer or solicitation for the purchase or sale of any financial instrument.