Morning Briefing: Brent oil dropped below $16 to its lowest level since 1999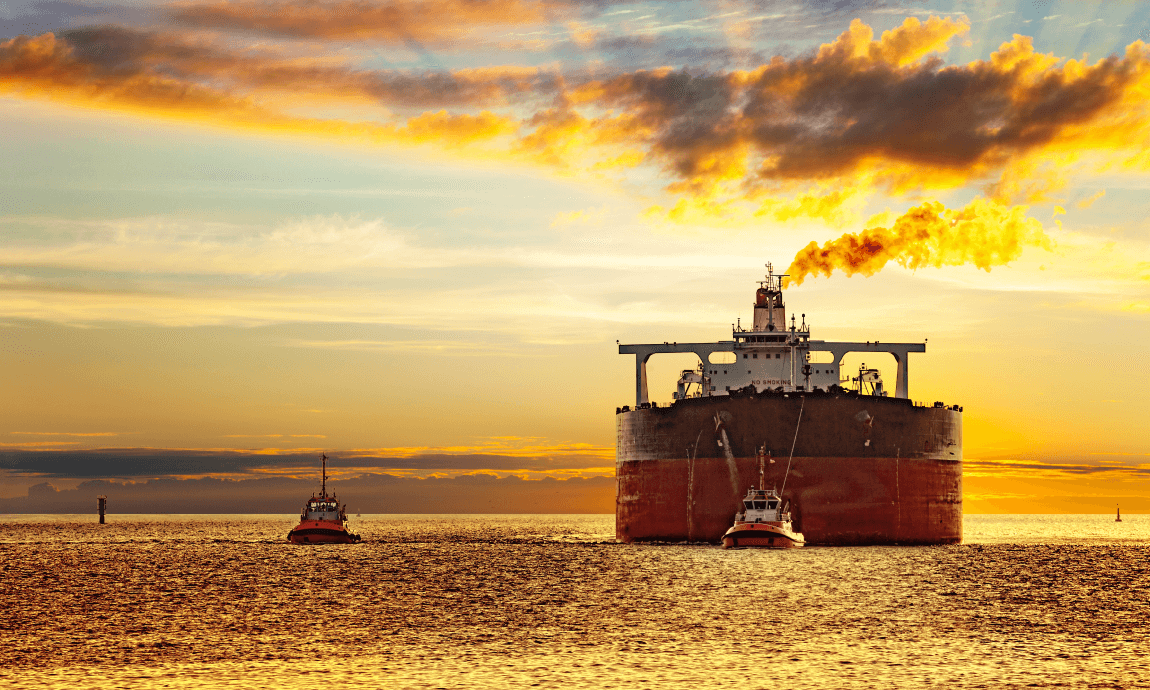 The crude oil prices lost another 20% on Wednesday morning, extending the oil market sell-off into a third day. The WTI price collapsed by 40% on Tuesday on oversupply concerns and lack of demand, while Brent oil price dropped below $16 per barrel, to its lowest level since 1999.

Coronavirus Update:
Global cases: At least 2,561,044.
Global deaths: At least 176,984.
Most cases reported: United States (823,786), Spain (204,178), Italy (183,957), France (159,297), and Germany (148,291).

Crude oil extended losses by 20% for third day in row
Brent oil price fell below $16 per barrel this morning hitting its lowest level since 1999. The international index has lost almost 80% of its value since it peaked at $72 during the Middle East tension at the beginning of 2020.
The WTI oil price hit $10 intraday low this morning as investors worry for the oversupply condition in the US energy market while the local storage tanks are running our of space.

Global Equities:
US stock markets experienced sharp declines, falling more than 3% on Tuesday. The massive losses in the energy stocks triggered a risk aversion sentiment across the board for a second day in row. Dow Jones index closed at 23.018, -2.7%, while the S&P 500 and Nasdaq lost more than 3%.
However, the Dow Jones futures bounced up 1% this morning, implying an opening near 23.250, after Senates passed a $484 billion coronavirus relief package for small businesses and hospitals.
Asian stock markets fell on Wednesday morning on a risk-off sentiment, following the overnight losses from Wall Street. Nikkei index led the losses with 2%, while Kospi and Hang Seng followed with 1% losses.

Safe Havens:
The US Treasury Bills rallied to 1-month highs after investors turned away from risky stocks and jumped into the safety of bonds. The U.S. 10-year rate fell to 0.52%, hitting its lowest level since March, while the 30-year bond yielded 1.13%.
However, the Gold price failed to surge yesterday, losing its role as a safe-haven asset. The stronger dollar and rising bonds weighted on the price of the yellow metal which settled at $1.685/oz. It is worth mentioning that despite the ugly market developments and sell-off in energy and equities, the precious metals prices were unable to attract safety bids.

Forex Market:
The DXY-dollar index rose near monthly highs of 100.30 against a basket of currencies getting support from safe haven flows. The EUR/USD remained below 108.5 while USD/JPY traded near 107.60.
Investors fled from crude oil related currencies such as the Canadian dollar, Russian Rubble, Mexican Peso and Norwegian Crone to the safety of the greenback. USD/CAD rose to monthly highs of 1.43 as Canadian economy has been suffering from the collapse of energy and industrial metal prices.

Economic Calendar for April 22, 2020 (GMT+ 3:00):
Important Information: This communication is marketing material. The views and opinions contained herein are those of the author(s) on this page, and may not necessarily represent views expressed or reflected in other Exclusive Capital communications, strategies or funds. This material is intended to be for information purposes only and is not intended as promotional material in any respect. The material is not intended as an offer or solicitation for the purchase or sale of any financial instrument.