Morning Briefing: Commodities rally on improved economic outlook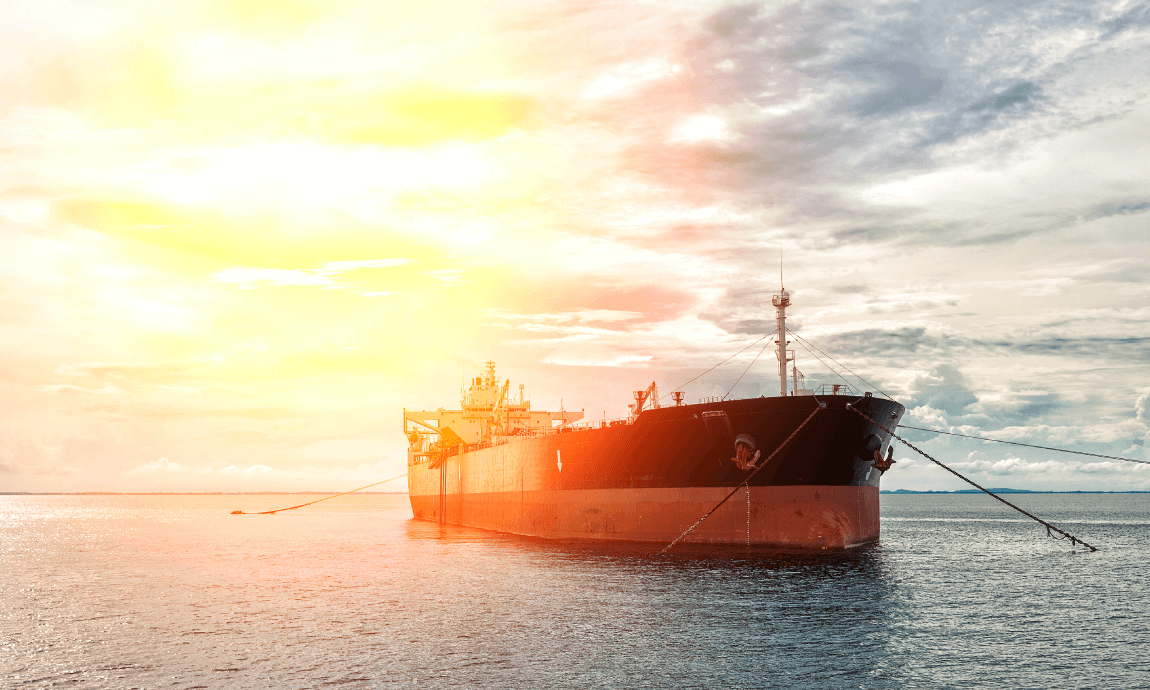 Commodity assets have extended their recent gains supported from the first signs of gradual recovery of their demand after the pandemic. Crude oil prices gained more than 100% since the start of May and industrial metals followed higher, as more countries reopen their economies. Precious metals hit fresh highs on stronger safety demand and improved outlooks.

Coronavirus Update:
Global cases: More than 4.7 million
Global deaths: At least 315,023
U.S. cases: More than 1.48 million
U.S. deaths: At least 89,550

Crude oil:
Crude oil prices extend their upside momentum, gaining another 4% this morning. WTI crude price broke above $30 per barrel for the first time after the crisis, while Brent price climbed to $34 per barrel.
Black gold has received support from the massive voluntary production cuts from OPEC and its allies led by Russia to stabilise the energy market, and from the deeper production cuts from US Shale and Canadian oil producers amid lower prices.
On the demand side, we can see signs for a recovering demand for Gasoline, as more countries around the world eased travel restrictions and more people start using their cars.
The improved energy fundamentals helped to remove some pressure from US stockpiles. The Energy Information Administration (EIA) announced on Wednesday, that the U.S. crude inventories fell for the first time in 15 weeks on stronger Gasoline demand.

Precious Metals rally:
Gold price surged 1%, near $1.770/oz on Monday, hitting its highest level since October 2012.
Precious metals got support from the ongoing US-China trade tensions, as the rhetoric is becoming very hot, and especially from the United States. Furthermore, China's commerce ministry said yesterday that the government was firmly opposed to the latest rules by the United States against Huawei and they would take all necessary measures to safeguard Chinese firms' rights and interests.
In addition, investors fled to the safety of gold-silver as hedge positions against inflation. Market believes that the zero interest rates combined with the massive fiscal and monetary policies could stay for longer to support the damaged economies from the pandemic.
Silver price rallied 4% this morning, breaking above the $17 key resistance level, following the massive gains from the Gold rally. The white metal hit a 2-month high at $17.30/oz, while it is approaching the yearly highs of $19/oz. The Gold/Silver ratio dropped to 102 (1.760/17.30), an indication of stronger demand for Silver.
Palladium price surged up to 10% this morning, surpassing the $2.000 level for a while, before retracing back to the $1.940/oz level or up 4%. The industrial metal received support on better-than-expected demand outlook from the World Platinum Investment Council (WPIC) together with reports for stronger auto-catalyst demand in China and America.
Meanwhile, Copper price gained 2% as well, reaching monthly highs of $2.37/lb amid stronger demand for industrial metals from China and other Asian countries.

Market Reaction:
US stock futures climbed 1% on the first day of the week, after Fed's Powell optimism for a recovery in the US economy at the end of 2020. Furthermore, he added that economies may need a coronavirus vaccine to fully recover from th pandemic damages.
The overnight gains have offset some of the losses from last week amid weaker US employment and retail sales data. Dow Jones index finished the week down with almost 3% losses, while the Nasdaq Composite and S&P 500 fell 1.1% and 2.2%, respectively.
Asian markets rose 0.5% on Monday morning, following the overnight gains in US futures and commodity prices. Kospi and CSI 300 indices led the gains with 1%, while Nikkei followed with 0.5% profit.

Forex Market:
The DXY- dollar index trades above 100.30, holding last week's gains against major currencies. The greenback gets support from safety flows as trade tensions with China overshadows the improved risk sentiment.
The Australian dollar was stronger across the board this morning, supported from the recent rally in commodities, such as crude oil, gold-silver, copper and from higher exports of iron-ore to China. AUD/USD extended its bounce to regain 0.645 while the AUD/JPY rose to the 69 level. The currency had fallen last week on global economic fears and from the trade tensions between the country and China.

Economic Calendar for May 18, 2020 (GMT+ 3:00):
Important Information: This communication is marketing material. The views and opinions contained herein are those of the author(s) on this page, and may not necessarily represent views expressed or reflected in other Exclusive Capital communications, strategies or funds. This material is intended to be for information purposes only and is not intended as promotional material in any respect. The material is not intended as an offer or solicitation for the purchase or sale of any financial instrument.