Morning Briefing: Global markets surged on treatment hopes and crude oil rally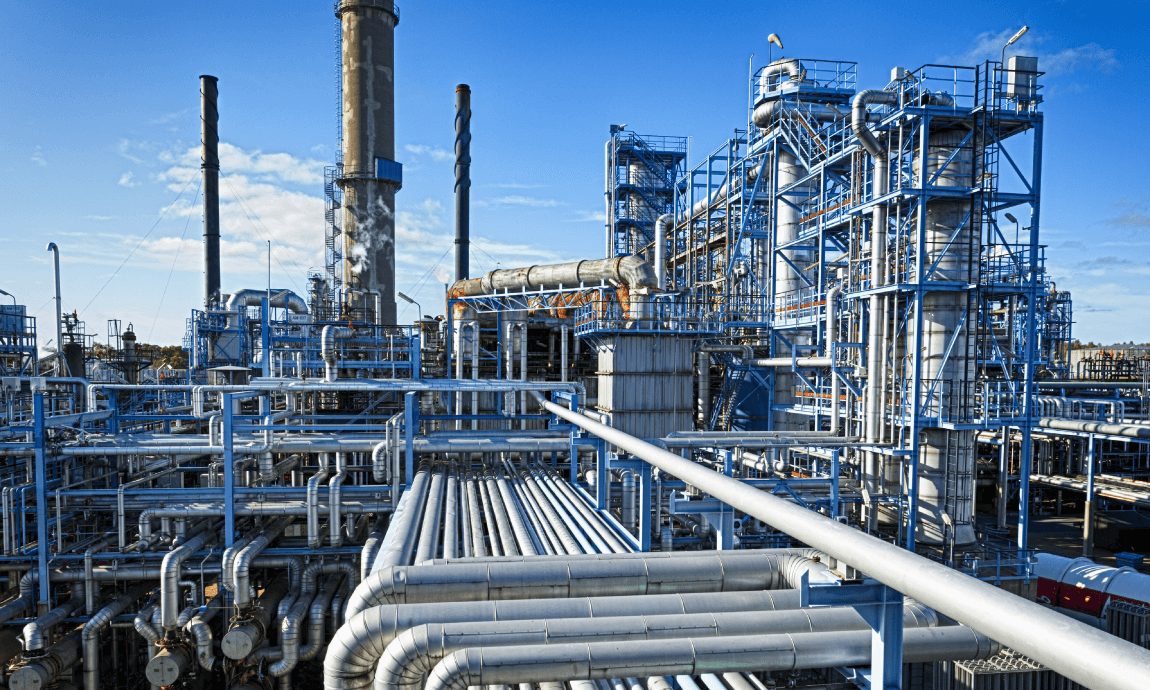 Global equity markets surged to monthly highs on improved risk sentiment after the positive early results from a coronavirus treatment trial combined with the massive recovery rally in crude oil prices and the Federal Reserve's stimulus plans.

Coronavirus update:
Global cases: More than 3.1 million
Global deaths: Over 227,000
Most cases reported: United States (over 1 million), Spain (236,899), Italy (203,591), France (166,541), and United Kingdom (166,441).

Crude oil rallied 25% on lower US oil inventory data:
WTI crude oil prices climbed 25% on Wednesday after data from the U.S. Energy Information Administration (EIA) showed 9 million barrels built in US inventories which was smaller than the expected 11.7 million barrels for the week ending April 24th.
Furthermore, the data showed a decline by 100.000 barrels per day of US production to 12.1 million bpd. That was 1 million bpd below the record 13.1 million bpd production set during the week ending March 13th, indicating the damage of lower prices in the Shale oil industry.
However, it was the surprised lower Gasoline inventories that sparked the WTI price rally towards $18 per barrel. The Gasoline stockpiles fell by 3.7 million barrels, versus an expectation for a rise of 2.5 million barrels, which was an early sign of higher gasoline demand amid the re-opening of economies.
WTI climbed near $18 per barrel on Thursday morning's trade session, rallying by more than 80% since it bottomed on Tuesday at $10, while Brent crude reached the $25 level.

Market Reaction: US markets surged 3% on hopes for a virus treatment:
US stock markets surged 3% on Wednesday on the back of positive data from a potential coronavirus treatment from Gilead Sciences and the FED's stimulus plans.
The risk appetite in equity markets was improved yesterday after the positive partial results from a trial of Gilead's antiviral "Remdesivir", which showed the drug could help speed recovery from COVID-19.
Nasdaq index led the gains by 3.57% attributed mostly from tech companies such as Facebook and Microsoft which announced better than expected earnings. Dow Jones index rose 2.2% while S&P 500 added 2.66%
Federal Reserve Chairman's Jerome Powell suggested that both Congress and FED should need to do more to keep supporting an eventual economic recovery. In addition, the Fed will keep its benchmark rate within a 0% to 0.25% range for as long as needed and to achieve its maximum employment and price stability goals.
Asian stock markets rose on Thursday morning's trade following the virus optimism. Nikkei index led the gains by 3%, while Kospi and Chinese indices followed with 1% in gains.

Safe Havens: Gold and Treasuries lower on improved sentiment:
Safe havens Gold and US Treasuries moved lower yesterday on improved risk sentiment, stock market rally and profit-taking trades. However, Gold holds the key level of $1.700 per ounce, currently trading at $1.712/oz, while the 10-year Treasury yields trade near lows of 0.61% on pandemic risks.

Forex Market: US dollar weaker on Fed's stimulus plans:
The US dollar fell against major currencies on risk appetite sentiment on virus treatment hopes combined with the decision of Federal Reserve to keep its interest rates near zero.
The DXY-dollar index dropped near 99.40 level yesterday, retesting weekly lows, before bouncing back at 99.55. EUR/USD pair traded at 1.086, unable to break above 1.09 yet, while USD/JPY was stable at 106.50.
The Australian and New Zealand dollars which have seen as proxies for global growth due to their economic ties with China, extended their massive rally to hit fresh monthly highs. AUD/USD climbed to 0.6565 while NZD/USD rose to 0.615.

Economic Calendar for April 30, 2020 (GMT+ 3:00):
Important Information: This communication is marketing material. The views and opinions contained herein are those of the author(s) on this page, and may not necessarily represent views expressed or reflected in other Exclusive Capital communications, strategies or funds. This material is intended to be for information purposes only and is not intended as promotional material in any respect. The material is not intended as an offer or solicitation for the purchase or sale of any financial instrument.