Morning Briefing: WTI oil price collapsed below $15 for first time in 21 years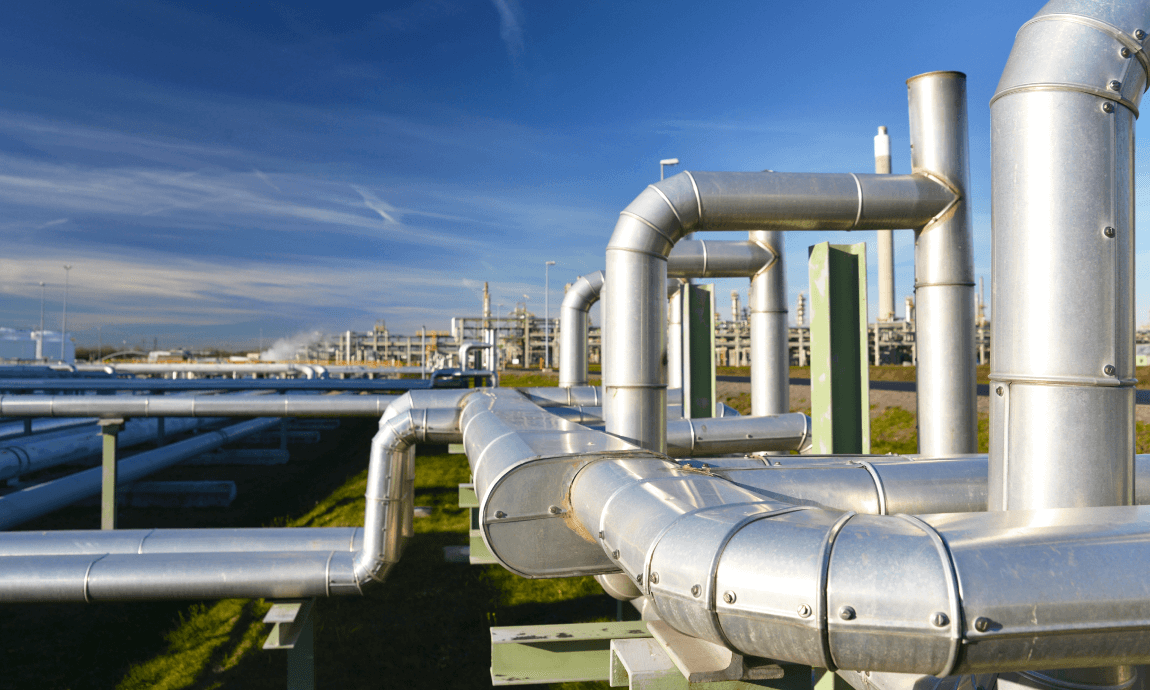 Crude oil prices extended their massive losses by falling another 20% this morning on lower demand and US storage filling concerns. WTI oil price collapsed below $15 per barrel for the first time since 1999, while Brent crude fell 4% at $27.

Coronavirus Update:
Global cases: More than 2.39 million
Global deaths: More than 164,900
Most cases reported: United States (755,533), Spain (196,664), Italy (178,972), France (154,097), and Germany (145,184).

Crude oil: WTI oil price collapsed at $15, its lowest since 1999
WTI crude oil price fell by as much as 20% this morning, breaking below $15 per barrel, on its lowest level since 1999.
The plunged in the oil prices created a historic deep "Contango" phenomenon where the front-month May WTI contract (CLc1) was down by 19%, to $14.90 a barrel by 09:30 GMT+3 time, much lower than the next month's contracts (higher forward curve) due to lower demand on the physical spot market. The investors are selling the front month contract May WTI contract to jump to the June's WTI contract which is pricing near $23 per barrel or down by 6% due to the impending expiration of the May futures contract.
Crude oil markets have been experiencing an unprecedented fall in the global oil demand by as much as 30 million barrels per day or 30% of global oil consumption amid the pandemic outbreak and the ongoing lockdown measures to contain the virus.
The lower demand combined with the oversupply of cheap barrels of oil from Shale producers, OPEC, Saudi Arabia and Russia have put a real pressure on the global storage capacity. Energy analysts expect the excess storage capacity would be filled-up in the next 1-2 months based on the current demand-supply imbalance.
The recent OPEC+ historic agreement to cut production by 9.7 million barrels per day, was not large enough to offset a severe plunge in oil demand by 30 mbpd.

Global Equities: US markets rallied on Friday on hopes for virus treatment
The US markets rallied 3% on Friday after reports that a drug showed effectiveness in treating the coronavirus. The S&P 500 at 2.875, up 2.7% while Dow Jones index settled at 24.242 or +3% after Boing share jumped 15% after the airplane maker said it would resume production in the Seattle area as early as April 20.
The Nasdaq index advanced 1.4% to 8.650 on Friday, concluding a weekly profit of 6%, on stronger demand for technology stocks such as Amazon and Netflix who closed with 15% weekly gains.
Asian Pacific markets fell on Monday as China cut its interest rates this morning. Chinese indices led the losses by 2% while Nikkei and Australian index followed with 1% loss.

Precious Metals: Gold lost 2% on improved risk sentiment
Gold prices dropped by 2% on Friday, falling to as lows as $1.675/oz on improved risk sentiment on the backdrop of stock market rally and the plans for re-opening of the US economy. Silver price lost 3%, to $15.20 while Palladium rose 3% to $2.200/oz this morning on supply concerns. Gold has lost more than 4% since it peaked last week on recession concerns and weaker US dollar.

Forex Market: US dollar stronger against energy currencies and Yuan
The DXY- dollar index rose by 0.2% on Monday morning, reaching the key resistance level of 100, after negative developments in energy market and lower interest rates.
The US dollar was stronger by 0.5% against commodity currencies such as Canadian and Australian dollars this morning. In addition, the greenback rallied by more than 1% against crude oil sensitive currencies such as Mexican Peso, Norwegian Crone and Russian Rubble amid the collapsing crude oil prices. The Chinese Yuan was weaker at 7.08 per dollar after the PBOC cut its benchmark lending rate by 20 basis points.

Economic Calendar for April 20, 2020 (GMT+ 3:00):
Important Information: This communication is marketing material. The views and opinions contained herein are those of the author(s) on this page, and may not necessarily represent views expressed or reflected in other Exclusive Capital communications, strategies or funds. This material is intended to be for information purposes only and is not intended as promotional material in any respect. The material is not intended as an offer or solicitation for the purchase or sale of any financial instrument.