OPEC expects an increase in crude oil demand by 2021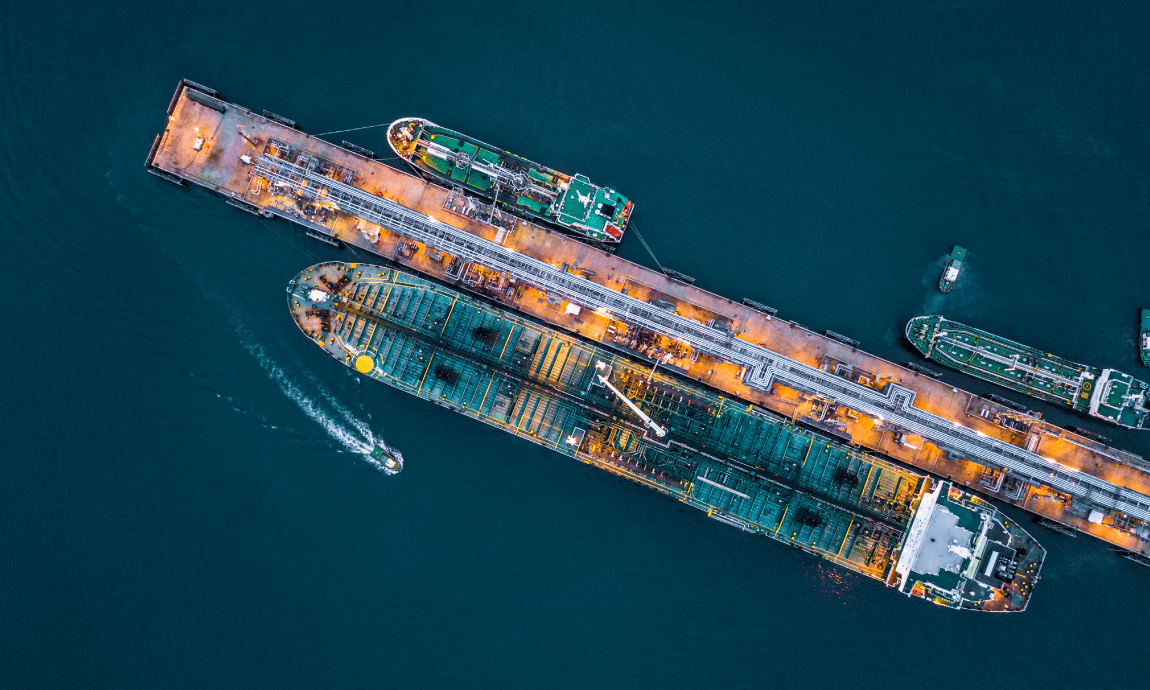 The Organization of the Petroleum Exporting Countries (OPEC) expects an increase in crude oil demand to soar by a record of 7 million bpd in 2021 to 97.7 million bpd, in response to the global economic recovery following the COVID-19 pandemic.
While the 7 million bpd is expected to mark the largest one-year jump ever recorded, it's significantly below the already lukewarm demand figure of 99.8 million bpd recorded at the end of 2019, pre-coronavirus.
In its monthly report for July, OPEC anticipates that the current downside risks such as a second wave of COVID-19 infections, geopolitical tensions and financial risks would not limit the growth in oil demand for next year.
OPEC assumes that the pandemic would be contained in major oil consuming countries, allowing the recovery of social and economic activity in pre-pandemic levels, increasing the personal consumption and investments which will eventually increase the demand for petroleum products.

OPEC's anticipations for 2020:
The organization expects that the global crude oil demand will fall by 8.95 million bpd in 2020, slightly improved from the expectation of 9.1 million bpd in the previews month's report.
Furthermore, it expects a decline in oil supply outside OPEC of 3.26 million bpd, mainly from the shale oil industries in the US and Canada, the deep water oil production in Norway and Brazil, while it expects an increase of only 0.92 million bpd in 2021.

Crude oil prices:
Crude oil prices jumped 300% in the last 3 months, recovering most of the massive losses occurred during the COVID-19 pandemic crisis in March and April when oil demand fell by 30% amid lockdown measures. Both WTI and Brent crude oil prices have hovered in the $38-$45 per barrel range since early June, well above their multi-year lows of $10-$15 per barrel.
From May 2020, OPEC and allies led by Russia have been cutting output by 9.7 million bpd, or a 10th of the global demand, helping prices to recover from their historic lows.
Important Information: This communication is marketing material. The views and opinions contained herein are those of the author(s) on this page, and may not necessarily represent views expressed or reflected in other Exclusive Capital communications, strategies or funds. This material is intended to be for information purposes only and is not intended as promotional material in any respect. The material is not intended as an offer or solicitation for the purchase or sale of any financial instrument.