Global stock markets under pressure on inflation worries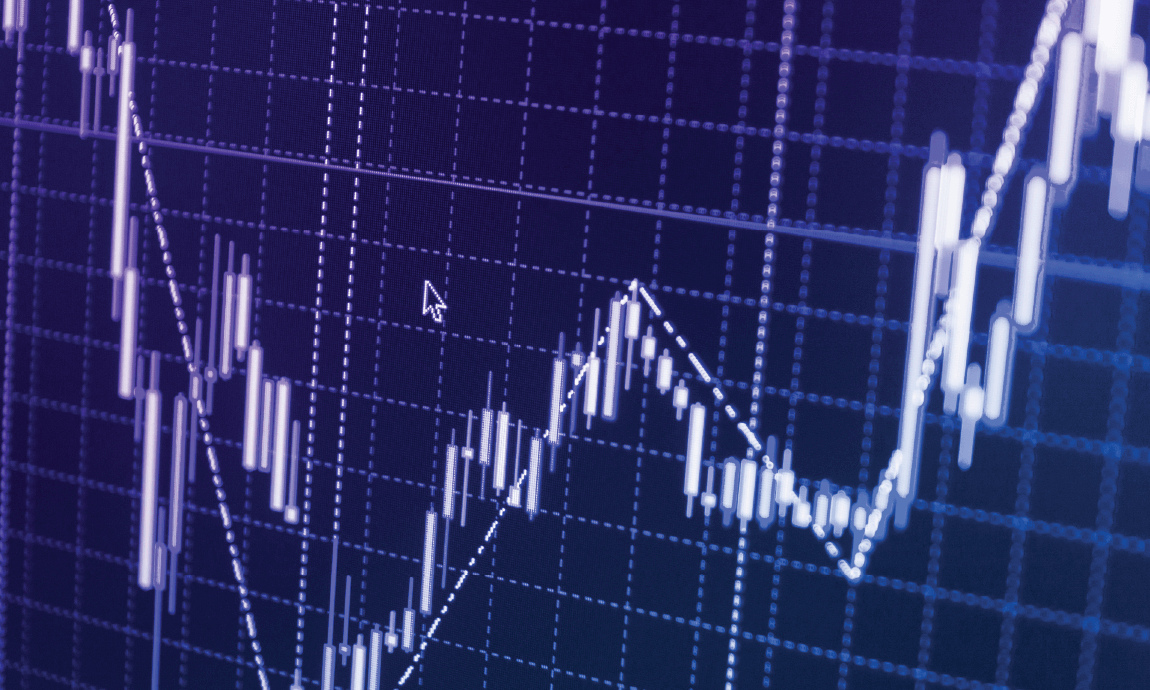 The global stock markets have been suffering significant losses since the start of the week as inflation concerns drive traders and institutional investors away from pandemic-winner technology stocks to cyclical and recovery-linked stocks.

Investment rotation amid inflationary concerns: Tech vs Cyclicals:
Wall Street participants have started reversing 2020's pandemic-led bets, cutting exposure from the overvalued growth sectors, notably the technology and "stay-at-home" stocks, to select cyclical sectors such as energies, materials, industrials, and financials on expectations of a full economic reopening.
Inflation's shadow emerges largely over global markets driven by the massive fiscal and monetary pandemic-led stimulus which pushed higher the commodity prices and consumption demand.
Higher prices in key industrial and food commodities such as Crude oil, Copper, Wood, Wheat and Corn might begin to affect the producer and consumer prices, sparking the market's fear for higher-than-expected inflation.
Given the growing inflationary pressure and soaring bond yields, investors fear that the Federal Reserve together with the other global Central Banks could likely respond by start tapering their "accommodative" monetary policies and hiking interest rates earlier than expected.
The higher interest rates would be a negative event for the overleveraged growth stocks which spend billion dollars in R&D (Research and Development) before going profitable years later.

Market Reaction:
The Dow Jones industrial index settled 1.5% down on Tuesday, posting its steepest single-day decline since late February, led by losses in financial, energy, and industrial stocks.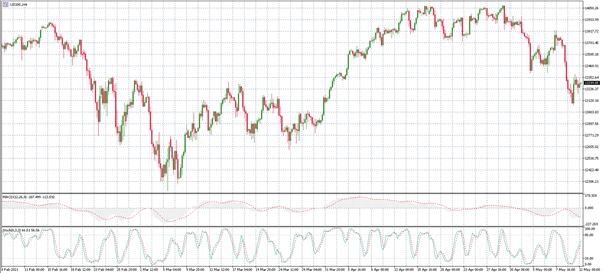 The tech-heavy Nasdaq Composite lost only 0.1% yesterday, reversing steep early 2.5% losses at the opening hour of the trading session. However, the tech sector has taken a big hit since the start of May, with Nasdaq Composite retreating more than 5% from its record highs reached at end of April.
The electric-car pioneer Tesla has lost more than 30% since it topped in early February, while Apple, Google, Amazon, and other well-known mega cap tech names have retreated by more than 10% from their recent all-time highs.
Important Information: This communication is marketing material. The views and opinions contained herein are those of the author(s) on this page, and may not necessarily represent views expressed or reflected in other Exclusive Capital communications, strategies or funds. This material is intended to be for information purposes only and is not intended as promotional material in any respect. The material is not intended as an offer or solicitation for the purchase or sale of any financial instrument.