Market Briefing: Global markets tumble as global virus cases hit record rates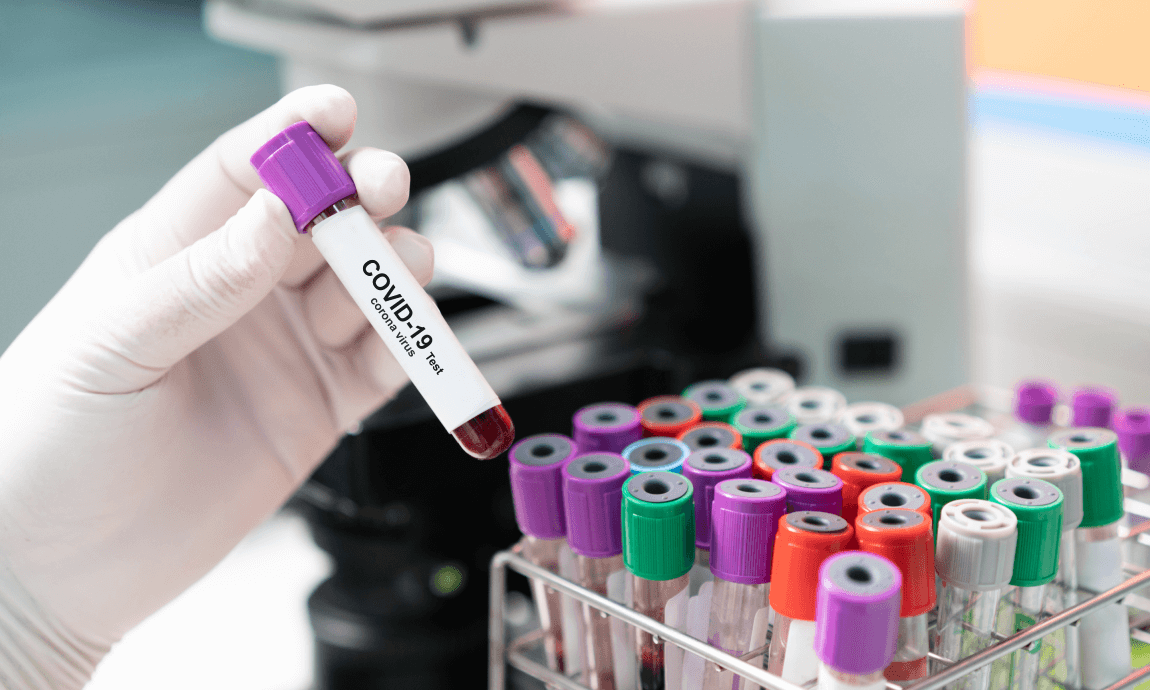 Global markets dropped on Friday, extending the weekly losses in response to the growing worries about the V-shaped global economic recovery as several US states posted record spike in coronavirus cases, while the World Health Organization warned that the pandemic is accelerating around the globe.

Coronavirus Update:
Global cases: More than 12.23 million
Global deaths: At least 554,304
Top five countries: United States (over 3.1 million), Brazil (over 1.75 million), India (over 767,000), Russia (over 706,000) and Peru (over 316,000)

Market Reaction:
The US markets were mixed on Thursday, with Dow Jones losing 1.4% and S&P 500 slid 0.6% after Florida reported a record number in coronavirus-related hospitalizations and a record spike in COVID-19 deaths.
The US reported more than 60,000 new COVID-19 cases on Wednesday, the biggest increase reported by a country in a single day. Data shows that more than 3 million Americans have already been infected by the COVID-19, with a death toll exceeding 133,000.
Cyclical companies such as airlines, cruise lines, casino operators, retail shops and financials that would benefit from the economy reopening had the larger losses across the board.
However, Nasdaq index closed at an all-time high of 10.547 points, rising 0.5%, as Amazon jumped 3% to a record high at $3.182 per share. Other mega-tech giants such as Apple, Tesla, Nvidia and AMD finished the day in green as well, receiving massive support from investors who bet on the growth of those technology companies as they benefiting from the "at-home play".

Crude oil:
Crude oil prices lost 1% on Friday, following the 3% losses from the previous session, on worries that the rolled back re-openings measures in many parts of the world could damage the recovery of the crude oil demand after pandemic.
The WTI crude oil price broke below $39 per barrel, while Brent crude dropped below $42, to their 2-week lows, despite the signs of a recovery in US gasoline demand as the US summer driving season starts to pick-up.

Precious Metals:
The recent rally in the precious metals has lost some steam since yesterday, as the prices of gold and silver lost 1% while Palladium and Platinum slid 2% in response to the recovered US dollar, lower US Treasury yields and some profit-taking actions.
Gold prices trade near the strong support level of $1.800/oz after having surged to their highest level since 2011 at $1.817/oz on Wednesday. Silver prices trade near $18.70/oz, slightly lower from their multi-month highs of $19/oz.
The precious metals received support from the fears for a second wave of pandemic after the record global coronavirus cases, the zero interest rates and the massive fiscal and monetary stimulus from the world's governments and central banks to support their economies from the pandemic fallout.

Economic Calendar for July 10, 2020 (GMT+ 3:00):
Important Information: This communication is marketing material. The views and opinions contained herein are those of the author(s) on this page, and may not necessarily represent views expressed or reflected in other Exclusive Capital communications, strategies or funds. This material is intended to be for information purposes only and is not intended as promotional material in any respect. The material is not intended as an offer or solicitation for the purchase or sale of any financial instrument.