Market Briefing: Nasdaq and Microsoft hit fresh record highs on TikTok's acquisition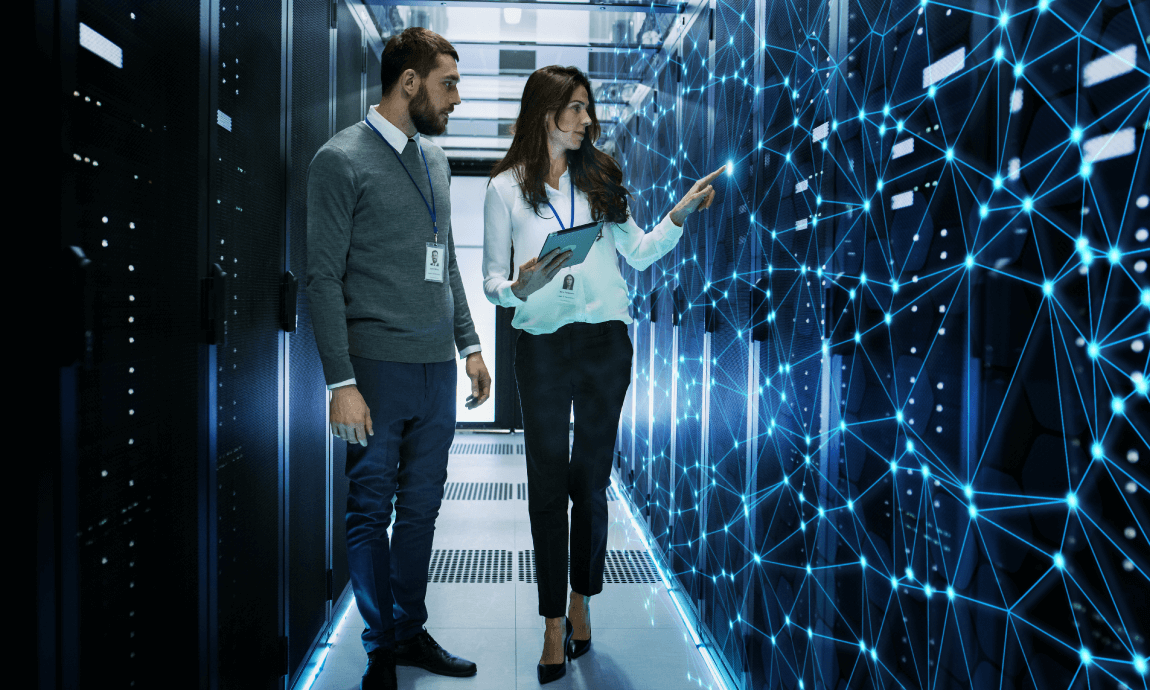 The Nasdaq Composite jumped 1.5% on Monday, hitting a fresh record high, lifted by a surge in technology names such as Microsoft and Apple coupled with signs that the rate of new COVID-19 infection cases has started slowing in the US.

Coronavirus Update:
Global cases: More than 18.1 million
Global deaths: At least 691,738
Top five countries: United States (over 4.7 million), Brazil (more than 2.7 million), India (over 1.8 million), Russia (at least 854,641), South Africa (at least 516,862).

Market Reaction:
Dow Jones index gained 0.9% on Monday while the S&P 500 index added 0.72%, climbing to its highest level since Feb. 21, recovering almost all the pandemic-led losses.
However, it was the Nasdaq Composite that rallied the most by 1.5%, starting August with another record high near 11.000 points. The Technology sector has been by far the best-performing sector rising more than 23% since the start of 2020. The Tech sector grows faster than other sectors of the economy as it became less dependent on overall economic developments such as the pandemic outbreak and financial crisis.

Microsoft-TikTok:
The price of Microsoft hit an all-time high at $216.54 per share, rising 5.6% yesterday, boosted by reports that it's considering a potential acquisition of TikTok's operations in certain markets such as US, Canada, Australia and New Zealand, in a move that would expand its consumer-facing business operations.

Conflict between US-China:
TikTok, is a popular video-sharing app owned by Chinese tech company ByteDance, and it's one of the Chinese software companies that Trump's administration has threatened to ban its US operations, accusing them of collecting data on American users and sending it to the Chinese government.
President Donald Trump said that buying only part of the app will be "complicated"— but he still gave Microsoft CEO Satya Nadella the go-ahead. Trump added that some "key money" would have to be paid to the U.S. Treasury Department for making the deal possible.
However, the recent developments with TikTok have angered the Chinese authorities calling the move as an "open robbery", labeling the US as a "rogue country" and Microsoft as a "theft", threatening retaliation.

Economic Calendar for August 04, 2020 (GMT+ 3:00):
Important Information: This communication is marketing material. The views and opinions contained herein are those of the author(s) on this page, and may not necessarily represent views expressed or reflected in other Exclusive Capital communications, strategies or funds. This material is intended to be for information purposes only and is not intended as promotional material in any respect. The material is not intended as an offer or solicitation for the purchase or sale of any financial instrument.