Market Briefing: Netflix shares tumbled 8% on disappointing Q2 earnings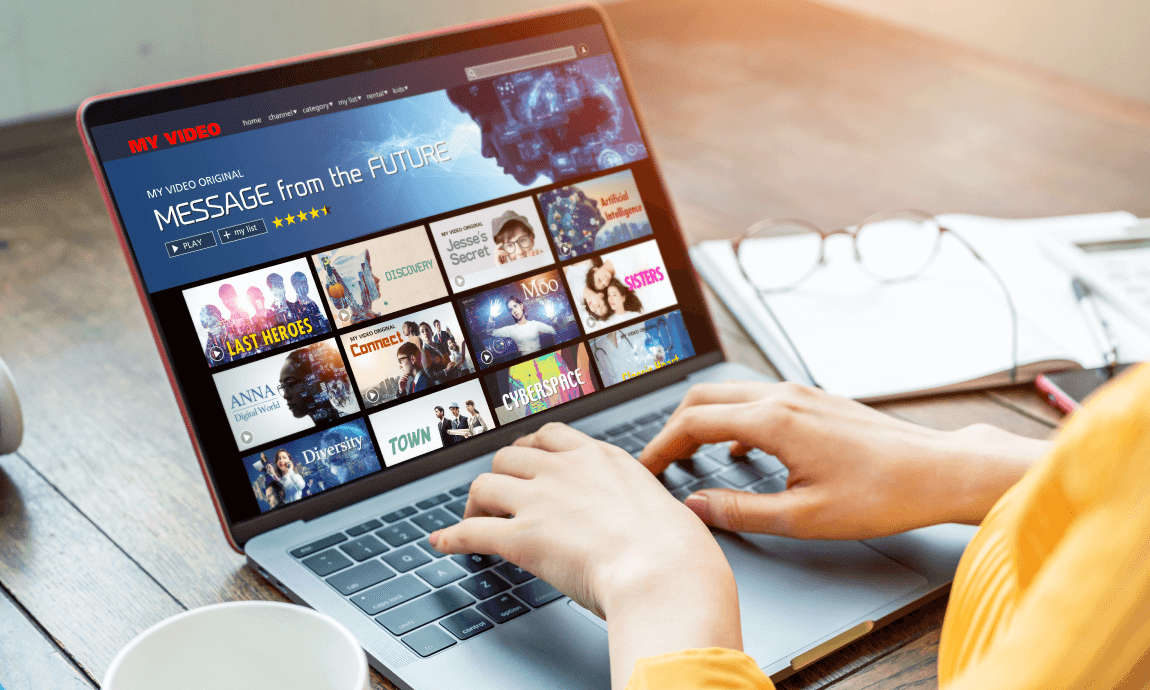 The US stock markets fell on Thursday in response to the losses in the technology sector and weaker than expected US jobless claims. Netflix led the overnight losses with nearly 8% on softer Q2 earnings and disappointing Q3 subscriber growth guidance.

Coronavirus Update:
Global cases: More than 13.7 million
Global deaths: At least 589,211
Countries with the most cases: United States (more than 3.5 million); Brazil (more than 2.0 million); India (968,876); Russia (751,612); Peru (341,586)

Market Reaction:
The US stock markets closed in red on Thursday's session, where the Dow Jones index lost 0.5% posting its first daily decline in five days. The risk sentiment reversed after the US Labor Department announced a total of 1.3 million American citizens filed for unemployment benefits last week, which was slightly worse than analysts expected.
Nasdaq composite was the index with the bigger losses of 0.7% as the share of major tech companies such as Microsoft, Apple, and Amazon underperformed for the third day in a row.
The technology sector has been the best-performing group in the stock market in 2020, benefiting from the demand for advanced tech services and products during the coronavirus pandemic. However, they have struggled since the start of the week amid positive news of potential vaccine against coronavirus, losing more than 3% week to date.

Netflix:
However, Netflix was the company that dominated the overnight headlines, as its shares tumbled 8% during Friday morning after it reported disappointing Q2 earnings.
Furthermore, the company reported weaker Q3 growth guidance, as the company expects the paid subscribers would likely grow by 2,5 million to its video streaming platform, much lower of analysts' estimates of 5 million as consumers get through the initial shock of COVID-19 and social restrictions.
Netflix added 10.1 million paid subscribers over the three months ending in June, posting its second-highest total on record.
The price of Netflix has lost more than $100 per share since Monday, or down by 17% with today's massive losses. Yet, the shares are still up more than 50% year-to-date.
Important Information: This communication is marketing material. The views and opinions contained herein are those of the author(s) on this page, and may not necessarily represent views expressed or reflected in other Exclusive Capital communications, strategies or funds. This material is intended to be for information purposes only and is not intended as promotional material in any respect. The material is not intended as an offer or solicitation for the purchase or sale of any financial instrument.