Morning Briefing: Global markets and Crude oil rally on vaccine optimism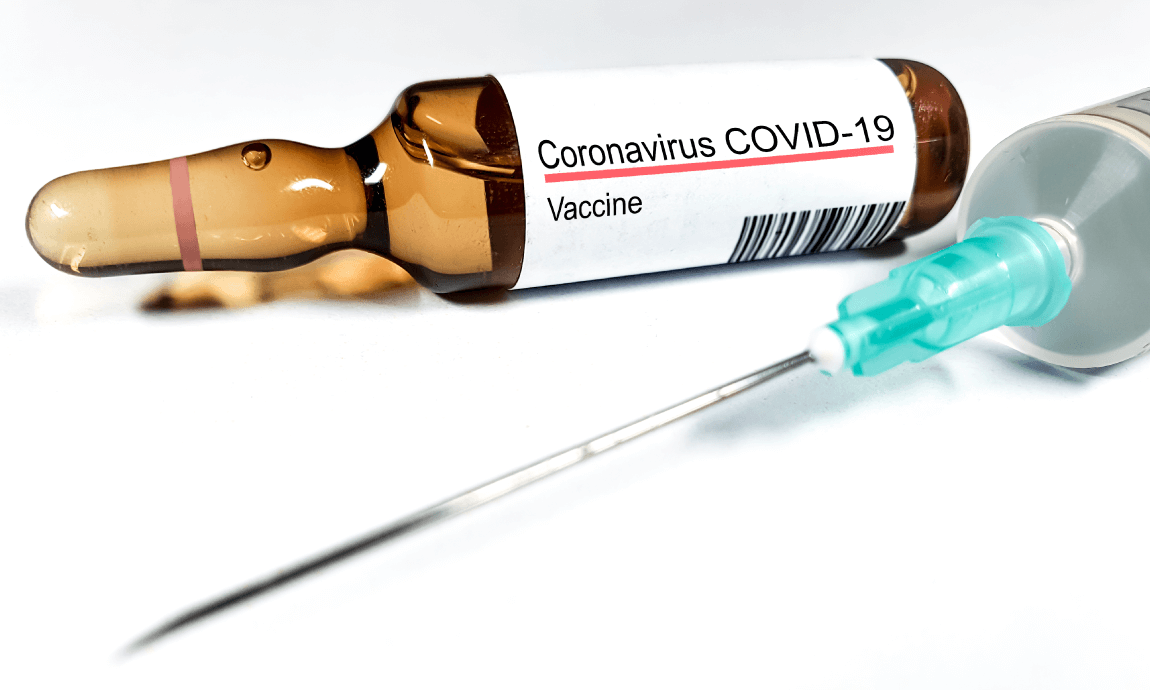 Global financial markets and Crude oil prices advanced higher on Monday, as investors cheered news that an experimental coronavirus vaccine from the biotech company Moderna, showed promising early-stage results. The positive early test results boosted risk sentiment as investors bet on a faster-than-expected economic recovery which could improve the demand for energies.

Coronavirus Update:
Global cases: More than 4.8 million
Global deaths: At least 318,303
U.S. cases: More than 1.5 million
U.S. deaths: At least 90,340

Market Reaction:
US markets had their best day in over a month yesterday, supported from news around the virus vaccine progress, the re-opening hopes after pandemic and growing expectations for more stimulus packages from the Federal Reserve to support the US economy.
The Dow Jones index closed at 24,597, up 3.9%, the S&P 500 gained 3.2% to close at 2,953 while the Nasdaq Composite advanced 2.4% to 9,234. Both indices, Dow Jones and S&P 500 had their biggest one-day gains since April 8th .
Moderna, an American pharmaceutical company reported "positive" phase one results for its potential coronavirus vaccine. The firm announced that after two doses, all 45 trial participants had developed coronavirus antibodies.
The positive trial results from Moderna, have strengthened investor's confidence that a vaccine may be found faster-than-expected, rising the expectations for a quicker global economic recovery at a time where many countries continue efforts to reopen their economies.
Asian markets advanced on Tuesday morning on risk appetite sentiment, following the massive rally from Wall Street. Nikkei and Kopsi led the gains with 2%, while the Australian index moved lower after China imposed tariffs on cereal exports.

Crude oil:
Crude oil prices extended their massive rally yesterday, where the WTI contract finished the day with 8% profits, at $31.83, while Brent crude closed at $34.81, up 7%.
The rally in crude prices boosted after reports that the Chinese oil demand had fully recovered to pre-pandemic levels. In addition, the potential vaccine could improve the oil demand recovery much faster than the market expects.
Crude oil prices managed to double in value since the start of the month, getting support from the ongoing supply cuts from OPEC members and their allies led by Russia, the lower production from the US and Canada, combined with the first withdrawals in the storage stockpiles.

Precious Metals:
Gold and the rest of the precious metals, retreated from their intraday highs yesterday, as investors moved away from safety assets, in response to the coronavirus vaccine announcement and re-opening optimism after the pandemic.
Gold price fell 1% to $1.730/oz yesterday, reversing lower after hitting its highest since October 2012 at $1765/oz. Meanwhile, Palladium gained 5% to $2.030/oz after soaring more than 9% earlier, while Silver also jumped 3% to $17.10/oz

Forex Market:
The US dollar dropped across the board yesterday, as the improved risk sentiment and the stock market rally, reduced safe-haven demand for the greenback.
The DXY-dollar index against a basket of major currencies lost 1% right after the report of the potential vaccine. The weakness of the greenback helped the rest of risky currencies to advance higher. EUR/USD broke above 1.09, while Australian and New Zealand dollars hit fresh weekly highs.
Commodity-related currencies such as Canadian dollar, Mexican Peso, Norwegian Crone and Russian Rubble rallied against safe havens currencies, supported from the massive surge in crude oil and industrial metal prices.

Economic Calendar for May 19, 2020 (GMT+ 3:00):
Important Information: This communication is marketing material. The views and opinions contained herein are those of the author(s) on this page, and may not necessarily represent views expressed or reflected in other Exclusive Capital communications, strategies or funds. This material is intended to be for information purposes only and is not intended as promotional material in any respect. The material is not intended as an offer or solicitation for the purchase or sale of any financial instrument.