Morning Briefing: Global markets extend losses on China-Hong Kong tensions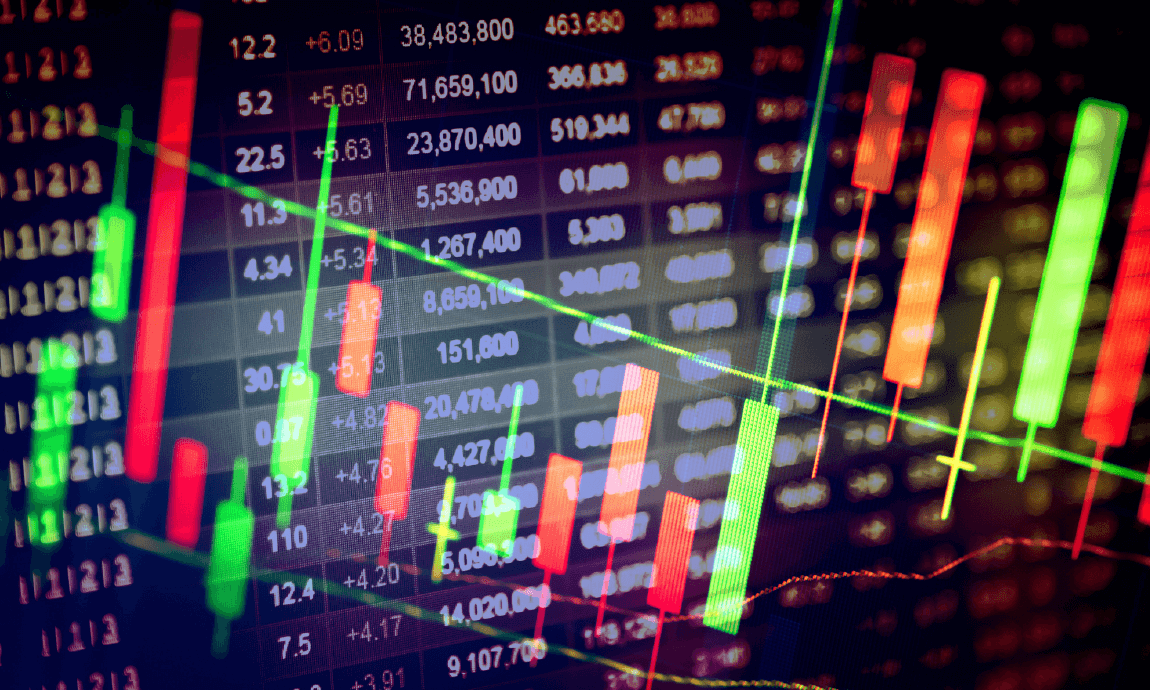 Global financial markets fell on Friday morning as tensions in Hong Kong and between the US and China have escalated. The resumption of trade tensions between the world's two largest economies, has raised worries about the Phase 1 trade deal signed in January 2020. Both geopolitical events have interrupted the recent rally in global markets and crude oil prices amid higher optimism for economic recovery after pandemic.

Hong Kong tensions:
Risk aversion sentiment has dominated the global markets since China announced plans to impose a new national security law on Hong Kong, after months of anti-government protests. The Chinese decision increased worries that the new law will give Beijing more control over Hong Kong, a former British colony that returned to Chinese rule in 1997 and threatens to spur further pro-democracy protests.
Hong Kong, which has become a leading financial and trade centre, is governed under the "one country, two systems" principle which is meant to guarantee a high degree of autonomy for the special administrative region of China.

Coronavirus Update:
Global cases: More than 5.1 million
Global deaths: At least 332,900
U.S. cases: More than 1.57 million
U.S. deaths: At least 94,702

Market Reaction:
Asian markets plunged on Friday morning, following the latest developments in Hong Kong and rhetoric around US-China tensions, as China plans to impose new national security laws for Hong Kong after months of anti-government protests. Hang Seng index led losses with 5%, while Nikkei and Kospi followed with 2% losses.
US markets fell 1% on Thursday, retreating from 2-months highs, on renewed tensions between the US and China. The Dow Jones Index closed at 24,474, down -0.4%, while the S&P 500 and Nasdaq Composite fell nearly 1%, on losses in tech sector.
In addition, the Dow Jones futures extended their losses this morning, indicating an opening near 24.260 or -0.7%, after President Donald Trump said that US would react strongly if China imposes national security laws for Hong Kong.
On Wednesday, May 20th, the US Senate passed a bill that would potentially delist Chinese stocks such as Alibaba and Baidu from U.S. exchanges. That measure was passed after President Donald Trump said in a tweet that the "incompetence of China" caused "this mass Worldwide killing," referring to the coronavirus.

Crude oil:
The recent massive crude oil rally has interrupted after the renewed trade tensions and Hong Kong developments.
WTI and Brent crude oil prices were down more than 5% on Friday morning, traded at $32 and $34.50 per barrel respectively, as investors concern that a resumption of the trade war could damage the global economic recovery and hence, the crude oil demand.

Precious Metals:
Gold price fell 1% on Thursday as investors booked profits from recent rally and some switched to the safety of US dollar driven by growing trade tensions. Silver and Palladium prices also settled lower by 3% at $17 and $2.000/oz, respectively.

Forex Market:
The US dollar traded higher against all the major currencies, supported from safety flows, as investors worry about ongoing trade tensions and Hong Kong developments.
The DXY-dollar's index rose to 99.70, up 0.3% while EUR/USD dropped back to 1.09 level. Furthermore, Australian and New Zealand dollars fell 0.8% against US dollar and Japanese Yen, on their economic ties with Chinese economy.

Economic Calendar for May 22, 2020 (GMT+ 3:00):
Important Information: This communication is marketing material. The views and opinions contained herein are those of the author(s) on this page, and may not necessarily represent views expressed or reflected in other Exclusive Capital communications, strategies or funds. This material is intended to be for information purposes only and is not intended as promotional material in any respect. The material is not intended as an offer or solicitation for the purchase or sale of any financial instrument.