Morning Briefing: Global markets extended gains as more countries restart their economies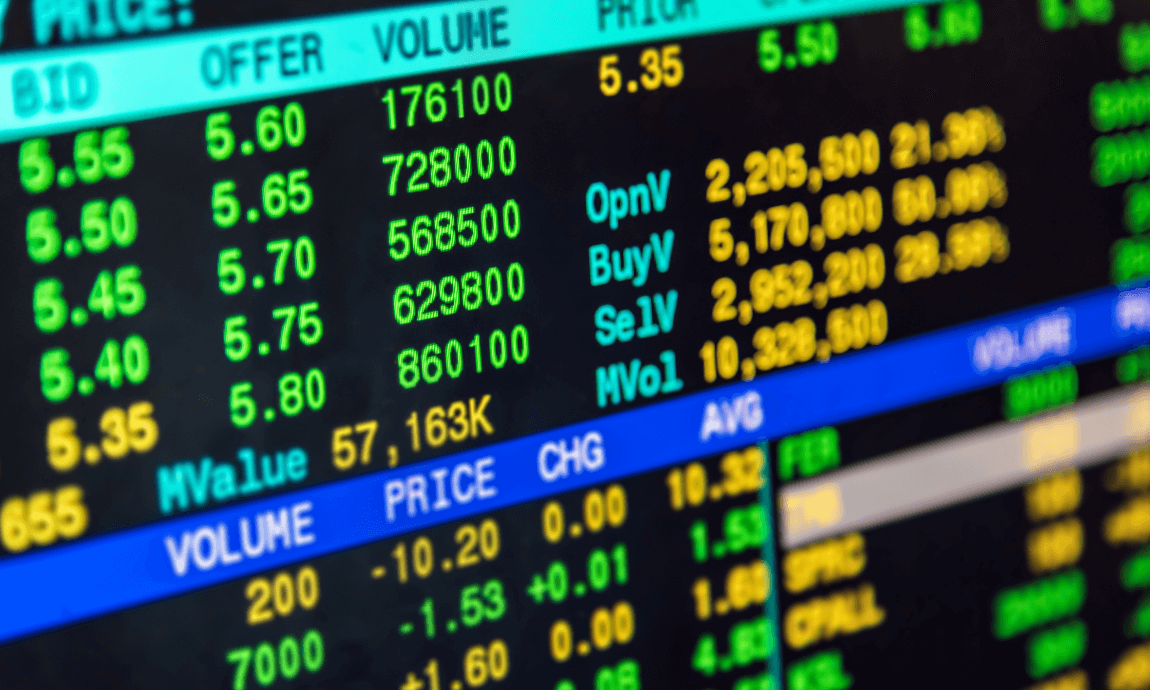 Global financial markets surged on Monday morning, extending their last week's gains as more countries around the world are restarting their economies. Wall Street rallied 1.5% on Friday despite the biggest monthly job losses since the Great Depression, as investors bet on the reopening of US businesses.

Coronavirus Update:
Global cases: More than 4.09 million
Global deaths: At least 282,553
Most cases reported: United States (1,329,072), Spain (224,350), United Kingdom (220,449), Italy (219,070), Russia (209,688).

Market Reaction:
US stock markets rose on Friday on a general risk-on sentiment. Dow Jones index climbed by 2% at 24.333 while S&P500 and Nasdaq Composite gained 1.6%.
All three indices posted their first weekly advance, where Nasdaq rallied by 6% for the week, while Dow Jones and S&P 500 followed with 2.5% and 3.5% respectively.
The Nasdaq Composite has rallied nearly 40% since hitting an intraday low of 6.600 on March 23rd. That rally has been led largely by mega-cap tech stocks such as Facebook, Amazon, Apple, Netflix, Google-parent Alphabet and Microsoft.
Apple share gained 2% on Friday, after it announced the reopening of its US stores, with temperature checks and a limited number of customers in the location at one time. Disney share rose 3% as its Shanghai Disneyland park resumed operations after it closed on January 25th.
Asian markets surged on Monday morning, following the gains from the US markets. Nikkei and Hang Seng indices led the gains with 1.5% while Nifty and ASX 200 indices followed with 0.6% in gains.

Crude Oil:
Crude oil prices surged 5% on Friday, supported from the ongoing production cuts from US Shale oil drillers and Canadian oil sand producers. Crude oil rally was boosted at the end of last Friday's session, after the oil services firm Baker Hughes reported that the number of active oil rigs fell to 292, down by 33 since last week, which was the lowest number since the 2008 financial crisis.
Furthermore, the energy market has started witnessing higher crude oil demand as more global economies reopen, while the gasoline demand has rebounded since the removal of restrictions.
The WTI oil contract ended last week with 25% in gains while Brent crude with 17% profits on improved energy fundamentals. That was the second week in a row where crude oil contracts ended with double-digits gains.

Forex Market:
DXY-dollar's index bounced to 99.70 this morning despite the weaker US economic data and record unemployment rates. The Greenback gets support from the resumption of business and manufacturing activity in major States such as California, Michigan, and Ohio.
Risky currencies such as the Australian and New Zealand dollars extended their recent gains against major currencies, recovering almost all the losses from the pandemic. Both currencies have also gotten support from the improved US-China trade negotiations given their strong trade ties with China and commodity price recovery of Copper and Crude oil.

Economic Calendar for May 11, 2020 (GMT+ 3:00):
Important Information: This communication is marketing material. The views and opinions contained herein are those of the author(s) on this page, and may not necessarily represent views expressed or reflected in other Exclusive Capital communications, strategies or funds. This material is intended to be for information purposes only and is not intended as promotional material in any respect. The material is not intended as an offer or solicitation for the purchase or sale of any financial instrument.