Morning Briefing: Global markets rallied on hopes for coronavirus drug treatment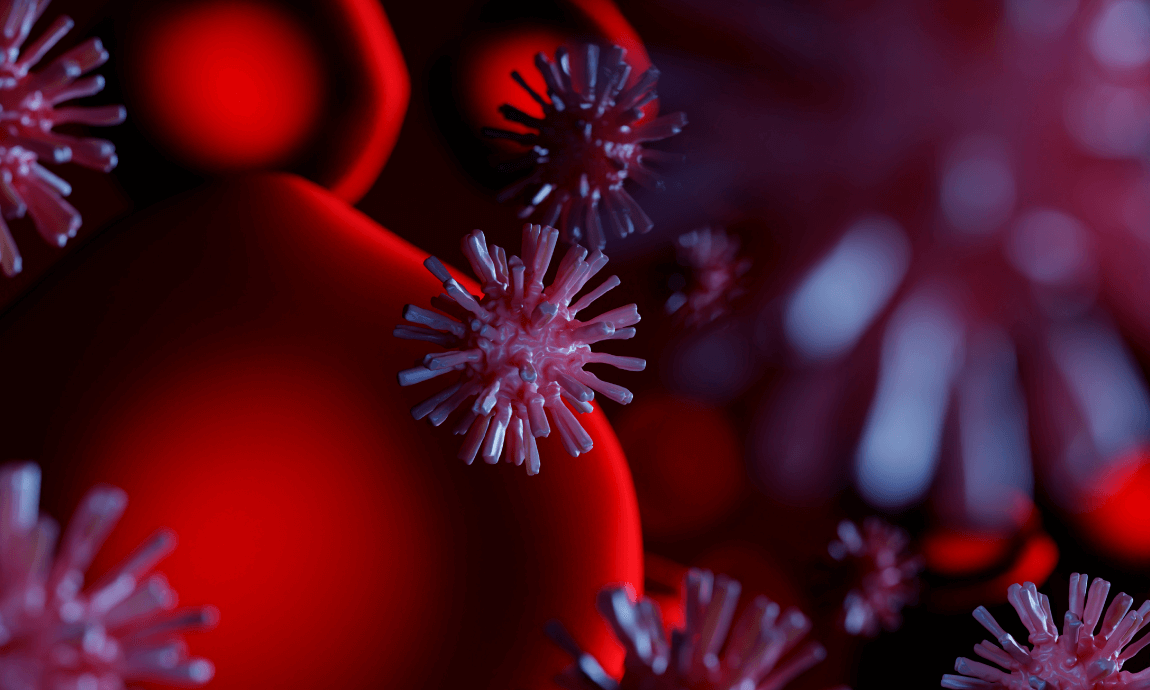 Global financial markets surged by more than 2% on Friday morning after a report stating that a Gilead Sciences drug was showing effectiveness in treating the coronavirus. In addition, markets have also received support after President Trump released a three-phase process to reopen the US economy, finishing the pandemic lockdown.

Coronavirus drug trial:
Gilead Sciences shares popped by more than 16% in after-hours trading Thursday after details leaked of a closely watched clinical trial of the company's antiviral drug Remdesivir, showing what appears to be promising results in treating Covid-19.
The University of Chicago's phase 3 drug trial found that most of its patients had "rapid recoveries in fever and respiratory symptoms" and were discharged in less than a week, health-care publication STAT News reported.
The University of Chicago Medicine recruited 125 patients with the virus into Gilead's two late-stage clinical trials, 113 of whom were severely ill. Gilead intends to enrol 4,000 people in its trials.

Coronavirus Update:
Global cases: More than 2.15 million
Global deaths: At least 144,243
Most cases reported: United States (671,331), Spain (184,948), Italy (168,941), France (147,091), and Germany (137,698).

Market Reaction:
US stock futures spiked by 2% on Friday morning on improved market sentiment and risk appetite on the positive news around the virus drug treatment. The Dow Jones futures were up by 2.2%, implying an opening near 24.400 level. With today's gains, the US stock indices managed to gain more than 25% since they bottomed on March 23rd, supported from the strong fiscal and monetary policies.
Asian Pacific markets rallied by 3% this morning following the spike in the overnight US futures. The risk appetite sentiment continued even after China reported a massive cut by 6.8% for its first-quarter GDP in 2020. That was the first quarterly decline since 1992, when official quarterly GDP reports started.

Crude Oil:
Crude oil prices fell 1% on Thursday, trading near 18-years lows after OPEC group lowered its global oil demand forecast due to the "historic shock" delivered by the pandemic outbreak. WTI price closed just below $20 per barrel on while Brent settled near $28.
OPEC said in a monthly report it now expects global demand to contract by 6.9 million barrels per day (bpd), or 6.9%, in 2020, and noted the reduction may not be the last.

Precious Metals:
Safe-haven precious metals were hit hard this morning following market risk-on sentiment and stock market rally.
Gold price broke below $1.700/oz, currently trading near $1.688/oz retreating from its 8-year highs of $1.750/oz. Silver price led the losses by 3%, pricing near $15/oz level, losing almost $1/oz since Monday's peak.

Forex Market:
The US dollar hit weekly highs against major currencies last night. The greenback received safe-haven bids, following the record low US consumer spending, manufacturing activity and unemployment data.
The DXY dollar index climbed near the 100 key resistance level while the EUR/USD broke below 1.09 after failing to surpass the 1.10 level on Wednesday.
The Australian and New Zealand dollars led gains against safe havens such as the Japanese Yen and US dollar, receiving support from the improved market sentiment and Asian stock market rally.

Economic Calendar for April 17, 2020 (GMT+ 3:00):
Important Information: This communication is marketing material. The views and opinions contained herein are those of the author(s) on this page, and may not necessarily represent views expressed or reflected in other Exclusive Capital communications, strategies or funds. This material is intended to be for information purposes only and is not intended as promotional material in any respect. The material is not intended as an offer or solicitation for the purchase or sale of any financial instrument.