Bitcoin hits a 3-month low of $25,500 after SEC sues Binance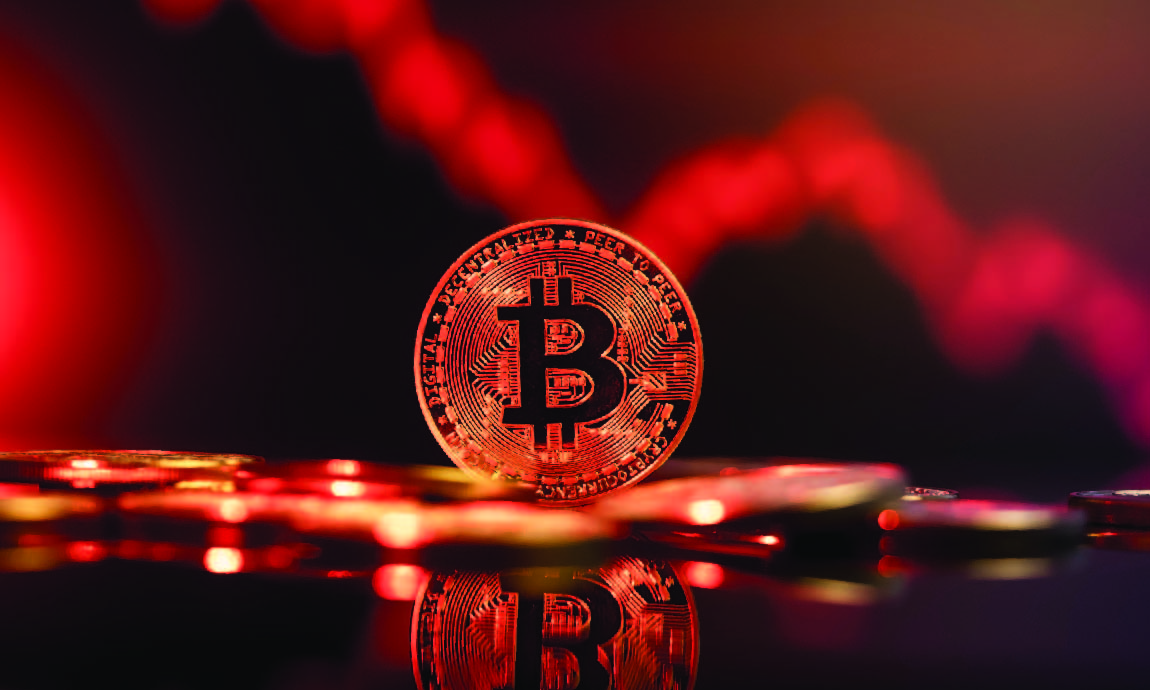 Sellers have taken control of the cryptocurrency market since Monday after news that the U.S. Securities and Exchange Commission (SEC) sued the world's largest cryptocurrency exchange Binance, and its founder and CEO Changpeng Zhao, alleging that Zhao was secretly controlling Binance as part of a "web of deception" to evade U.S. laws, among other charges, adding another blow to the crypto industry and exchanges of the world.
SEC filed a complaint listing 13 charges against Binance- which has a market value of $44 billion, Changpeng Zhao, and the U.S. arm of Binance, claiming that Binance was operating a "web of dishonesty," by inflating its trading volumes, misusing customer funds, and lying to investors over its regulatory compliance.
The SEC complaint accused Binance of commingling user funds with a separate trading firm owned by Zhao, echoing the charges against now-bankrupt exchange FTX, which had allegedly carried out a similar practice, which eventually led to its collapse in November.
The SEC suit marks an escalation in the regulatory crusade against the crypto industry seen this year, coming just months after the U.S. Commodity Futures Trading Commission also accused Binance of similar violations.
Crypto market selloff:
Following the news of the Binance suit, investors turned net sellers across the crypto board, with Binance token BNB losing 9% to $277, and rival Coinbase stocks falling over 9% to $58.70 on Monday, adding further risk to the remaining large crypto exchanges, after a series of high-profile crypto exchange bankruptcies through 2022.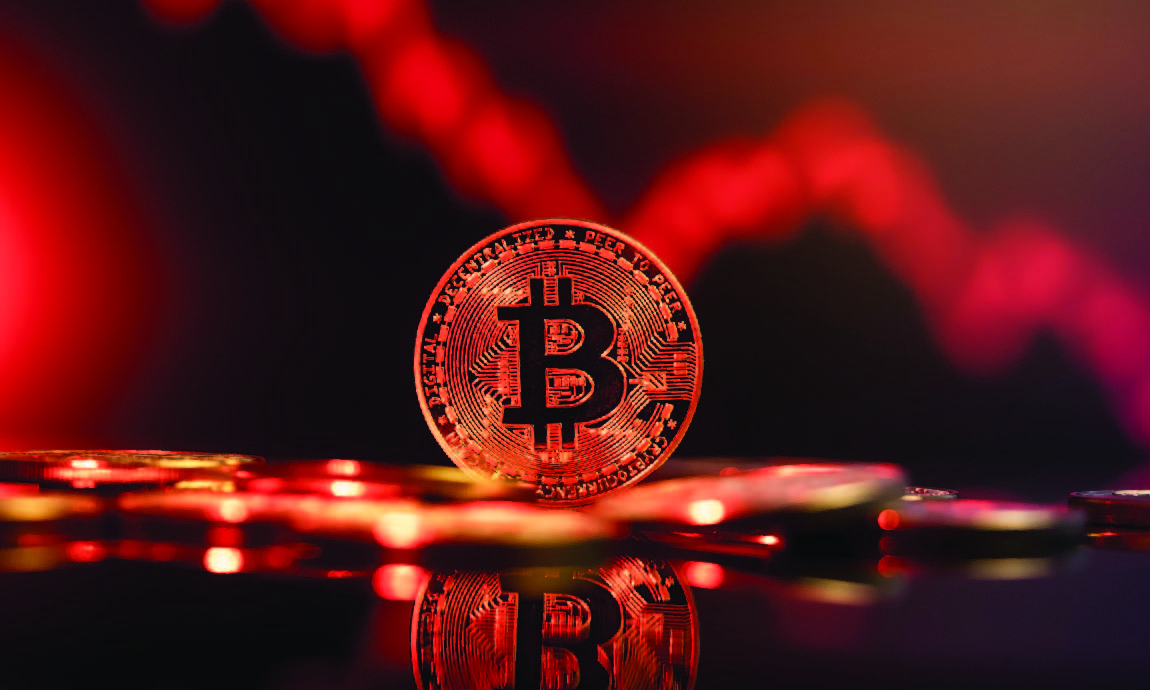 Bitcoin, 2-hour chart
The selloff in the crypto exchange stocks rollover into the digital currencies sector as well, with the largest coin in capitalization Bitcoin losing nearly 10% since Monday morning, from the weekend's highs of $27,500 to Monday's intraday lows of $25,000, and down 20% from yearly highs of $31,000 hit on mid-April.
A similar picture is seen in the rest of the major digital coins, with Ether losing also 10% and falling briefly below the key $1,800 support level, Solana broke back below the $20 psychological level, while the metaverse-exposed Mana continued lower to $0.45 cents.
Important Information: This communication is marketing material. The views and opinions contained herein are those of the author(s) on this page, and may not necessarily represent views expressed or reflected in other Exclusive Capital communications, strategies or funds. This material is intended to be for information purposes only and is not intended as promotional material in any respect. The material is not intended as an offer or solicitation for the purchase or sale of any financial instrument.