Bitcoin tops $42,000 despite China's crackdown on the crypto market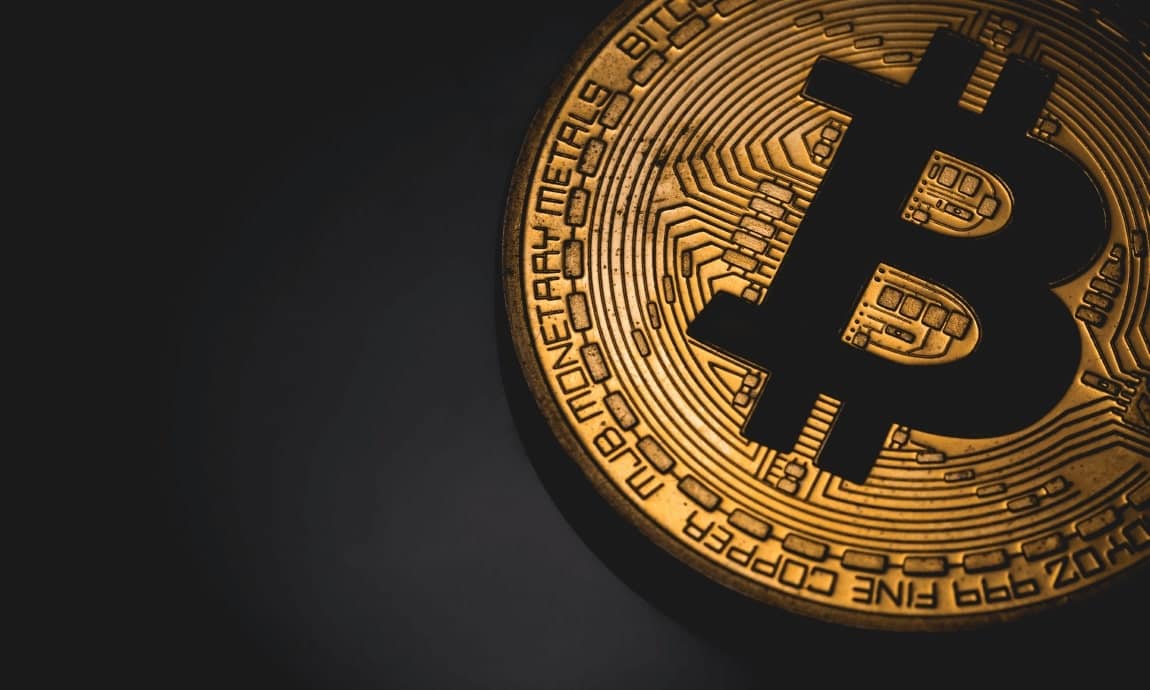 Cryptocurrencies extend recent gains, with the price of Bitcoin breaking above $42,000 level over the weekend, while the second-largest cryptocurrency Ethereum hovers around $2,700 level for the first time since early June.
The price of the world's largest digital currency Bitcoin continues its upward momentum after briefly dipping below the $30,000 level on July 20, 2021. Bitcoin topped $42,600 on Sunday morning before retreated to near $40,000 key support level.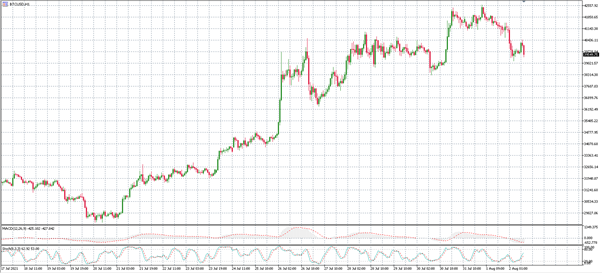 Bitcoin gained more than 15% over July, and it's up 40% year-to-date, even though it's off around 40% from its all-time intraday high of $65,000 on April 14, 2021.
Crypto prices took a lift last week following a conference called "The B-word" between Tesla CEO Elon Musk, CEO of Twitter Jack Dorsey, and CEO and founder of Ark Invest, Cathie Wood, discussing Bitcoin and its future.
Risk appetite for cryptos increased after the comments from Elon Musk saying that Tesla would start accepting Bitcoin payments for its electric vehicles after the Bitcoin Mining Council agreed on a standard to report energy usage by crypto miners.
That's a positive catalyst for Bitcoin and the crypto ecosystem since Tesla stopped accepting the digital currency as payment due to its energy usage back in June, triggering a sell-off in the whole crypto market.
The world's famous investor Cathie Wood, agreed with Elon Musk; adding that Bitcoin would be more environmentally friendly than gold mining or the traditional financial sector.
China's crackdown on cryptocurrencies:
More than 80% of the globe's Bitcoin mining (computing power) or 30% of the global crypto network's processing power have been suspended the last few weeks since China ramped up a crackdown on mining operations and transactions of cryptocurrencies, as part of a campaign across the country.
Chinese regulators have tightened scrutiny of digital currency trading to avoid systemic financial risks from spreading into the society and illegal activities such as money laundering, while People's Bank of China (PBC), the country's central bank has enhanced oversight and restrictions on cryptocurrency transaction.
The PBC has also asked all platform-based companies to increase risk management measures following regulations to prohibit the trading and speculation relating to cryptocurrencies.
As a result, many crypto miners have started selling their mining equipment or moving them overseas that adopt friendly policies like Canada, Russia, and South America.
Important Information: This communication is marketing material. The views and opinions contained herein are those of the author(s) on this page, and may not necessarily represent views expressed or reflected in other Exclusive Capital communications, strategies or funds. This material is intended to be for information purposes only and is not intended as promotional material in any respect. The material is not intended as an offer or solicitation for the purchase or sale of any financial instrument.