British pound jumps to near $1,13 on UK fiscal policy U-turn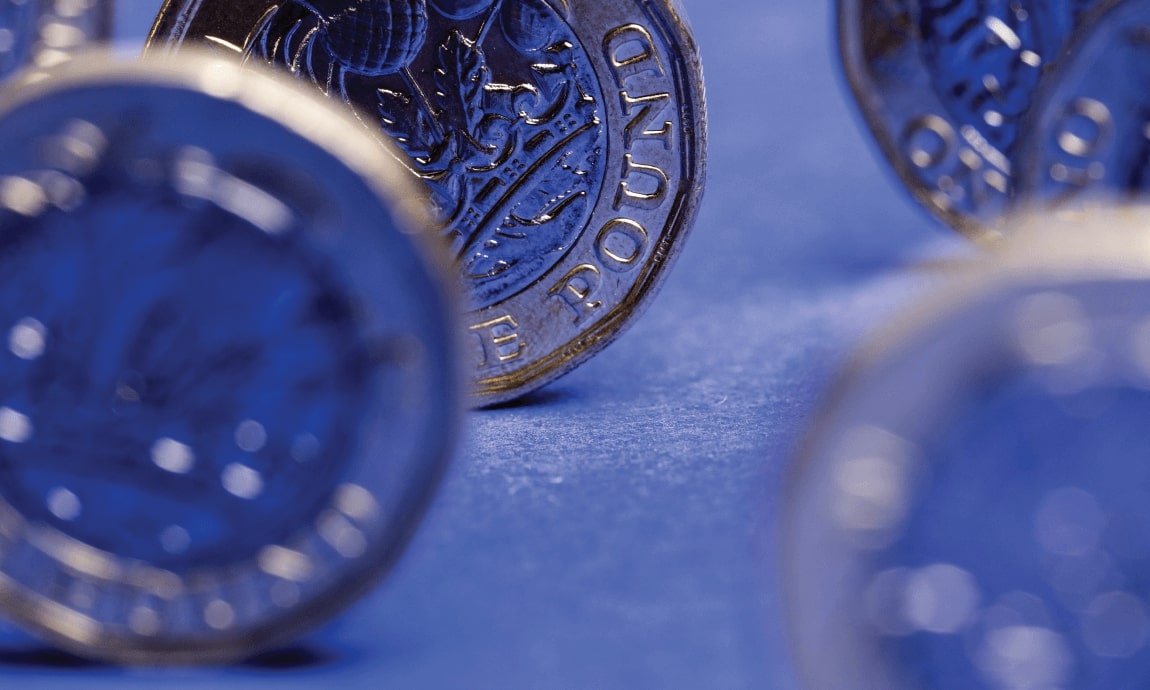 The Pound Sterling rose nearly 1% to $1,1270 in early European trading Monday, on the news that British Prime Minister Liz Truss will partially scale back her government's controversial economic plan, preparing to do a major U-turn on planned tax cuts to support UK's fiscal sustainability.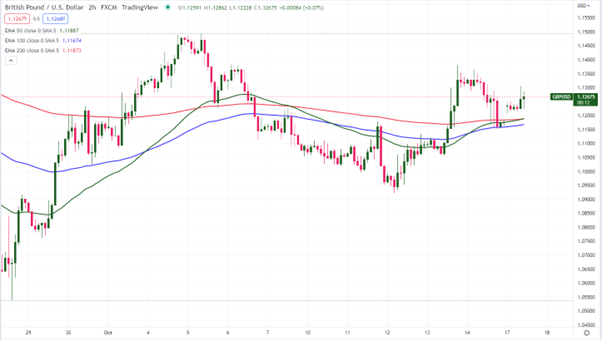 GBP/USD pair, 2-hour chart
The sentiment for Sterling reversed positive last week after Truss replaced former finance minister Kwasi Kwarteng with Jeremy Hunt, a former foreign and health minister, while she also announced that Britain's corporation tax will rise to 25% from April next year instead of keeping it at 19% as part of her government's initial "mini-budget".
The initial reaction of the market was positive, lifting the Sterling off last week's lows of $1,10 to above the $1,12 level as the government will now raise corporate taxes to help support declining government finances instead of borrowings that was initially planned by Kwasi Kwarteng.
Yet, Sterling built on last week's gains by jumping nearly 1% to $1,127 on Monday morning after the U.K. Treasury announced that the newly appointed Chancellor of the Exchequer Jeremy Hunt is to announce new tax and spending plans later in the day, two weeks earlier than foreseen, to calm markets which had been roiled by his predecessor's economic program.
UK currency hit an all-time low of $1,04 a dollar on September 26, while the GILT-10-year bond yields climbed to a record high of 4,60% on October 12, driven by the original plans of new UK administration to fund massive tax cuts with borrowing, resulting in the Bank of England stepping in to restore calm, announcing an emergency bond-buying program which ended on Friday.
Important Information: This communication is marketing material. The views and opinions contained herein are those of the author(s) on this page, and may not necessarily represent views expressed or reflected in other Exclusive Capital communications, strategies or funds. This material is intended to be for information purposes only and is not intended as promotional material in any respect. The material is not intended as an offer or solicitation for the purchase or sale of any financial instrument.