Federal Reserve, ECB, and BoE will hike rates in the week ahead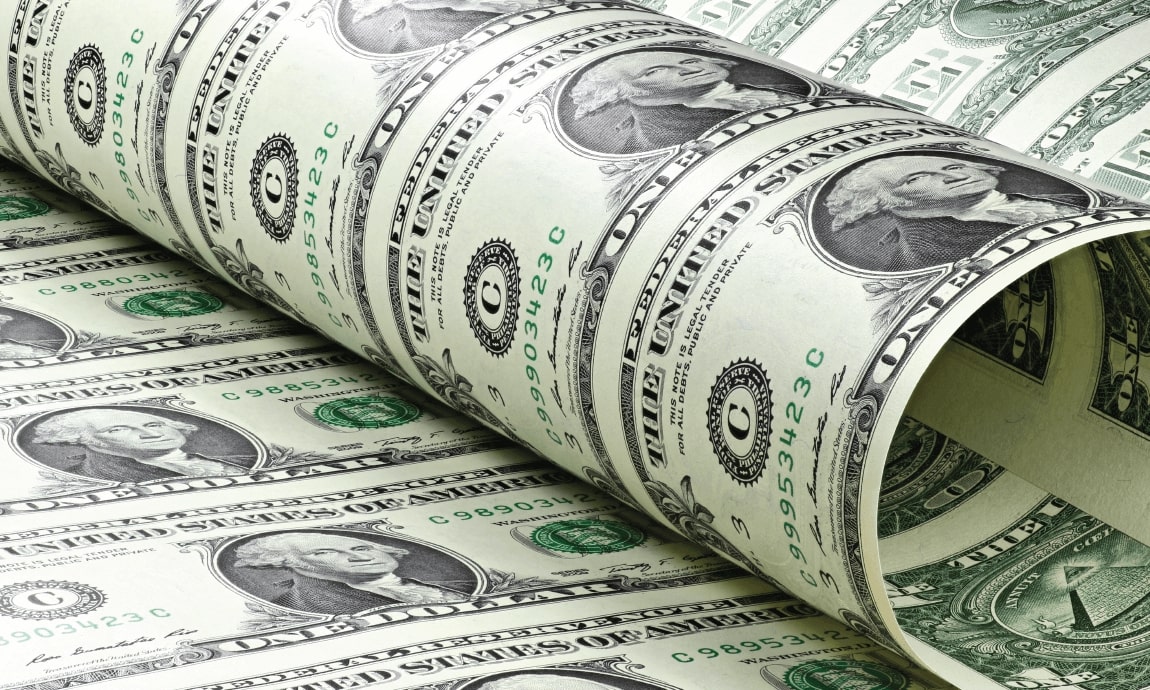 Three of the world's largest central banks, the Federal Reserve, European Central Bank, and Bank of England will hold policy meetings in the week ahead to fight a 40-year record high inflation.
The rate hikes decisions will be in the spotlight this week, with investors expecting both the ECB and BoE to increase their interest rates by 50 basis points. In comparison, the Federal Reserve is widely expected to slow the pace of interest rate hikes to a 25 basis points in the face of cooling inflation in the United States.
Dovish signals from the Federal Reserve?
The U.S.-based Federal Reserve will have its FOMC policy meeting on Wednesday, Feb. 01, where investors expect the world's largest central bank to decide a 25-basis point rate increase to a range of 4.5% to 4.75%, slowing the size of the increase for a second straight meeting.
The Federal Reserve hiked its Fed's Fund rates by 75 basis points four straight times last year before approving a 50-basis point move in December.
The eased inflation in recent months had eventually encouraged Federal Reserve into a less tightening monetary policy, at a time the U.S. labor market and economic growth also cooled in late 2022.
Expectations of slower rate hikes have also dented the U.S. dollar and Treasury yields. The DXY- U.S. dollar index which tracks the greenback against six major currencies, posted a seven-month low of 101.50-mark last week, while the yields on the 10-year Treasury fell as low as 3.30% in mid-January, further pressuring the dollar against major peers.
Any dovish signals from Fed's statement are likely to be harmful to the greenback and positive for risky-sensitive assets such as tech and growth stocks, growth-led currencies, and cryptocurrencies.
ECB and BoE ahead of 50 bps rate hike:
Both the European Central Bank (ECB) and the Bank of England (BoE) will meet on Thursday, February 02, with markets expecting a rate hike of 50 basis points to 3% and 4% respectively.
Investors will also look for any signals of how much further and how fast policymakers intend to go since inflations still stand well above the ECB's and BoE's 2% inflation target.
The weaker dollar together with the hawkish rhetoric from ECB and BoE have helped Euro and Pound Sterling to bounce off from their multi-year lows of $0.95 and $1.04 a dollar, hit at the end-September 2021 to the current highs of $1.09 and $1.24.
Important Information: This communication is marketing material. The views and opinions contained herein are those of the author(s) on this page, and may not necessarily represent views expressed or reflected in other Exclusive Capital communications, strategies or funds. This material is intended to be for information purposes only and is not intended as promotional material in any respect. The material is not intended as an offer or solicitation for the purchase or sale of any financial instrument.