Market Briefing: Euro hit fresh multi-month highs on hopes for a recovery fund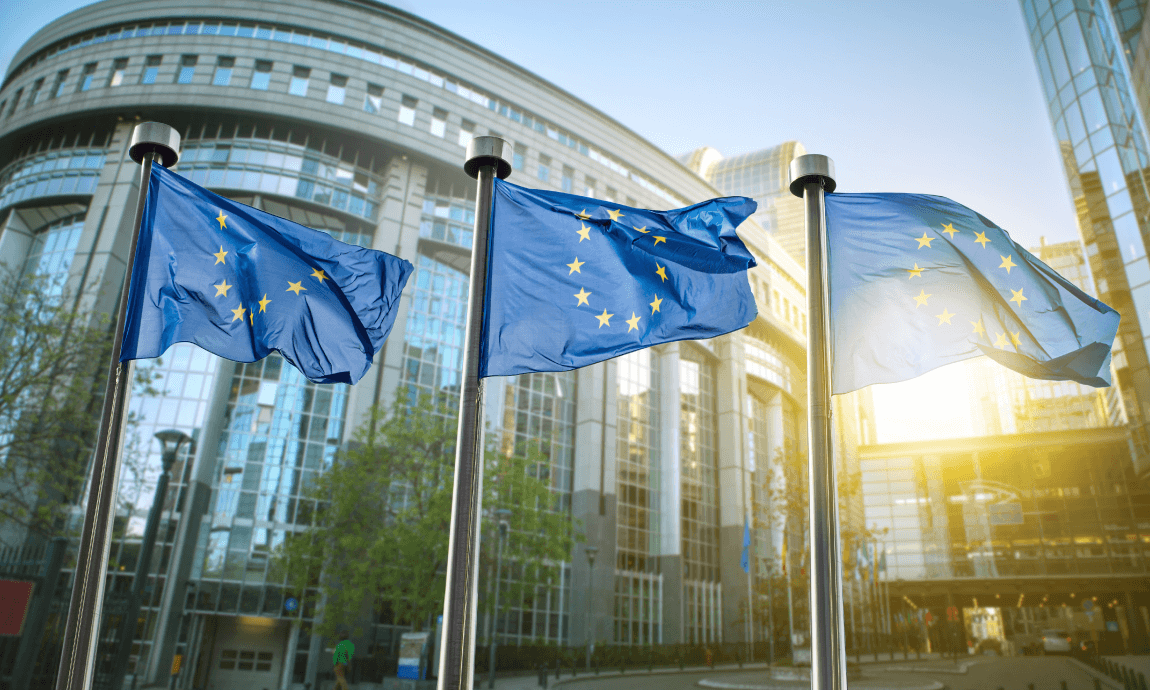 Euro hit fresh multi-month highs against the US dollar and Sterling on Monday morning, following the hopes for a compromise between the 27 European fiscal leaders on the proposed 750 billion-euro recovery fund that would help lift the EU out of its deepest recession since World War two.
The common currency gained support on Monday morning after reports saying that the EU leaders made progress after three days of negotiations over a plan to support European economies damaged by the COVID-19 pandemic.
The meetings will resume later today at 14:00 GMT, yet, some leaders warned the discussions could still fall apart, and some others said that they could try again for an agreement next month if talks failed.
According to Reuters, on the table is a 1.8-trillion-euro ($2.06-trillion) package for the EU's next long-term budget and recovery fund. The 750 billion euros proposed for the recovery fund would be raised on behalf of them all on capital markets by the EU's executive European Commission, which would be a historic step towards greater integration, and then funnelled mostly to hard-hit Mediterranean rim countries.

"Frugal Four" vs South:
The EU leaders failed to reach an agreement during their 3-days marathon talks after a group of wealthy countries from north Europe, of the so-called "Frugal Four", Austria, Netherlands, Sweden and Denmark, pushed for a smaller recovery fund and sought to limit how pay-outs are split between grants and repayable loans. According to the latest reports, the latest fund proposal was for a split between €390 billion in grants and €360 billion in loans.
An attempt to reach a compromise failed on Sunday. A deal predicting 400 billion euros in grants - down from a proposed 500 billion euros - was rejected by the north, which said it saw 350 billion euros as the maximum.
The "Frugal Four" group has already opposed to European Commission plans for a €750bn post-coronavirus recovery fund, saying that the other EU countries must also show a willingness to reform their economies and make them more "future-proof".

Economic Calendar for July 20, 2020 (GMT+ 3:00):
Important Information: This communication is marketing material. The views and opinions contained herein are those of the author(s) on this page, and may not necessarily represent views expressed or reflected in other Exclusive Capital communications, strategies or funds. This material is intended to be for information purposes only and is not intended as promotional material in any respect. The material is not intended as an offer or solicitation for the purchase or sale of any financial instrument.