Morning Briefing: Euro fell on court decision while Crude oil surged 20% on improved fundamentals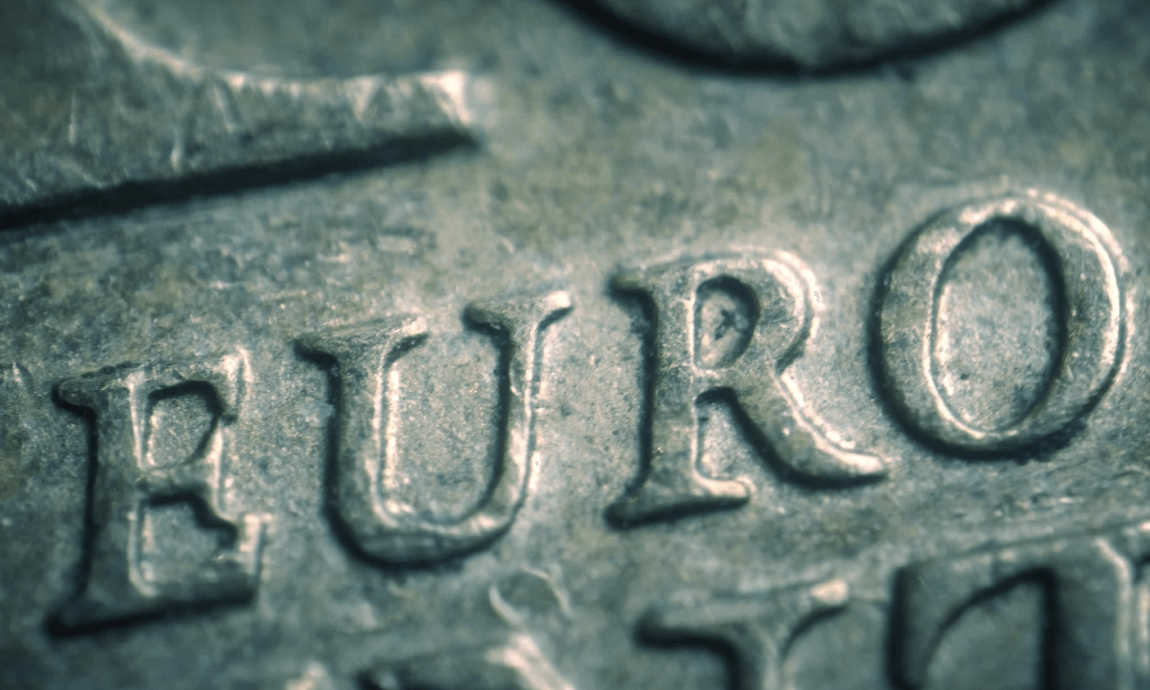 The Euro currency weakened across the board on Tuesday after the German constitutional court challenged German participation in Europe's stimulus program. Crude oil prices surged by 20% yesterday on optimism around ongoing supply cuts and a recovery in demand, as global economies reopen.

Coronavirus Update:
Global cases: More than 3.65 million
Global deaths: More than 256,800
Most cases reported: United States (over 1.2 million), Spain (over 219,300), Italy (over 213,000), United Kingdom (over 196,200), France (over 170,600)

Forex Market:
Germany's Constitutional court stated that some parts of the ECB QE program are not supported by EU treaties, giving ECB three months to clean up its 2.7 trillion-euro asset purchase program. In addition, the court ruled that the Bundesbank must stop buying government bonds if the European Central Bank cannot prove those purchases are needed.
EUR/USD dropped to a near one-week low of $1.082 while EUR/JPY fell to three-years low of 115-yen level. The German court decision puts ECB under heavy pressure and it would be a significant test for the future of the common currency and even for the Eurozone's project.
The pandemic's heavier toll on indebted Italy and Spain, compared with Germany, has revived tension between wealthy northern and poorer southern European member states — leaving politicians divided and the ECB to do the heavy lifting.
However, the court's decision will not apply to the ECB's latest pandemic-fighting program, a 750 billion-euro scheme to prop up the economy.
The Japanese Yen and the US dollar were stronger across the board on safety flows after the weakness of the Euro currency and the ongoing worries over trade tension.
The DXY-dollar index climbed near 100 before stabilized at 99.80 level, while the Japanese Yen strengthened against the US dollar reaching the 106.2 level.

Crude Oil:
Crude oil prices surged by 20% on Tuesday on improved energy fundamentals. The energy investors have become more optimistic on the synchronised OPEC+ supply cuts and the ongoing production cuts from high-cost oil producers in US and Canada.
The supply cuts combined with the improving oil demand outlook, particularly for gasoline, have helped oil prices to recover from their multi-year lows.
The WTI price settled near $25 per barrel, up 20% for the day, while Brent crude finished the day near the $31 level, up by 14%, posting their fifth consecutive positive session. Overall, both contracts have managed to double their values since they bottomed at the end of April.

Global Equities:
US stock markets rose 1% on Tuesday on hopes for reopening the US economy after the pandemic. However, the indices closed well off session highs, cutting their gains in the final hour of trading after Federal Reserve Vice Chair Richard Clarida warned that economic data would get much worse before getting better.
Dow Jones index settled at 23.883, or 0.56% higher, S&P 500 at 2.868 or 0.90% higher while the Nasdaq index closed much higher at 8.809 or 1.15% on advanced tech shares.
US futures have recovered some losses this morning, implying an opening near 24.000 for Dow Jones index or up 0.5%.
Asian markets were higher on Wednesday morning following the US overnight gains despite the worries over US -China tensions. Kospi and Hang Seng led the gains with 1.5% while the Chinese indices were flat on their return from a long holiday.

Economic Calendar for May 06, 2020 (GMT+ 3:00):
Important Information: This communication is marketing material. The views and opinions contained herein are those of the author(s) on this page, and may not necessarily represent views expressed or reflected in other Exclusive Capital communications, strategies or funds. This material is intended to be for information purposes only and is not intended as promotional material in any respect. The material is not intended as an offer or solicitation for the purchase or sale of any financial instrument.