US dollar falls to one-month low on Federal Reserve's dovish stance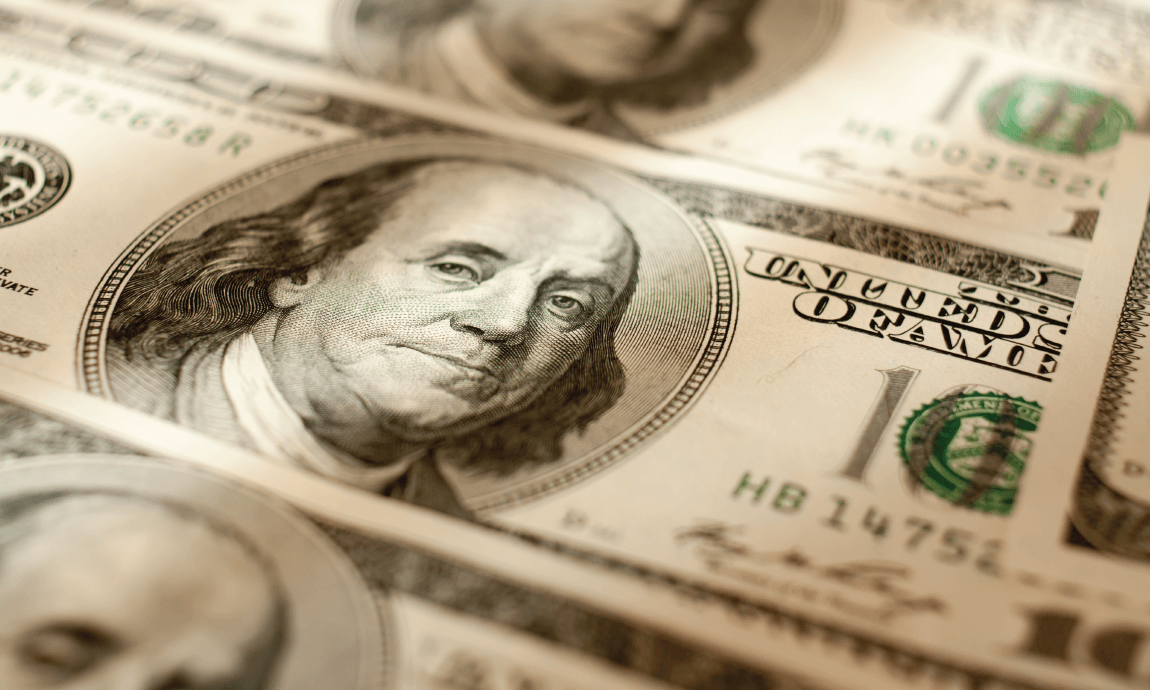 The world's most powerful currency weakens across the board after Federal Reserve kept interest rates unchanged at its latest policy-setting meeting, reassuring its "accommodative" monetary policy, while it claimed that rising inflation is only transitory.
Dovish Federal Reserve weighs on US dollar:
Following the end of the two-day FOMC monetary policy meeting on Wednesday night, the central bank maintained its dovish stance despite the progress that had been made towards its economic and employment targets.
The central bank kept interest rates steady, as expected, while Fed's Chair Jerome Powell said in his news conference that rate hikes are "a ways away" and that the labour market and the economy have still some ground to cover.
Powell maintained that inflation is only transitory, and that millions of Americans have yet to return to work before the central bank start tapering its $120 billion per month bond-buying program.
Market reaction:
Fed's remarks weighed down on greenback as prospects of additional dollars flowing to markets from massive monetary stimulus would be negative for the currency in near future.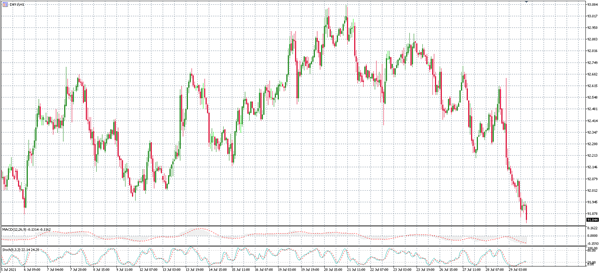 Given the Fed's dovish stance, the US dollar index, also known as "DXY" which measures the value of the dollar against a basket of major currencies, broke below 92 level on Thursday afternoon for the first time since early July.
The weakened dollar and the improved market risk sentiment have allowed other major or risk-sensitive currencies to bounce off their recent multi-month lows.
The growth-sensitive Euro extended gains for the fourth day in a row, climbing to near $1,19, hitting the highest in two weeks. Euro has gained more than 150 pips on the dollar from last week's four-month low of $1,175.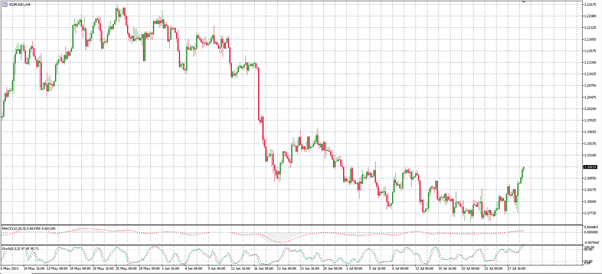 Pound Sterling had the same upward reaction with Euro, bouncing back to near $1,40 for the first time since mid-June after it touched a low around $1,357 last week. Pound also receives support on the optimism over the re-opening of the British economy after the pandemic, despite the rising infection in the country.
The risk-sensitive currencies Australian and New Zealand dollars posted some small gains against dollar trading to near $0,74 and $0,70 respectively. Both currencies hit multi-month lows in mid-July amid the resurging "Delta" covid variant in the Pacific region and the recent escalation of the US-China trade conflict.
Important Information: This communication is marketing material. The views and opinions contained herein are those of the author(s) on this page, and may not necessarily represent views expressed or reflected in other Exclusive Capital communications, strategies or funds. This material is intended to be for information purposes only and is not intended as promotional material in any respect. The material is not intended as an offer or solicitation for the purchase or sale of any financial instrument.